Cannabeer super mushroom melt burger!
Time for Friday a treat!
Sure to impress and elevate
any canna loving guests...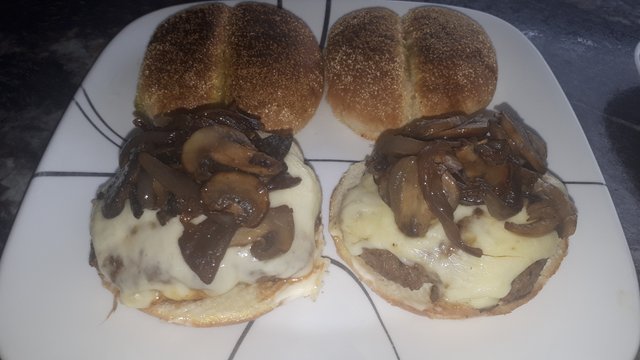 Step 1 Ground beef mixed with beer. No egg...This burger uses beer. 😜
Pour in a good amount. I add salt, pepper, Worcestershire sauce and horse radish. Use your hands mix and kneed well.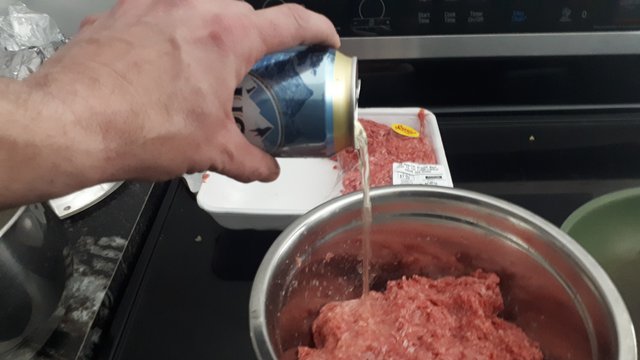 Ball it up then flatten and shape in the palm of your hand...thick but not too thick. Know what in sayin...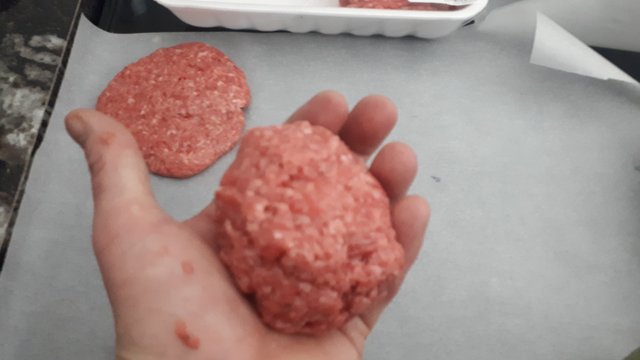 Place your patties in the pan then I add two generous chunks of cannabis butter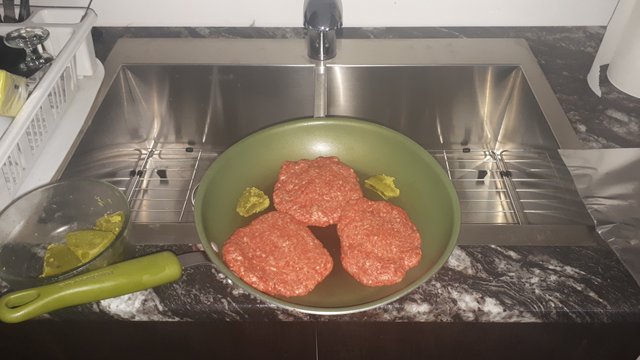 Start prepairing your toppings. Mushrooms and onions, with a chunk of cannabutter.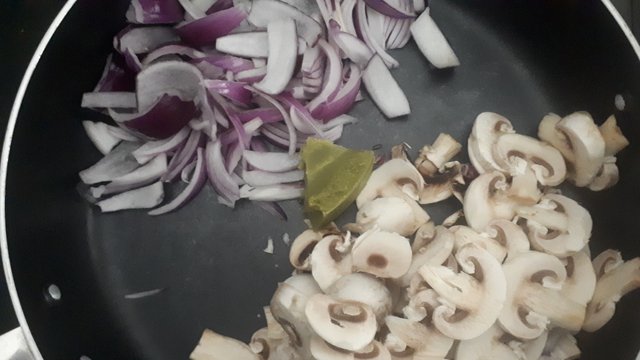 carmilizing in cannabutter! Mmmmm!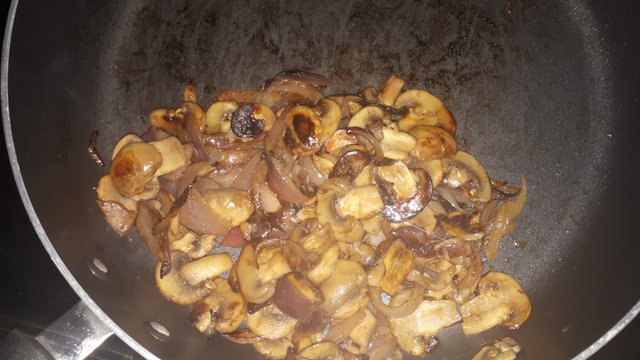 Burgers coming along...so juicy.
Top with cheese im using havarti. Then cover.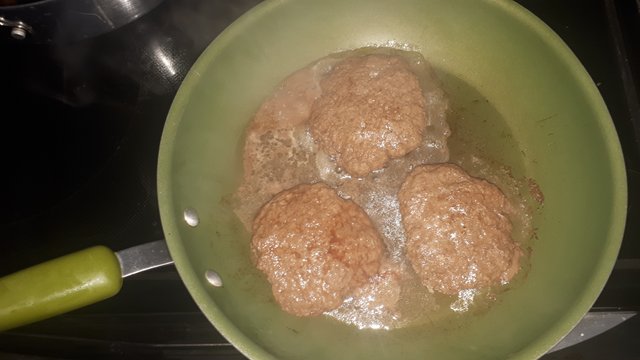 Prep your buns, I like them firm, hot and high😉
Topped with cannabutter of course.
In the oven placed on broil to tan the top.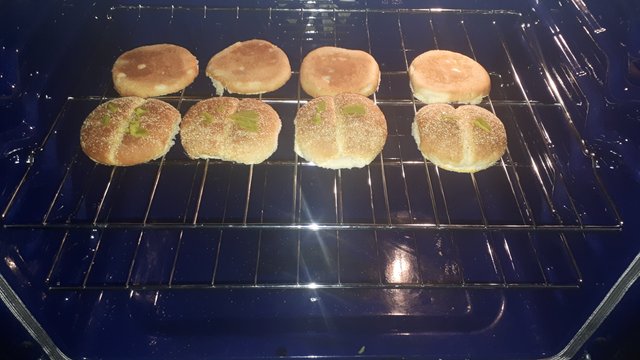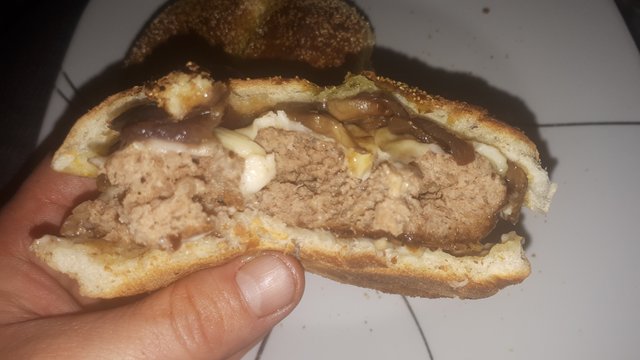 Thats a tasty burger!
Cannabutter "I use that S#!+ on everything"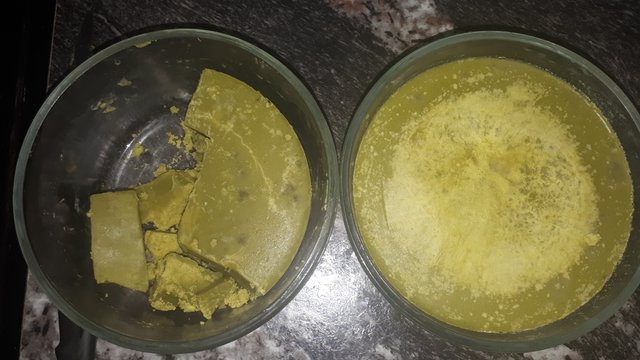 Time for bed...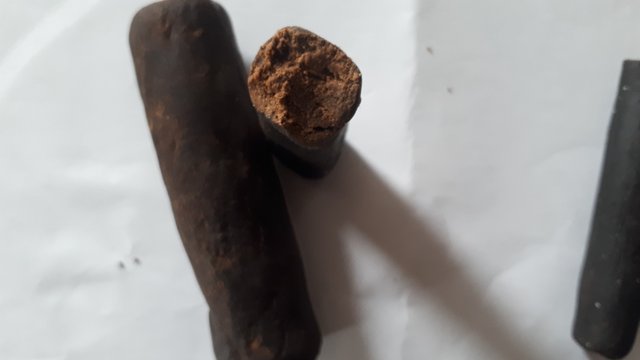 Keep Steemin!
😃