🔥 Cannasseur Council Reviews Canon Royal Blunt Wraps With $120 Moonrock Blunt 💨
Canon Royal Blunt Wraps are extra long wraps that can literally hold 3.5 to 7 grams. The YouTube channel Cannasseur Council have taken a look at them; one can also say, approved of these blunt wraps. They have made a video on it and I am going to talk about it, but before that let's look at what the channel is about.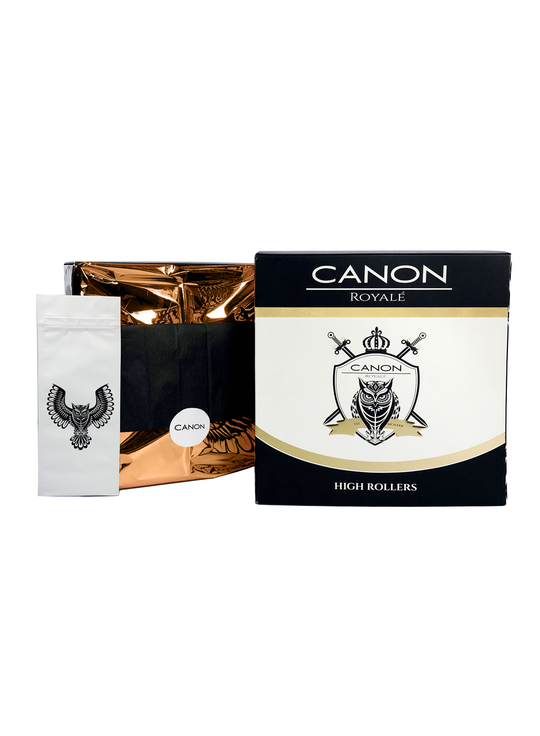 This is directly quoted from Cannasseur Council's channel's description, "The Cannasseur Council is a collection of people who not only enjoy smoking cannabis but everything the culture brings with it! From cannabis reviews, to interviews with local artist and more we are your one stop for all knowledge cannabis related. So light up with us and join the council!". They actively make videos related to smoking. The newest one is about Canon Royal Blunt Wraps and in the video, they try three different varieties with these wraps.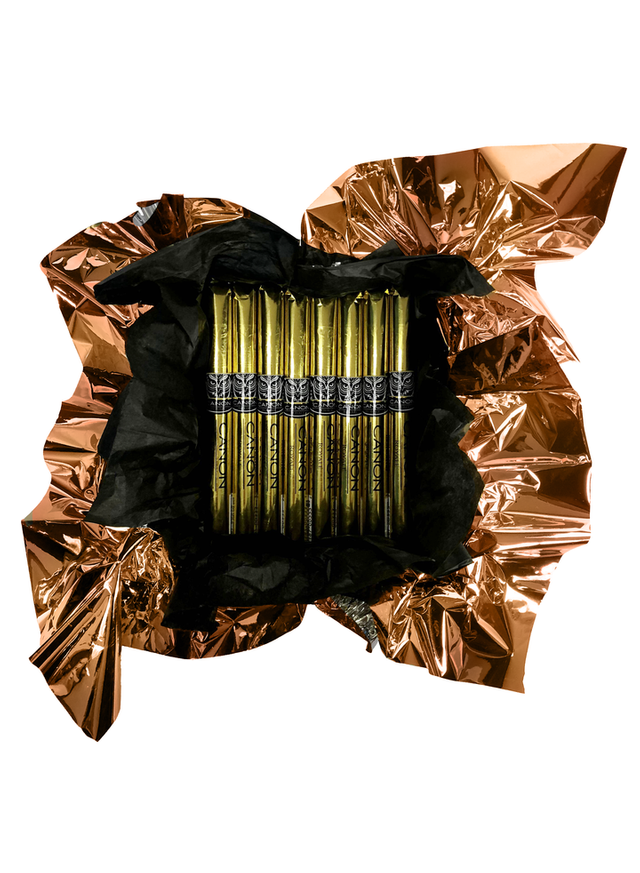 They have tested and verified things like smell and flavor. For example, "The smell itself is neither overpowering nor less enjoyable", a detail you would know after watching the whole video. There are many details and it is a 12 minute video. With one new member in the council, they give the information on how those wraps' quality really are. This is the video link: http://youtube.com/watch?v=AOTHBWMijsA

The council offers to give away a Canon Hat if you watch the video and follow some simple steps. You need subscribe to their channel, you need to like and share the video, follow their official pages in social websites, and lastly, give a comment about the type of weed you'd roll into those wraps. The video needs 100 likes until they claim the one lucky subscriber who will have won the hat. You may be that lucky one, so hurry up and watch the video. Last but not least, you can check the video description for more information about their review and hat giveaway.