Biological Warfare!!!!! No YaYo
Dese cockaroachas don't kno who dey messed with, jou touch my babies, jou gonnja pay big times 😵😵😵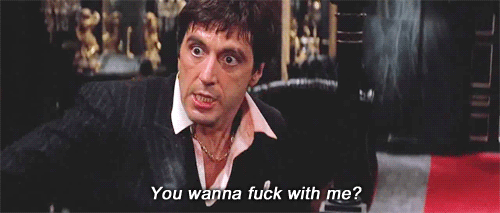 So I was feeling a little risky & let one of my soil beds go protection free, for too long. Rawdawgging is fun for awhile but eventually you get bugs.
& I've got fungus gnats & the dreaded spider mites 😱
The good news is there are some really great companies selling predators to prey on the little cockaroaches messing with my babies !!!
Phytoseiulus persimilis 👇to eat spider mites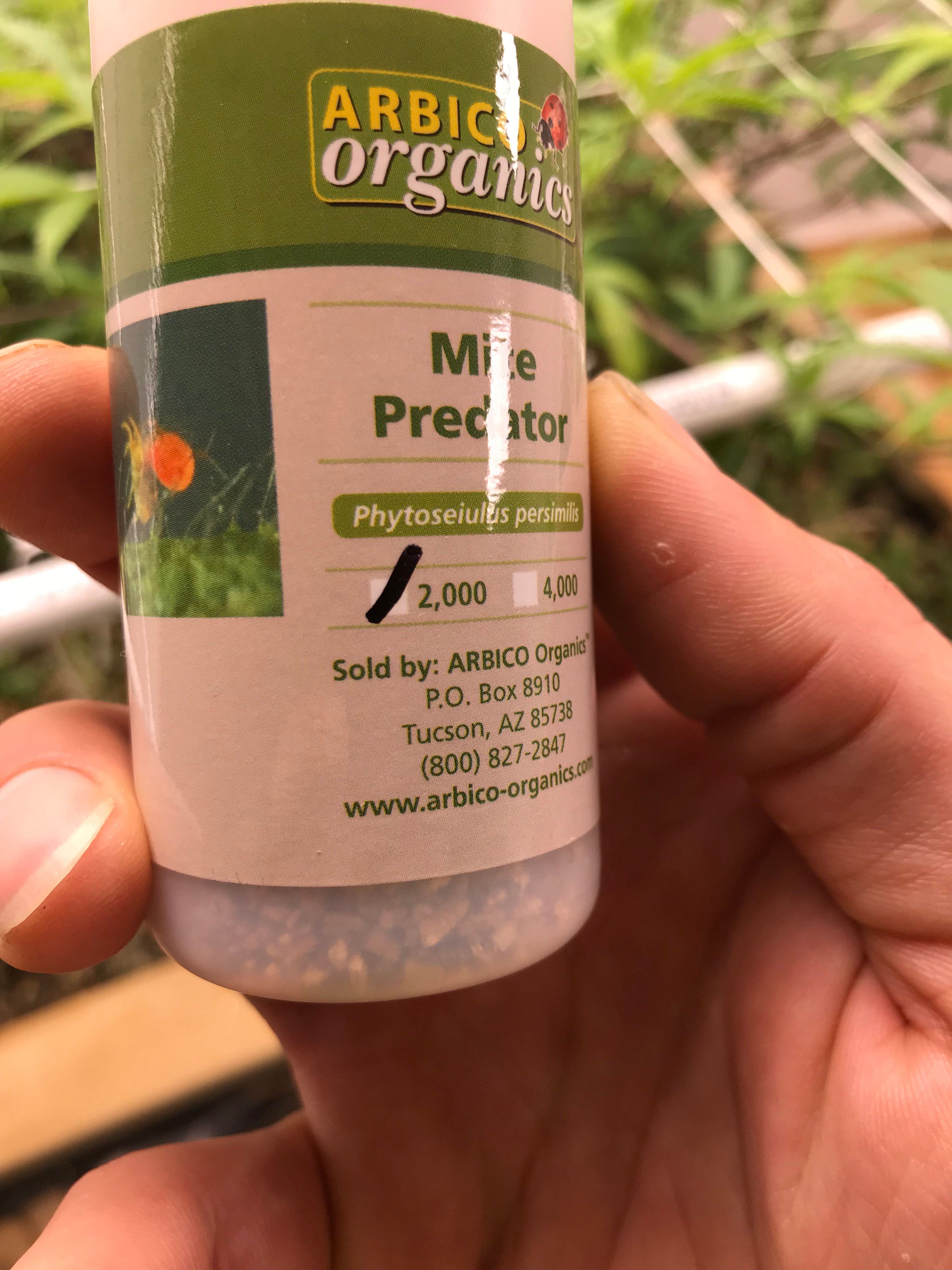 This is a blend of predators (P. persimilis, N. californicus, A. cucumeris, A. swirskii.) to eat Two-Spotted Spider Mites, Broad Mies, Rust Mites, Cyclamen Mites and Russet Mites.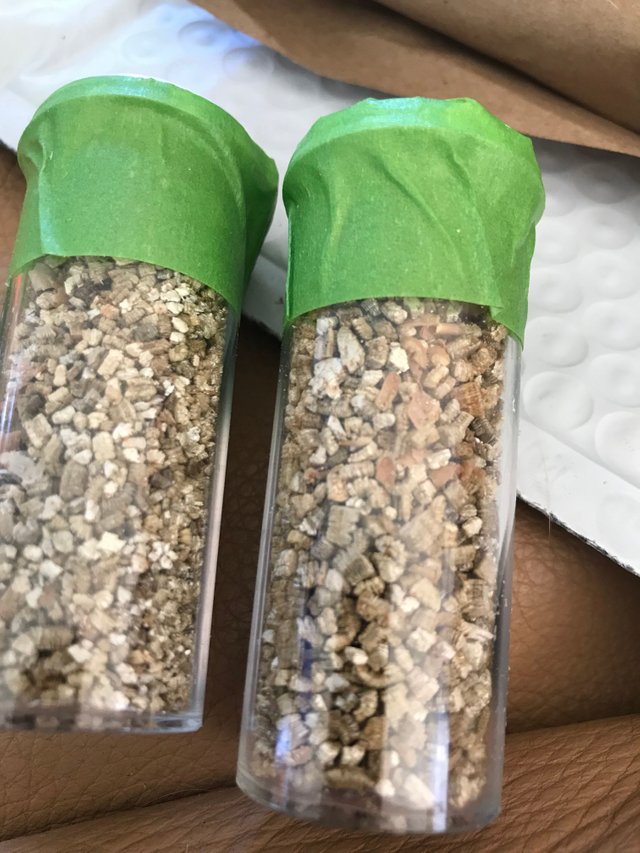 Nematodes to alien stomach fungus gnat larvae 👽👽👽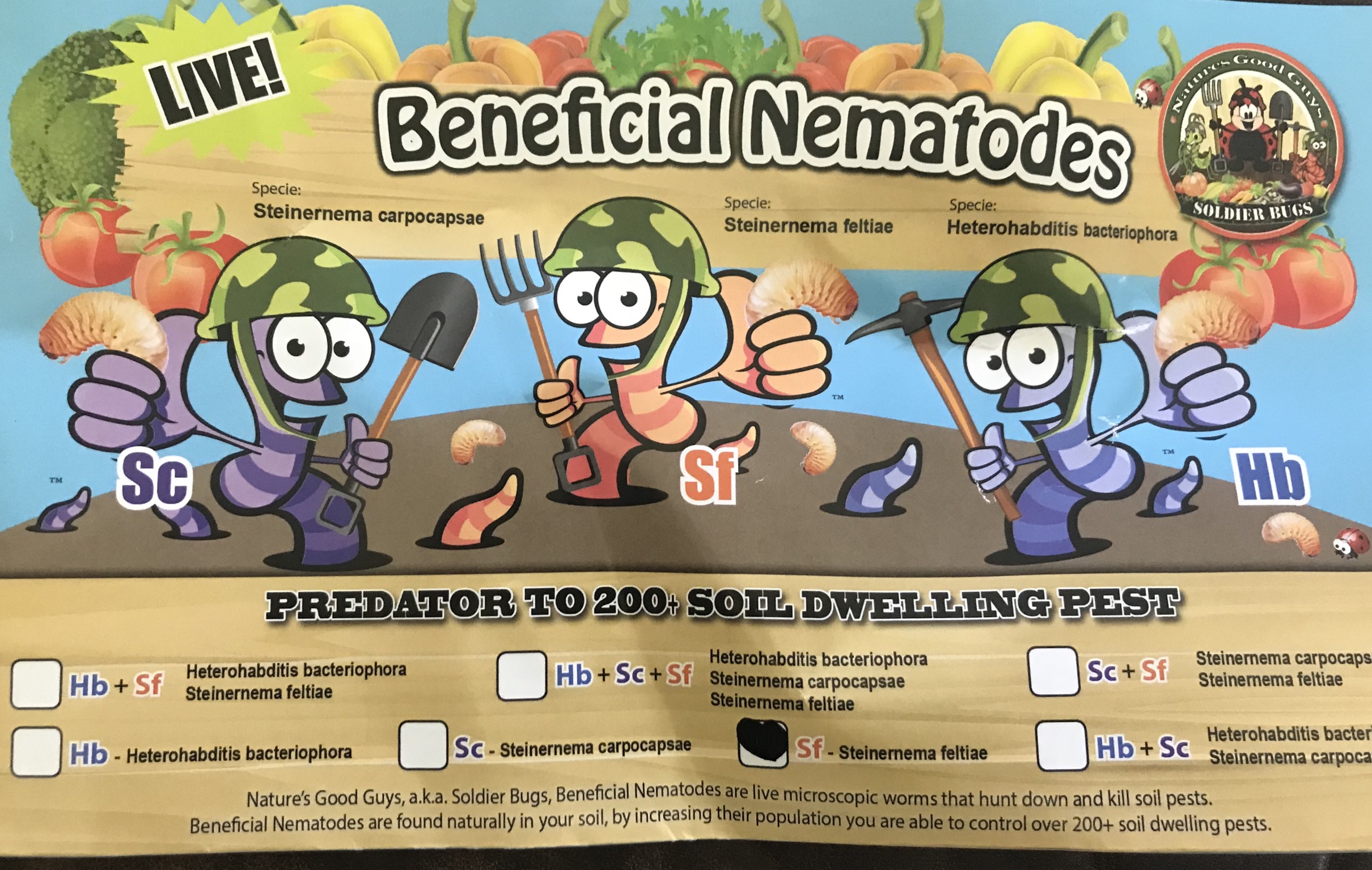 Here is what spider mite damage looks like.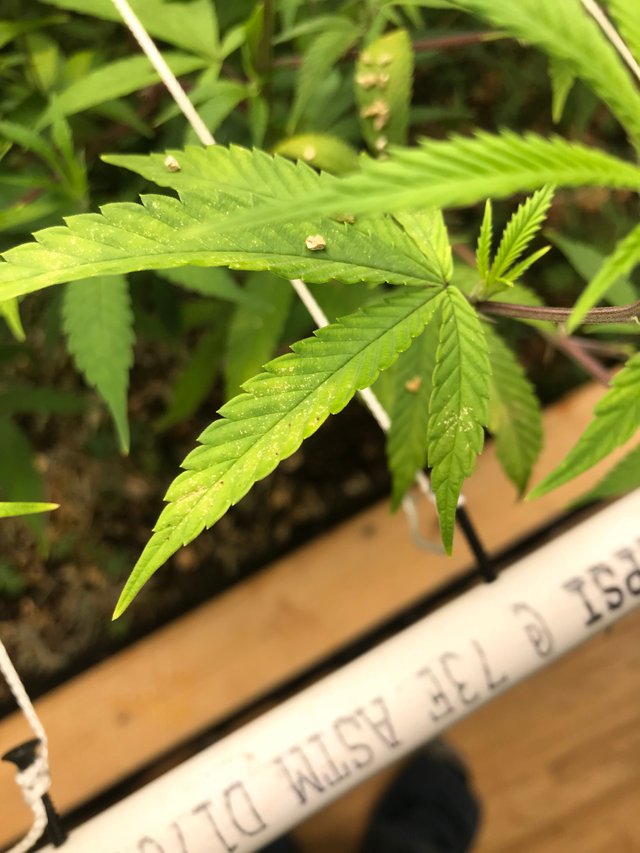 If you see this, you're foooooooked get your ass some predators! I saw these little a-holes four or five days ago & have been manually removing the affected leaves & foliaring with my own essential oil blends. Was helpful in keeping the numbers down. Very hopeful all my new friends will teach them a lesson & poop them out in my dirt!
Fungus gnat larvae damage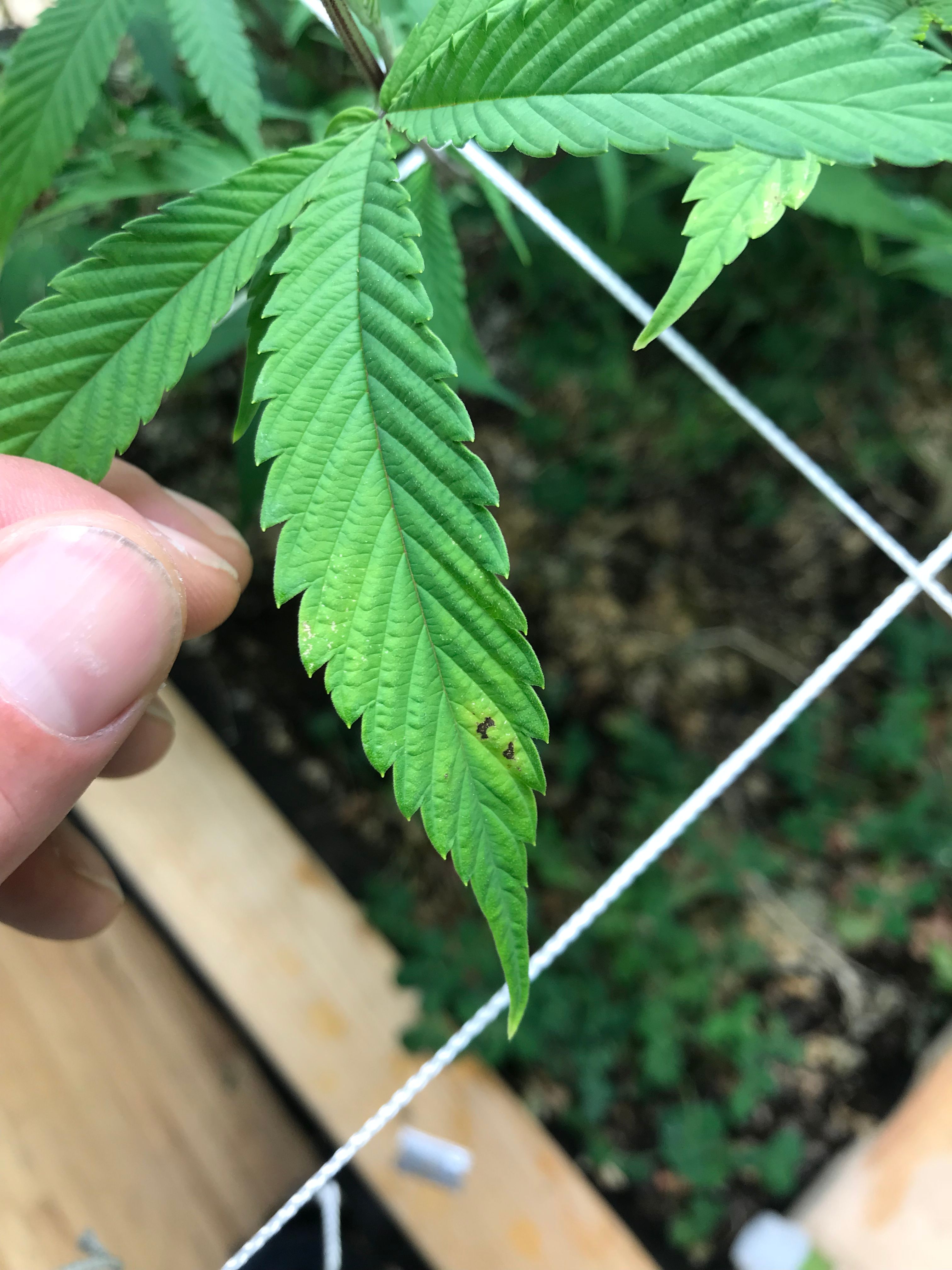 👇😎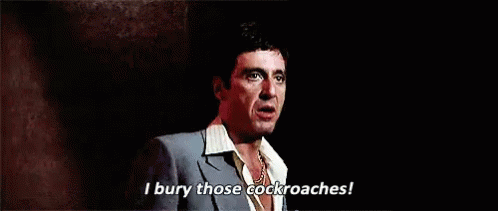 I am actually pretty surprised these plants are growing very fast despite the bugs. All lemon kush headband just flipped to flower. They are a little pale due to fungus gnat root damage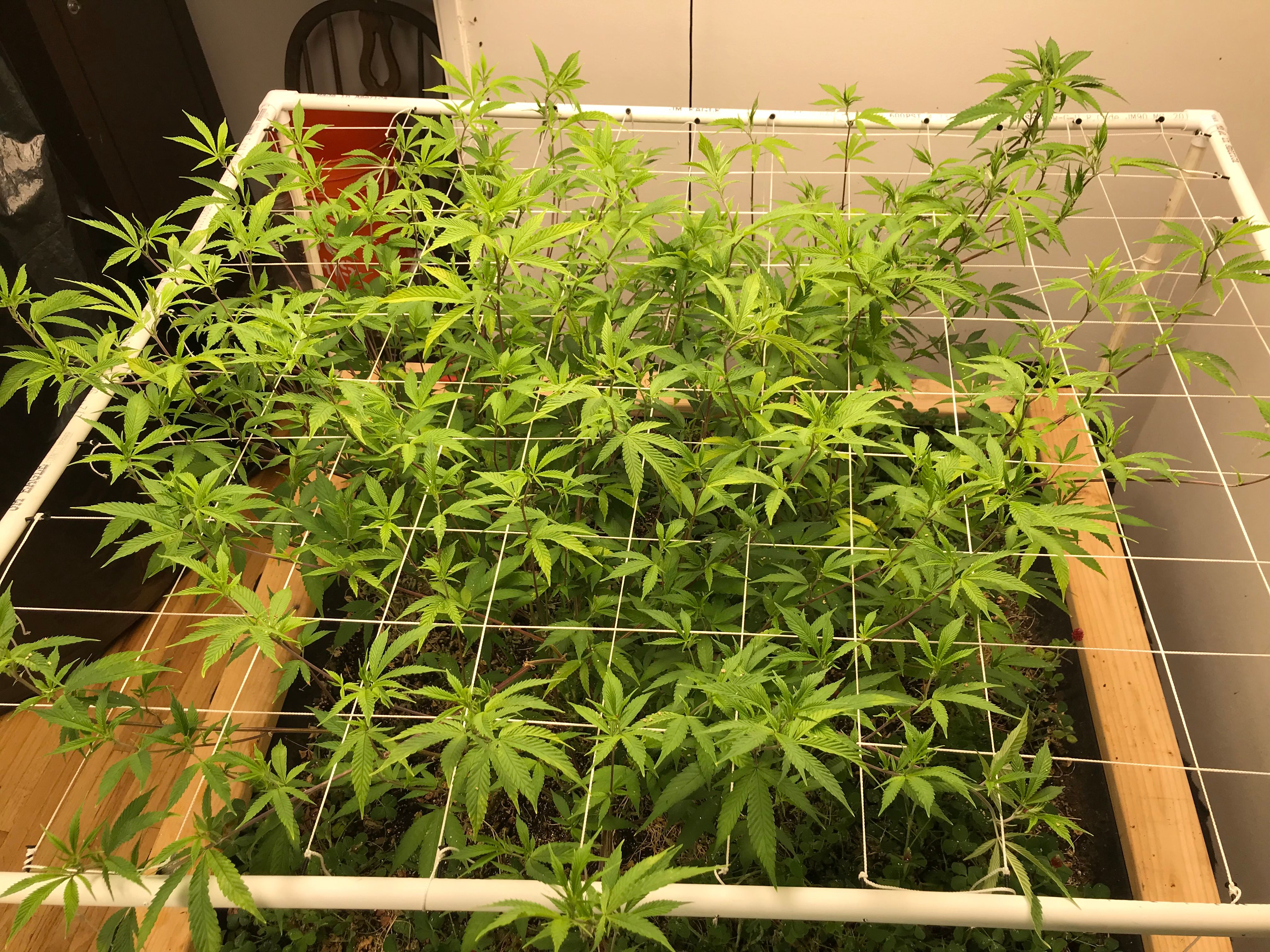 & right next to it, this bed must have some resident badass predators because the fungus gnats & mites don't mess with these plants. Also lemon kush headband & one silly blue cheese that doesn't want to grow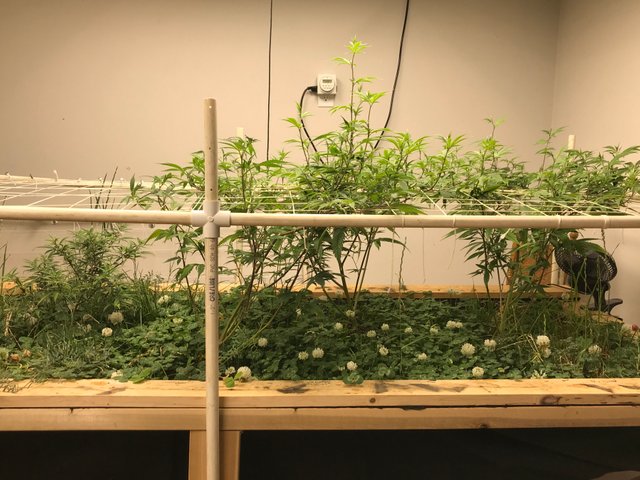 Time to smoke this purple joint with a hash snake of the same plant to rellaaaaaaxxxxxxxx & chhhhiiiillllllllll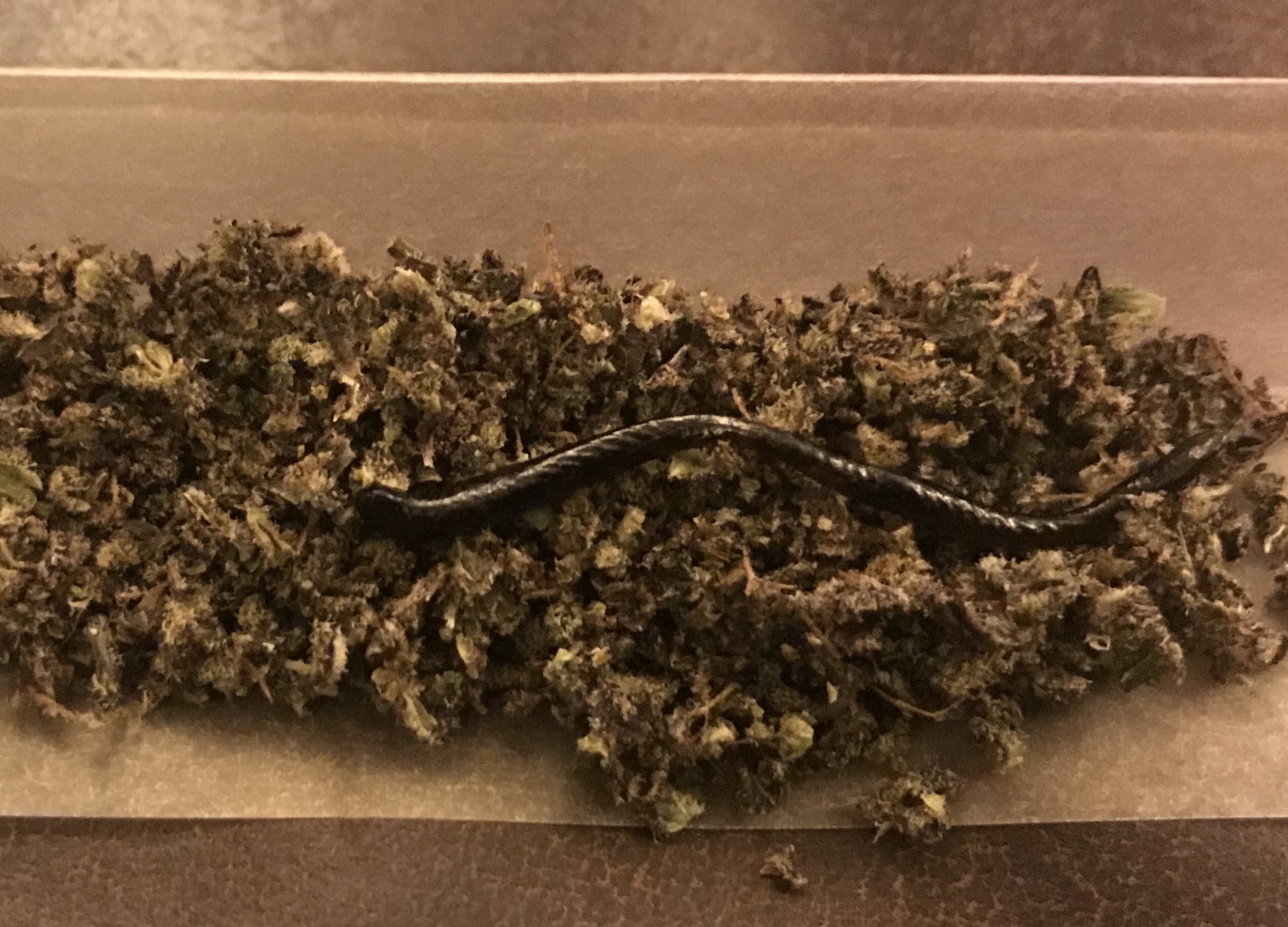 Jou tell dose cockaroaches I'm a ready !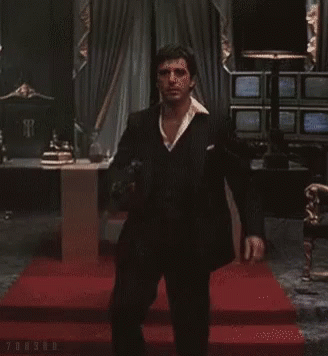 ✌️