Dividend King CVR Refining LP
Sharing a dividend giant at 18%+. Tell me what you think and share your favorite dividend kings in comments. Per the analysts that compiled these statistics and forecasts the value is also great at todays price of $16.15 yet currently worth $45+ according to future cash flow.
All Graphics and Information provided by Simply Wallstreet click here
CVRR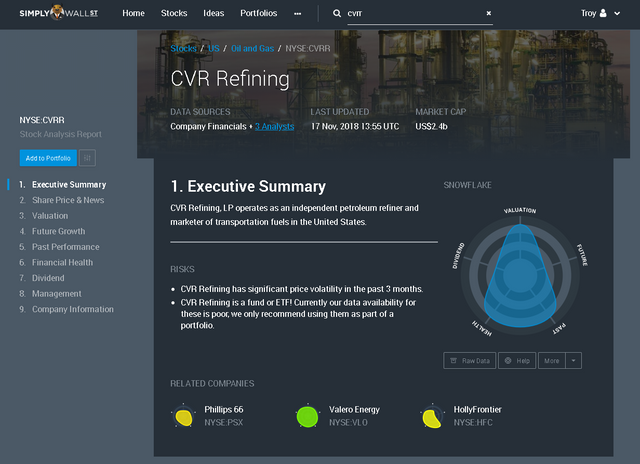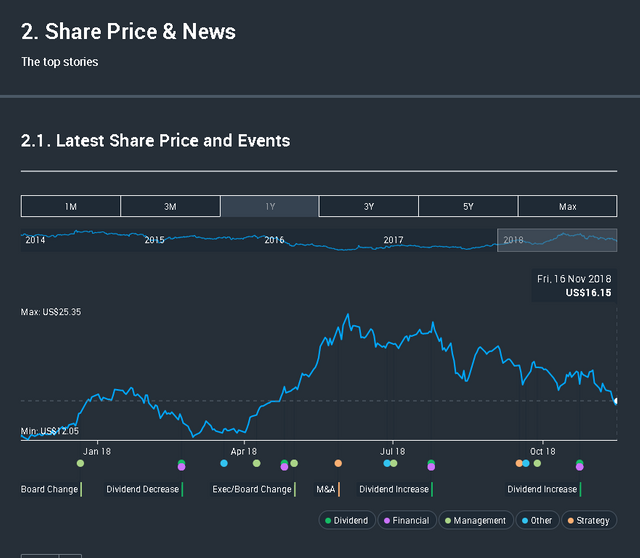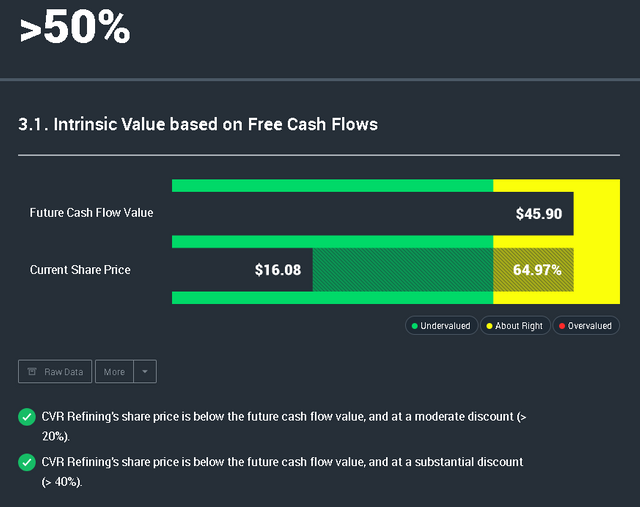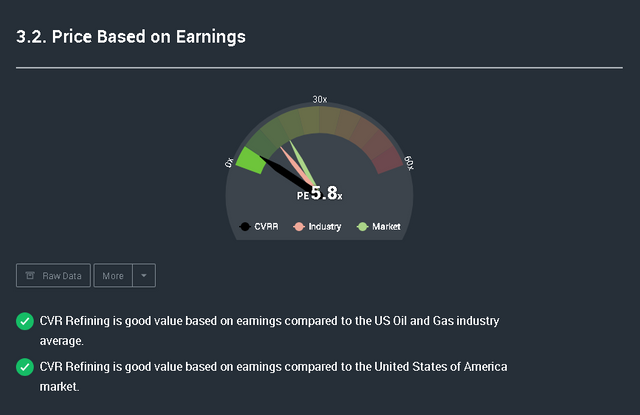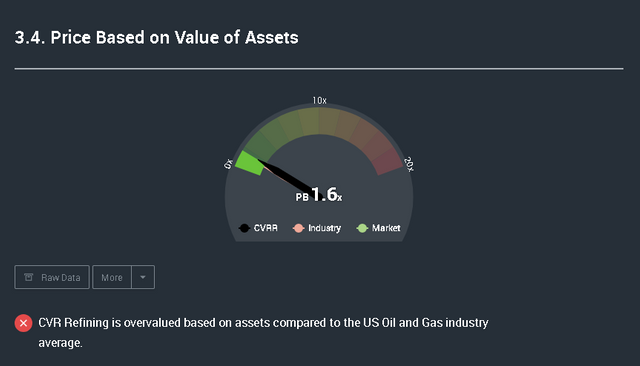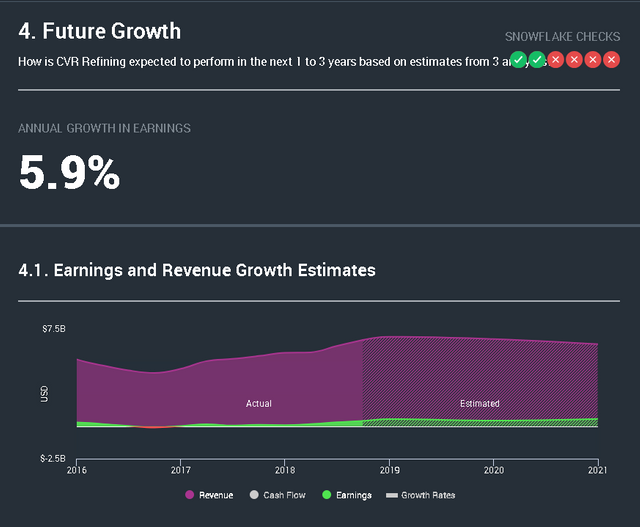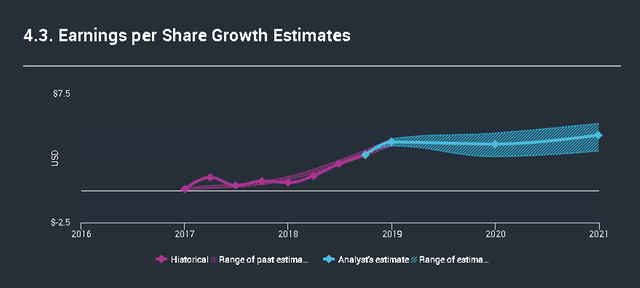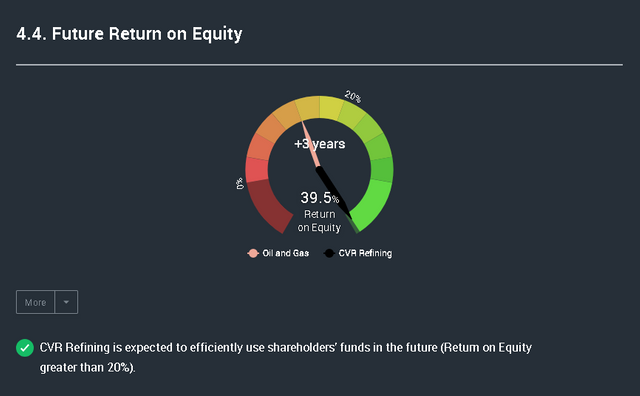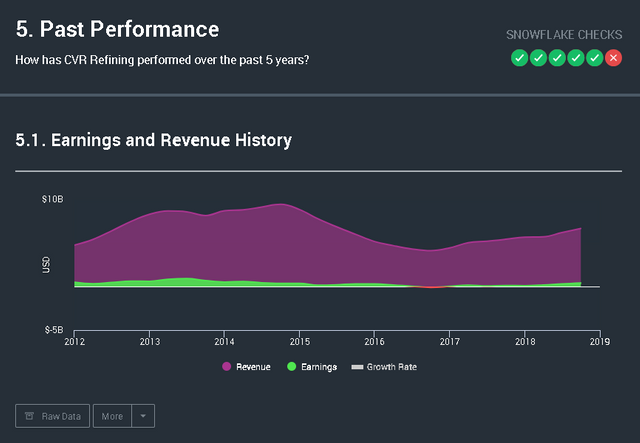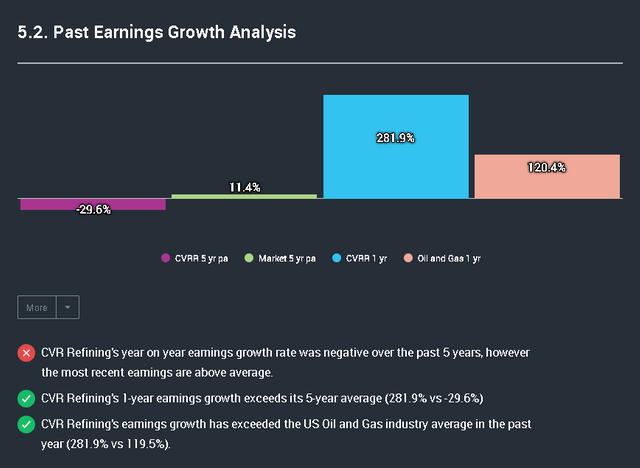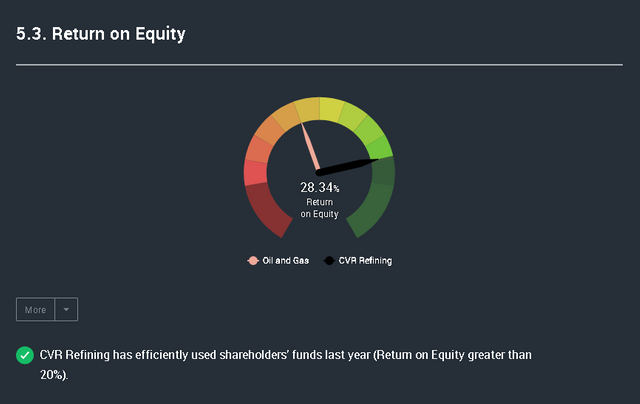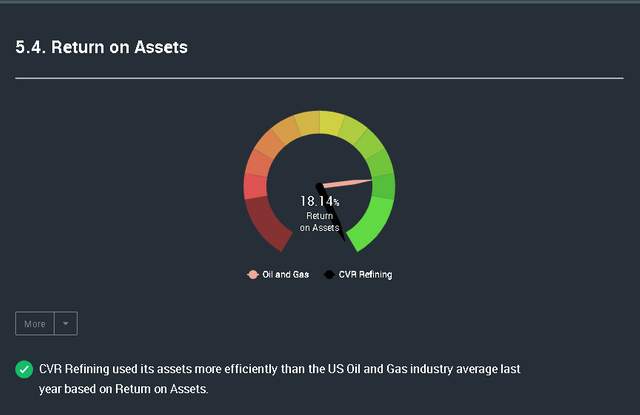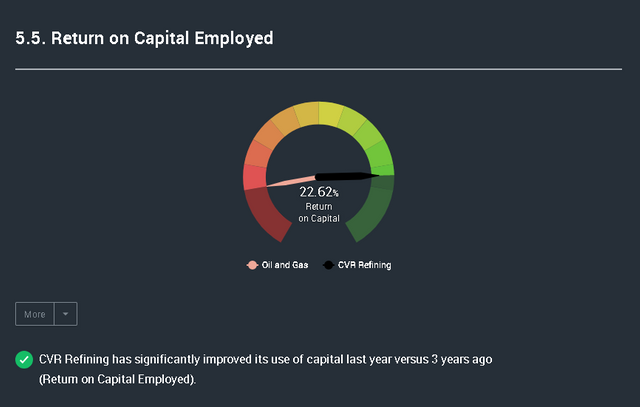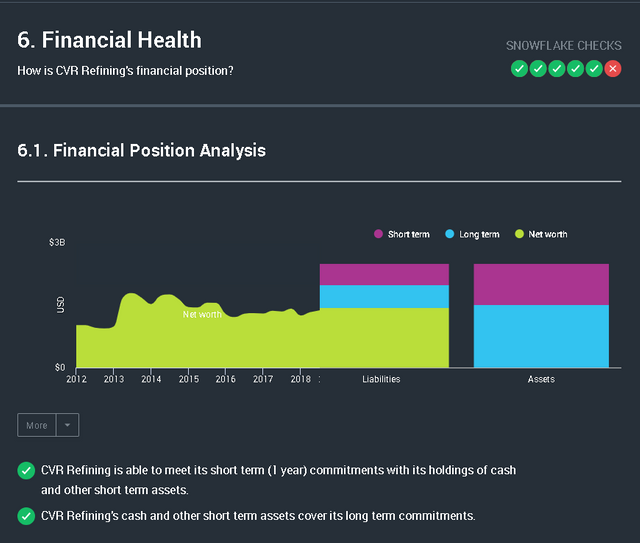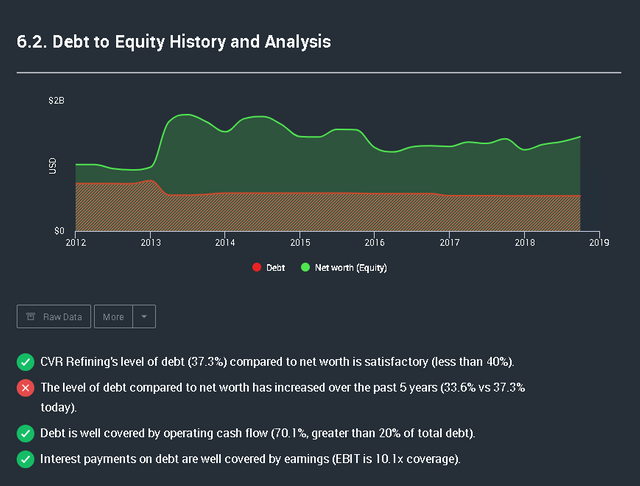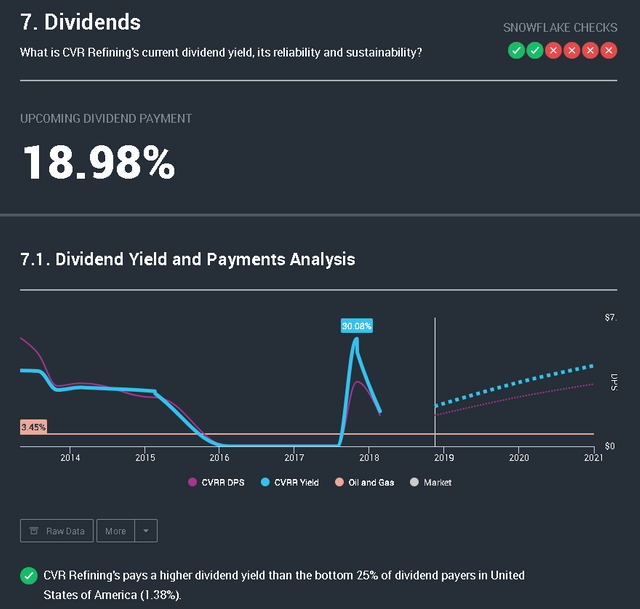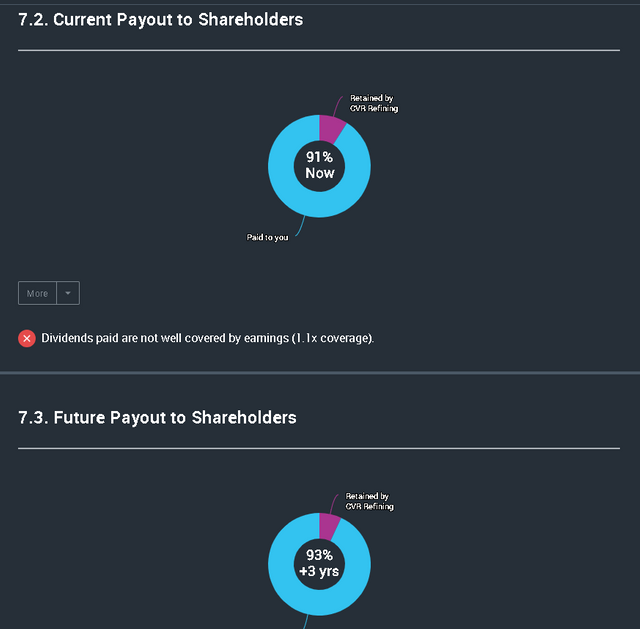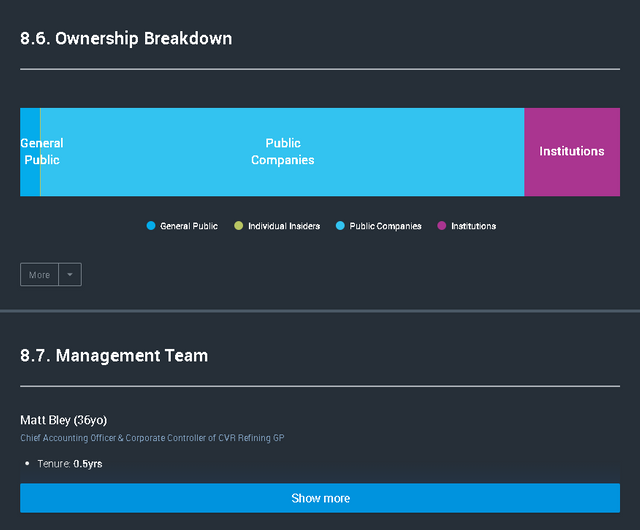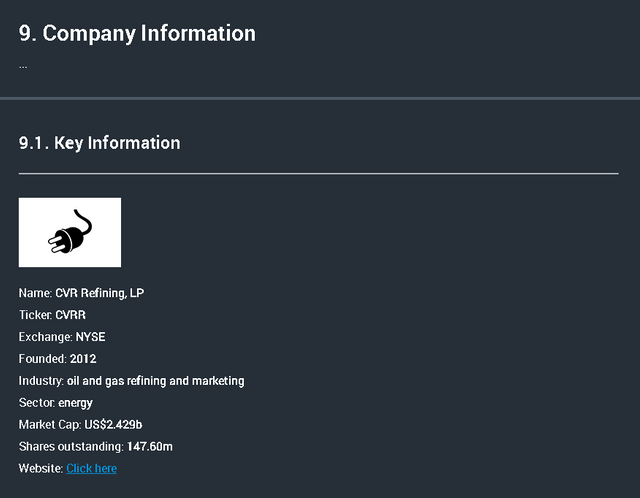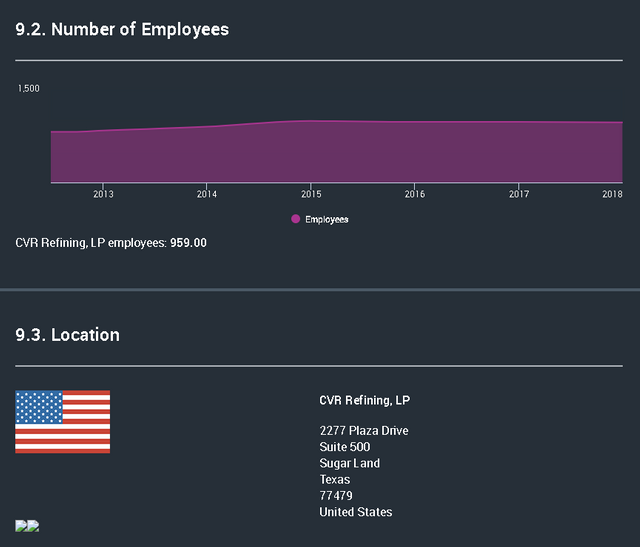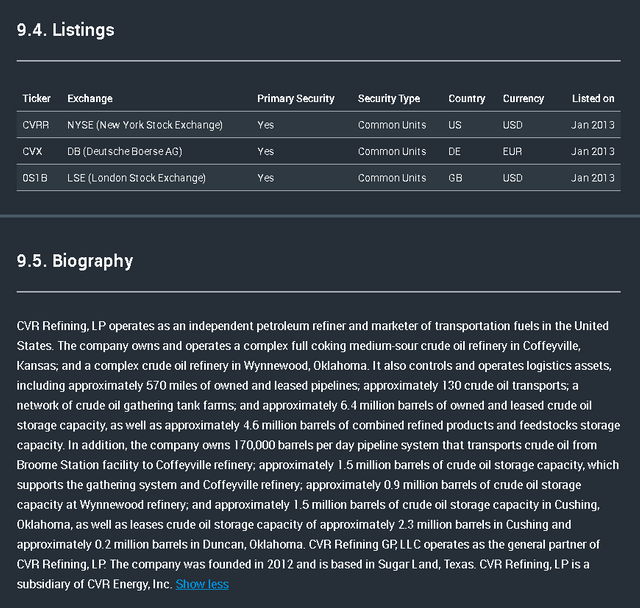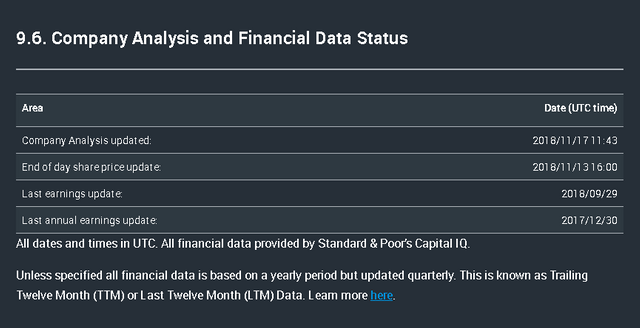 On a side note I was searching YouTube for @elamental and found Professor Elemental with a rap song called STEEM Powered you can watch here
Thanks For Reading


Go Tweet To These Celebrities!!
15 celebrities that will actually tweet back, so bring them & more to Steemit!
Track SMT's & Who Powering Up & Down
Power Up or Down & SMT Tracking Link
EOS is Shit
Buy EOS? No Thank You
DGI - Do You Want Upvotes?
Profitable quality curation bot @dgi, apply today
Dynamic Steemians - Want Community Support?
How to join the @dynamicsteemians curation trail
* You can win the @dynamicsteemians 200+ curation trail vote by joining the curation trail at 10% not scaled(click link above or in my profile)
You get a free $0.07+ cent daily upvote on your post from @dgi by joining the @dynamicsteemians curation trail. (info below or click the discord link in my profile)
Thanks for stopping by please remember to help a minnow a day! Post helpful links and suggest any I should add in comments below.

If you enjoyed this or need help with @steemit, see my posts and discord links for minnows listed below & on my profile by clicking on my name.
Very Important Witness Voting
Vote for witness yet?
Special Requests
(need to learn anything steemit just ask in comments below & I will try my best to provide you a tutorial)

Minnow Resource Highlights

1. Minnow Booster

Curation Have You Stumped?
Curation Explained by @elsiekjay

How To Tutorials

How to welcome new steemians
How to create a discord link that does not expire
How to follow a curation trail
How to autovote another Steemian & How to Earn
How to avoid phishing sites & scammers


Please visit my other posts by clicking on my name!


* A couple of my favorites maybe you will enjoy
My favorite lyft confessional
My favorite Meme

Helpful Discord Links

Minnow Booster
Steem Repo
Steem Rural
Dynamic Steemians
Smart Media Group



Thanks for visiting, please resteem and leave a comment!