Marijuana Diet: How It Helps on Weight Loss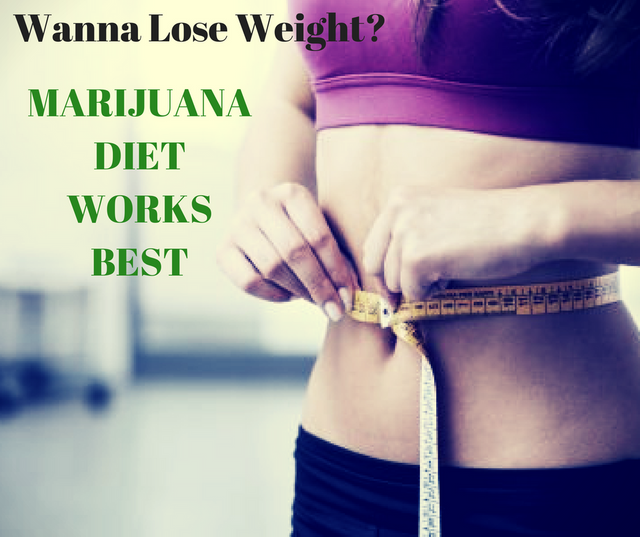 Image source
Have you been trying to lose weight? What if you could actually smoke weed and lose tons of weight at the same time?
We all know that cannabis can cause lots of munching. Now, questions to ponder: "why aren't more cannabis consumers overweight?", "Why do most hackers and high-tech guys look much more skinnier?", "Does it mean they suffer from poor diet?"
Now, new science suggests that cannabis may actually be beneficial in helping you lose weight. Cannabis consumers reportedly have lower body mass indexes (BMI) and smaller waistlines than non-consumers. This is true even though additional research suggests that herb lovers eat an average of 600 more calories per day. Additional evidence suggests that cannabis consumers are more active, have a lower risk of type 2 diabetes, and 16 percent lower fasting insulin levels. Cannabis consumers are also less likely to be obese.
What Does Marijuana Have To Do With Dieting?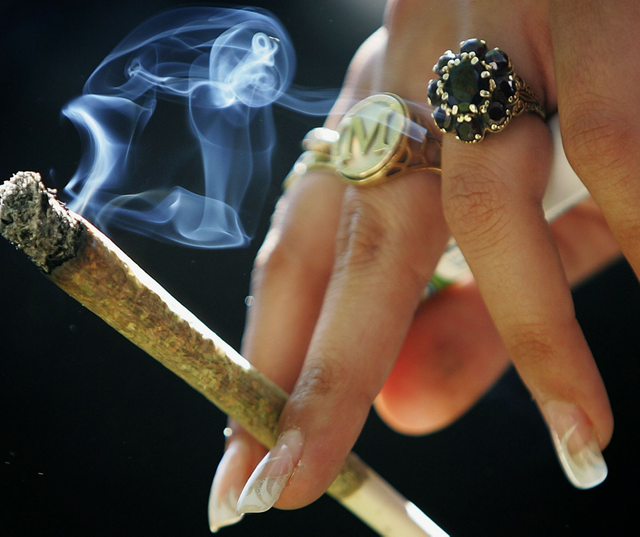 Image source
Smoking weed on The Marijuana Diet can help increase the rate of your metabolism process. To tell you the truth, a lot of cannabis consumers will light-up before heading to the gym. The Marijuana Diet can help people get in touch with their psychological and emotional issues, which may have been the actual reason they've been putting on some pounds in the first place. This is because smoking marijuana helps you to expand your mind while becoming an overall happier human being.
Most cannabis enthusiasts can agree that smoking marijuana helps relieve stress (e.g After the close of work) . With stress being a leading precursor to death, de-stressing your life while also eating healthy can improve your overall well being, but have it in mind that this isn't rocket science.
The Marijuana Diet is not only about clean eating. This diet, just like any other diet, includes exercises, particularly for those who don't feel like getting up from the couch.
Benefits of the Marijuana Diet:
• Weight Loss
• Body detoxification
• Relieves one's body of aches and pains
• De-stress one's life
• Get in touch with one's higher self and
• Enjoy a fun-thrilled life.
Note, simply smoking of cannabis is not the only factor that may contribute to weight loss. Physical exercise, a balanced diet, adequate sleep, stress reduction, and pleasurable social activities all promote good health and of course a life full of fun.