@ganjafarmer at the gathering oregon regionals..
Spreading Steemit to the dirty hippies.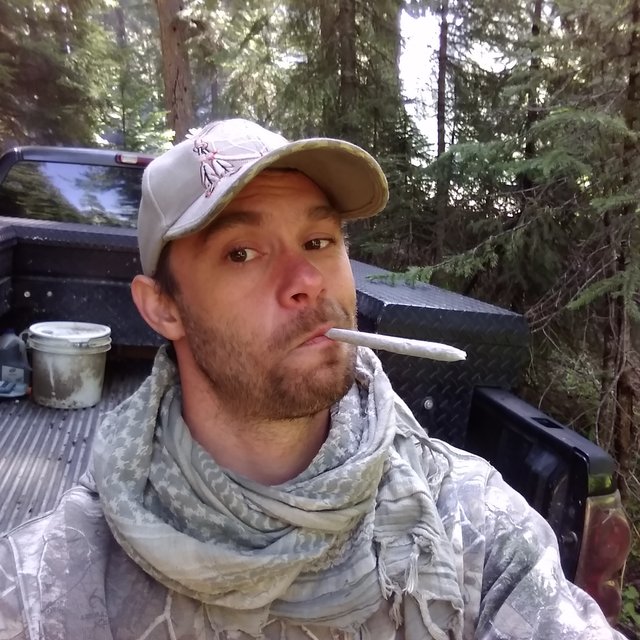 And they are signing up here at the gathering.
And when you show them your posts... They take notice.
More family content coming...
I have the Solar charging panel going full blast. Will be needing power for sure!
But it's beautiful out here! Wish you was here.
Except for the chemtrails!