Critical Kush Grow update - First day flowering w/ 400w HPS and yellow mushrooms on the ground :)
Hello everyone, another update here. Today I begin with the flowering phase by exchanging the light period to 12 hours of darkness and 12 hours of light (400w HPS). And there is a cool thing in my coco coir, tiny yellow mushrooms are growing!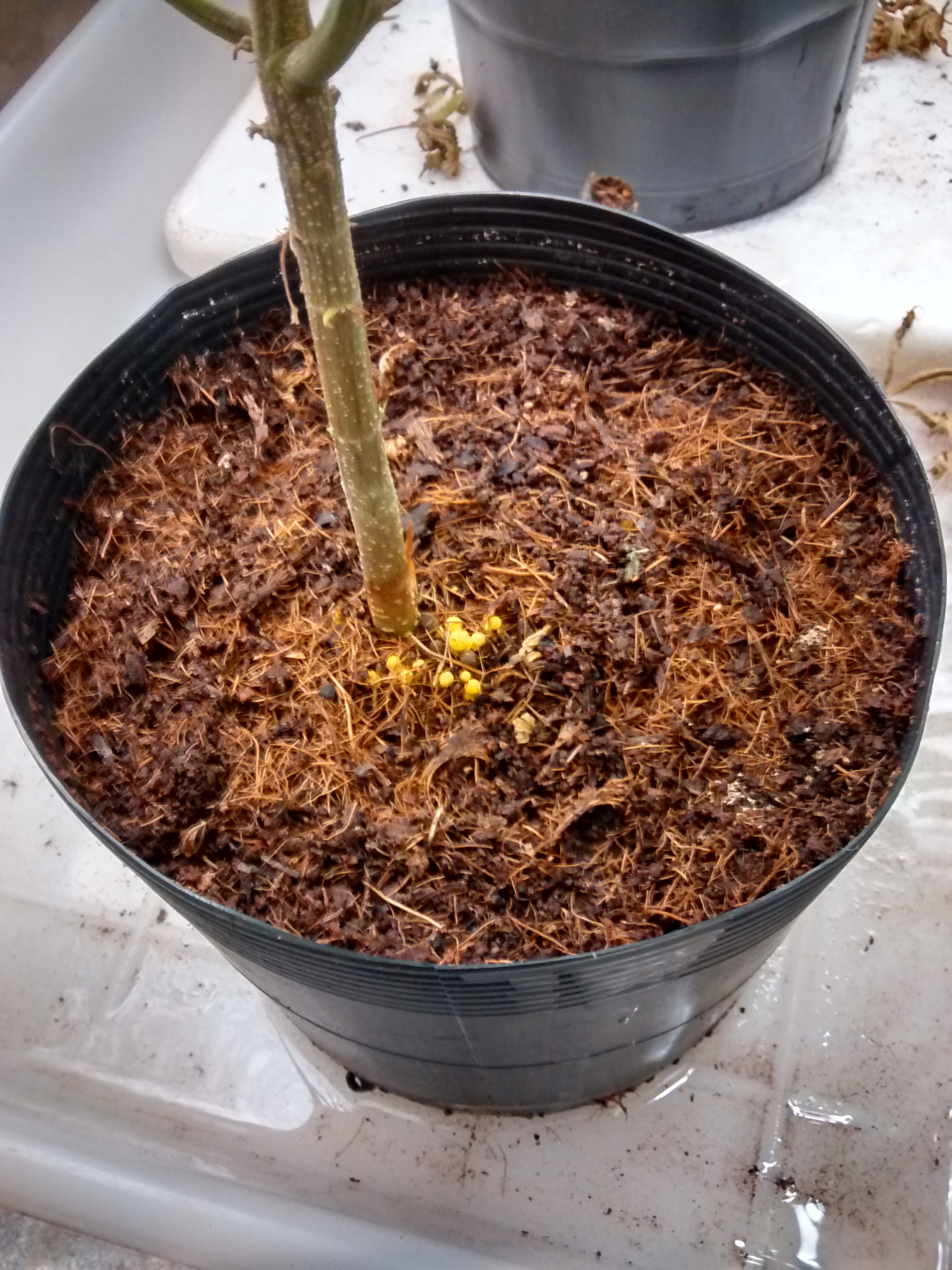 Not magic tho xD
But they are beautiful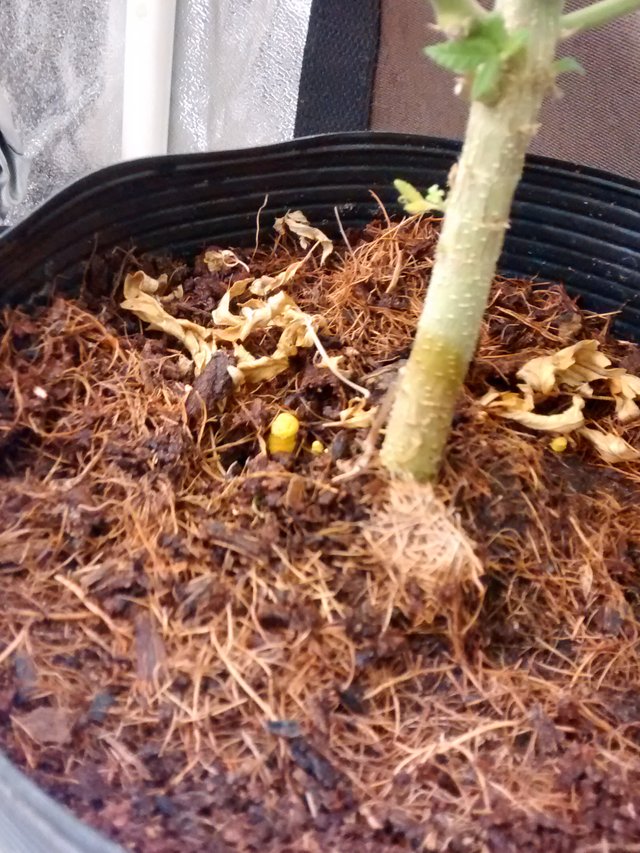 I see that as a good thing, fungi play important roles in soil biology and soil chemistry
Now let's take a look, before changing the light: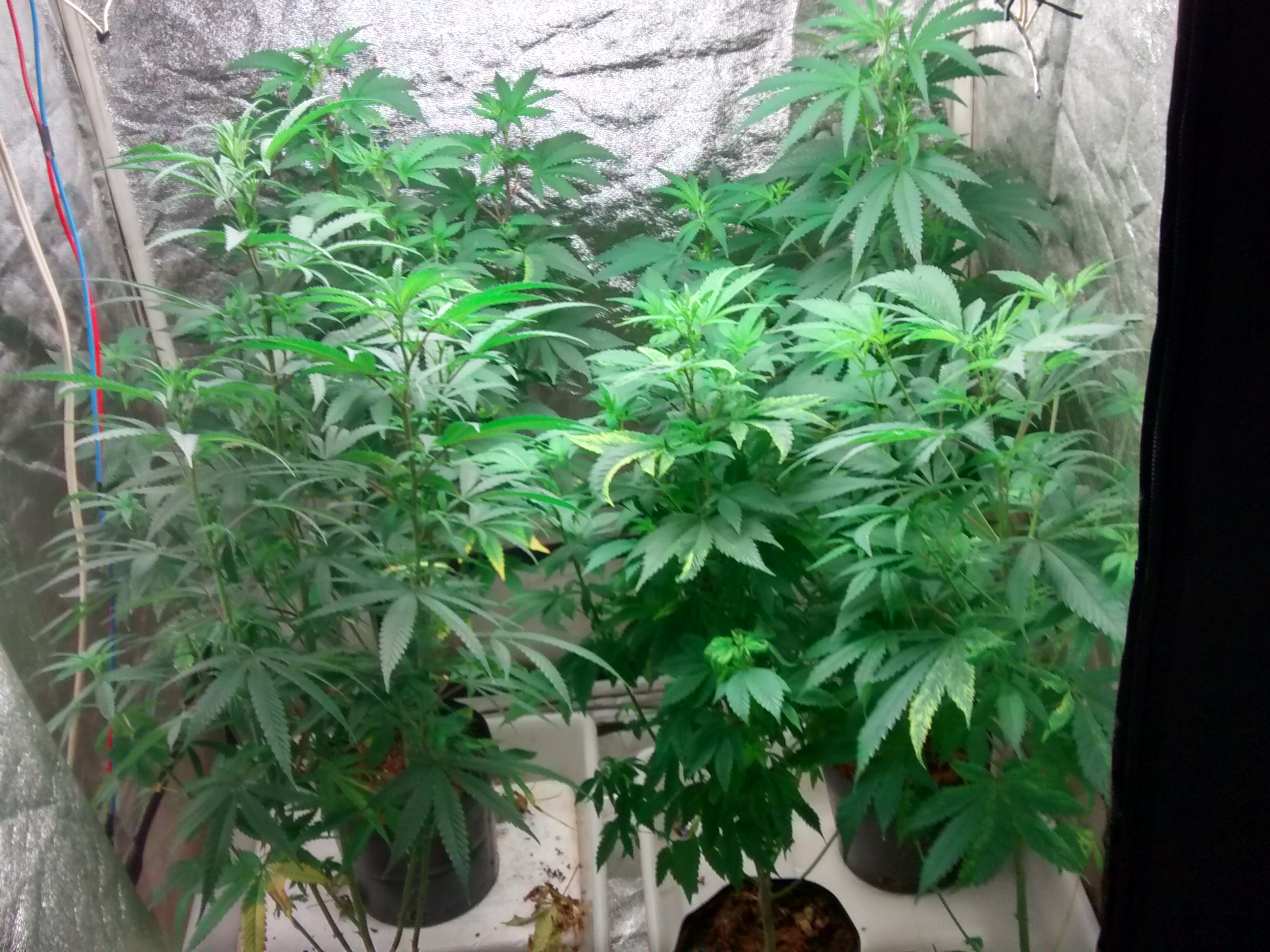 After, I did my best to take a good photo with the HPS light on: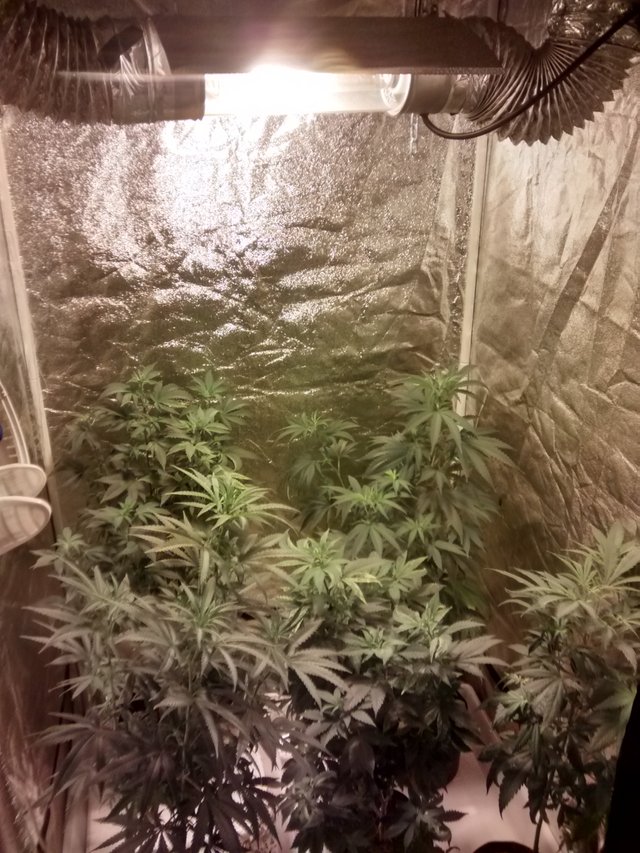 as there was little light before not covering the entire plant they look a little weird, I turned them pots to the other side and in the next days I hope they will be with all nodes happy towards the light.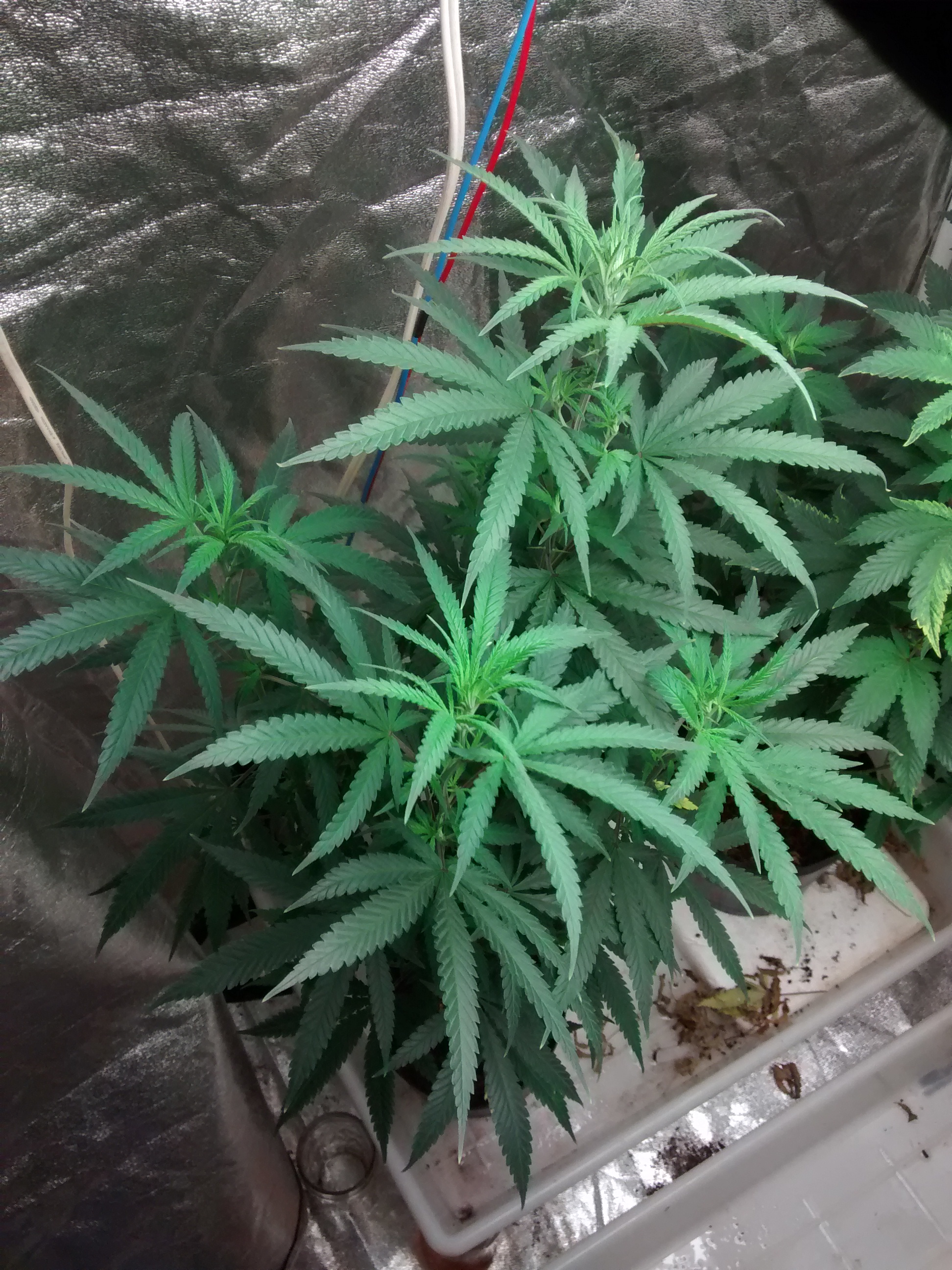 1x 400w HPS (flowering)
coco coir, like Hydro
General Hydroponics Flora series - 6ml of micro / 9ml of bloom per gallon
---
Bye, Jah Bless!!
@growroom