PINK KUSH #1 "NUG SHOWCASE💐" By @koffee 😊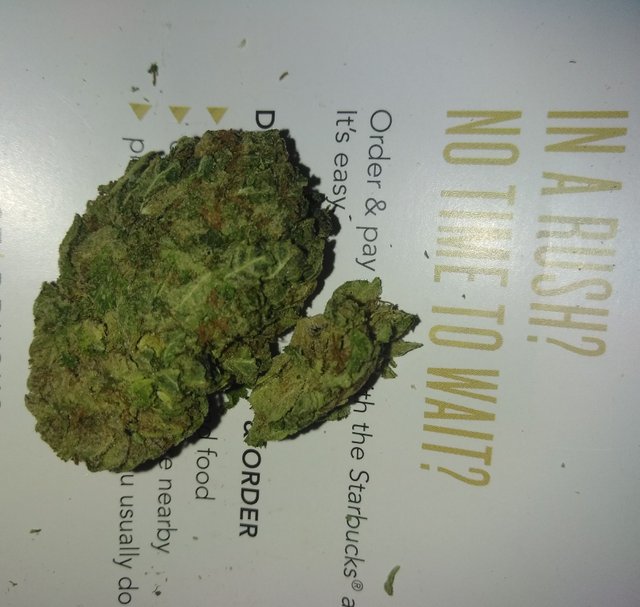 ---
---
This weed right here is some PINK KUSH.
Light and fluffy
Colorful and Tasty
Sedating and relaxing
---
This is a quality strain!!
---
STAT BREAKDOWN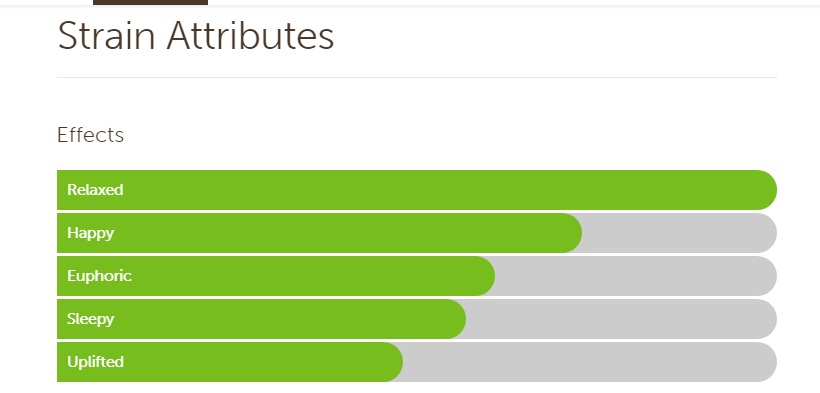 ---
SMOKE THIS SHIT IF YOU WANNA GET HAPPY AND SLEEPY.
CANNABIS FOREVER
---
Cannabis communities around the globe need your support! You can help by simply upvoting this post! Every dollar of upvote received goes towards more cannabis for the author.