Canadian legal Cannabis is just days away.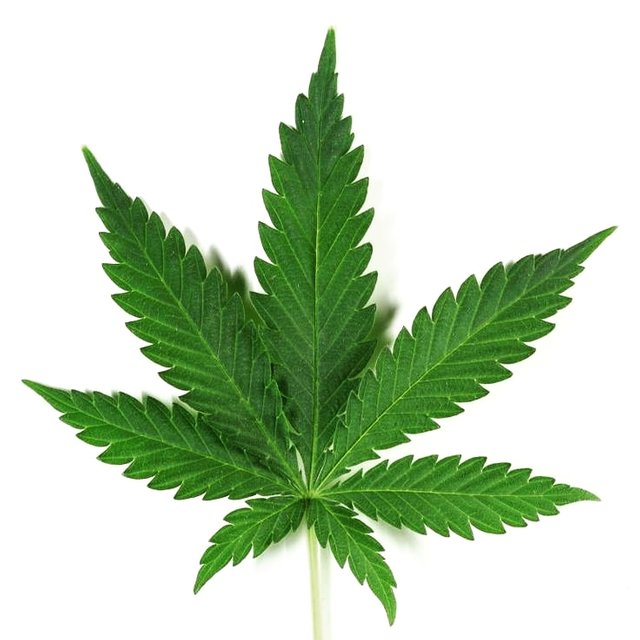 Legal cannabis is a couple of days away here in Canada, becoming official on October 18, 2018.
A plant that has so many benefits from industrial uses, health and spiritual. It's a good thing that people will be able to access this plant without fear of legal issues not to mention taking the profits out of the hands of criminals. Just like alcohol banning it only created a large black market that benefited the legal system, organized crime and victimized people with criminal records and arrests.
My father-in-law died of horrible cancer, he was loaded up with so many prescriptions drugs. His death was slow and painful. When I suggested he should have some medical marijuana to help with his appetite and pain management. I was met with hostility and ridicule by family members and medical professionals.
Meanwhile, he was being subjected to radiation treatments that made him violently ill. He was given pills to help with his nausea. He couldn't hold down any food. He lost over 100 pounds in a very short time. He was on morphine, Ativan in large quantity for pain management that he no longer functioned as a normal human. Most of the time lying in bed all day unconscious. He started having terrible hiccups, a side effect of one of the cancer drugs he was on and he giving more drugs for that. And when he got some of the cancer removed by surgery he got one of those drug-resistant bacterial infections and more massive amount of drugs pumped in his poor sick body.
Watching helplessly this made me angry because I truly believe if he was allowed to have cannabis it might not have saved his life but he would have had a better quality of life. And would have been able to enjoy some of his last days. I lost all respect for the medical system and was angry at the level of ignorance that medical marijuana has received by the so-called medical professional's. Also its worth mentioning in an ironic twist he properly would have lived longer with zero medical treatment at all.
Better days are ahead.