BC bud review: Girl Scout Cookies Strain & OG Kush
In May 2015 I got my first dispensary card from a place called Eden inside a cannabis smoke lounge Cannabis Culture.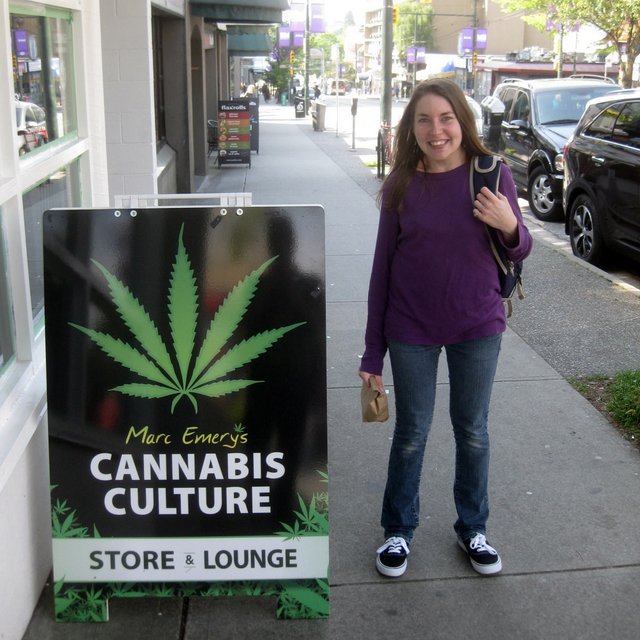 My very first purchase was Sour Diesl with @Drutter. We were really impressed and went back the next weekend. Our next purchase (still with cash of course) were types of kush and Girl Scout Cookies.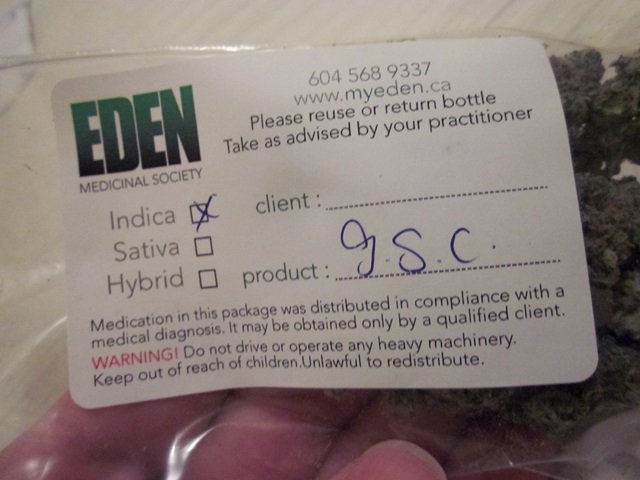 We got a seed in that batch of GSC that happened to be a bud-bearing female that we grew in Grama's greenhouse.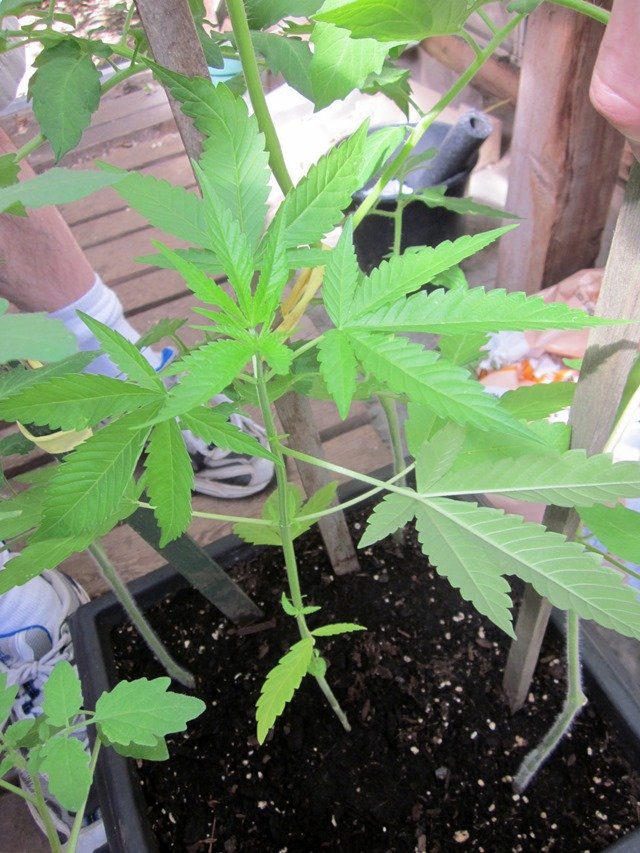 I liked the stuff we grew better than the stuff we got at the dispensary. Here's what I said about it at the time: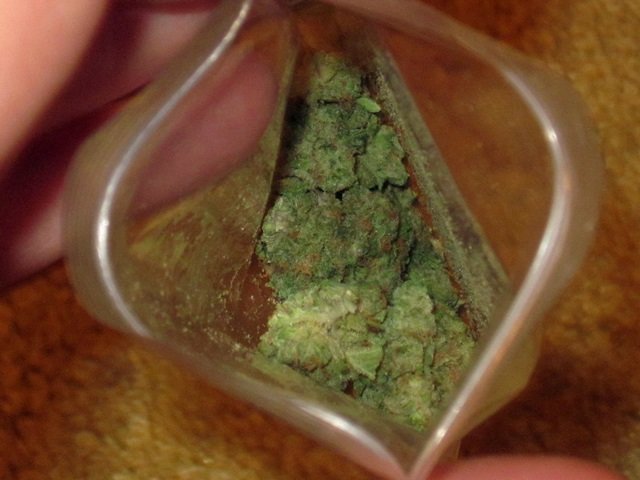 Strong, fruity smell and flavour. Has a nice, happy high. Not too potent, but makes big vape clouds. Should try it again and should try smoking it.
| $40 for an eigth | Indica | 30% THC | Purchased May 15, 2015 |
---
I tried many types of kush at the lounge. Some of my favourites were hindu, afghan, quantum, and OG.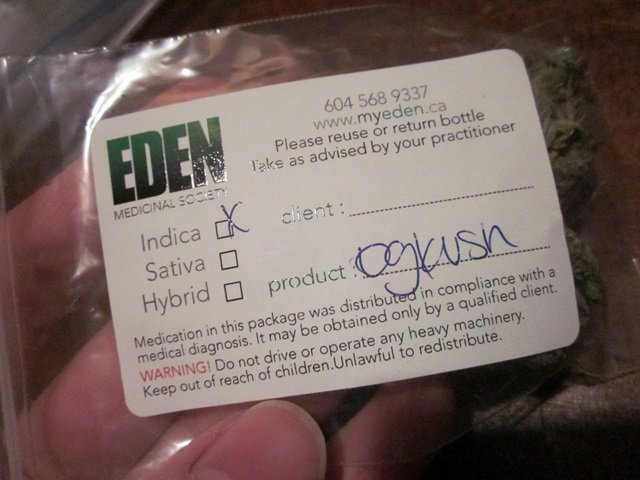 | indica | $25/eigth | high THC | May 18th, 2015 |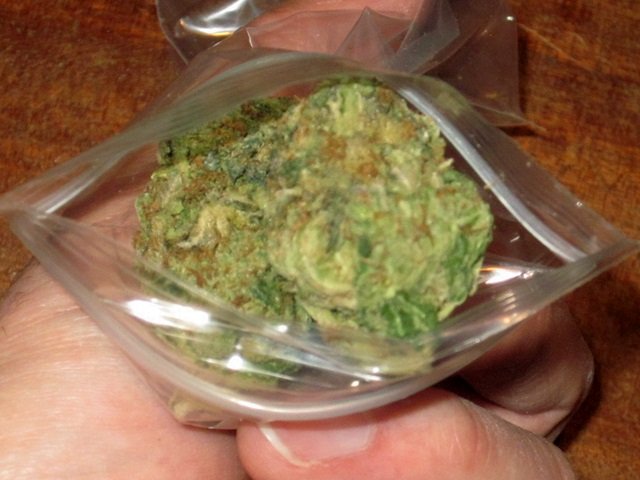 I got physically healthy and lifted my depression from the variety of high potency strains (and oil made from those strains). We tried hundreds; the fruity, uplifting sativas were my yang and the hard-hitting kushes and indicas were my yin. Here's what I had to say about this eyelid-shutting OG Kush:
Strong smell and flavour (peppery). Really baked off just one bowl. A heavy hitter for the price. Must try again!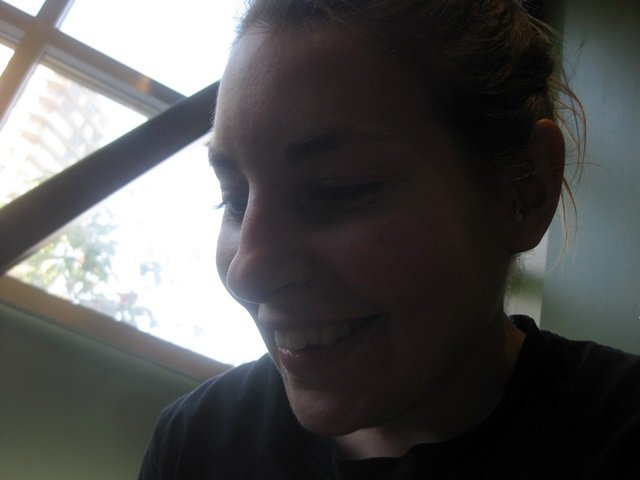 Davie Street Cannabis Culture Lounge, May 2015
---
Mama always said life was like a brown paper bag from the dispensary; you never know what you're gonna get!