Dose Pen
(Cannabis Users)
Have you guys ever tried one of these
before or even heard of it?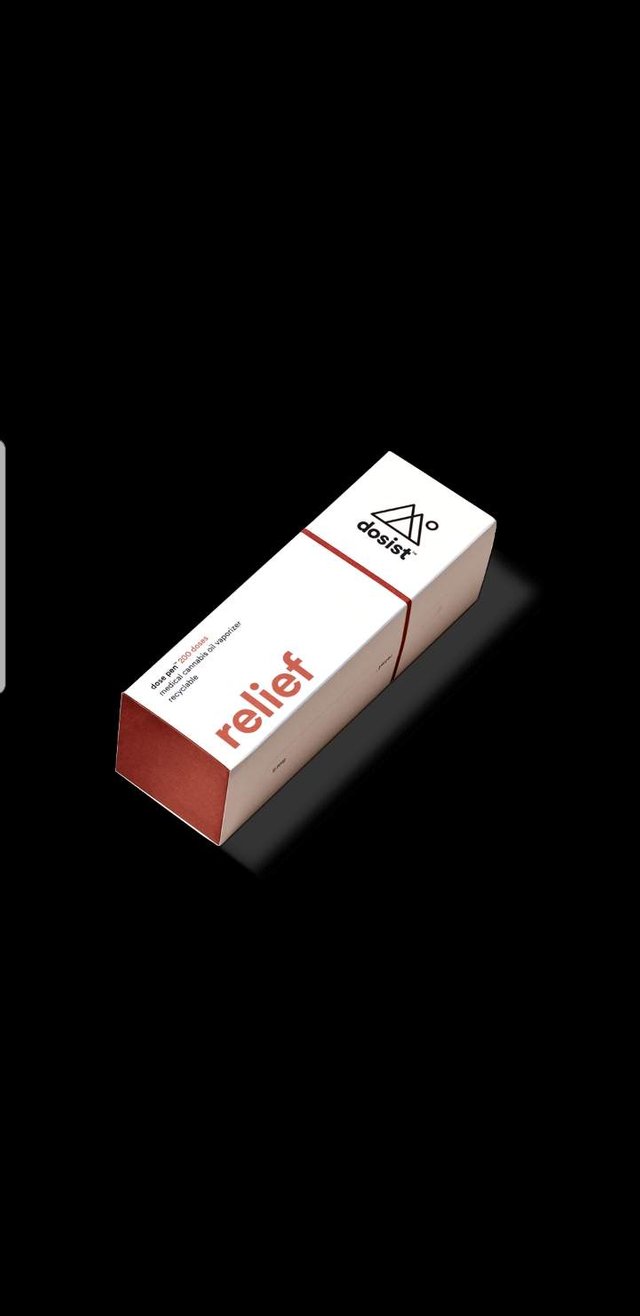 Think of it like a wax pen,
But unlike a wax pen each hit from this is 1 dose.
After inhaling for a few seconds it will vibrate, thus letting you know you've completed a single dose.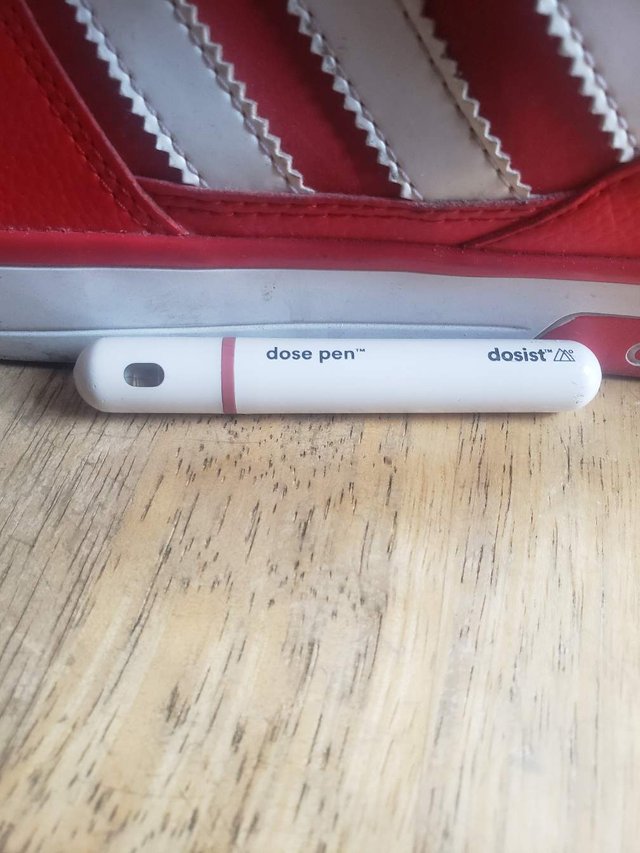 Pretty cool right?
Check it out for youself!
** Dose Pen Relief **
Dosist Trademark
Posted using Partiko Android