Gorilla Glue Flowering Week 2 Cannabis Plants
Well we are at the end of week 2 and we see nice growth. The plants have shown their sex and 3 males were ripped out immediately leaving 4 females. We are feeding them Advanced Nutrients Grow, Micro and Bloom along with B-52 and some Super Thrive. At the end of week 3 we should see signs of budding ,so stay tuned.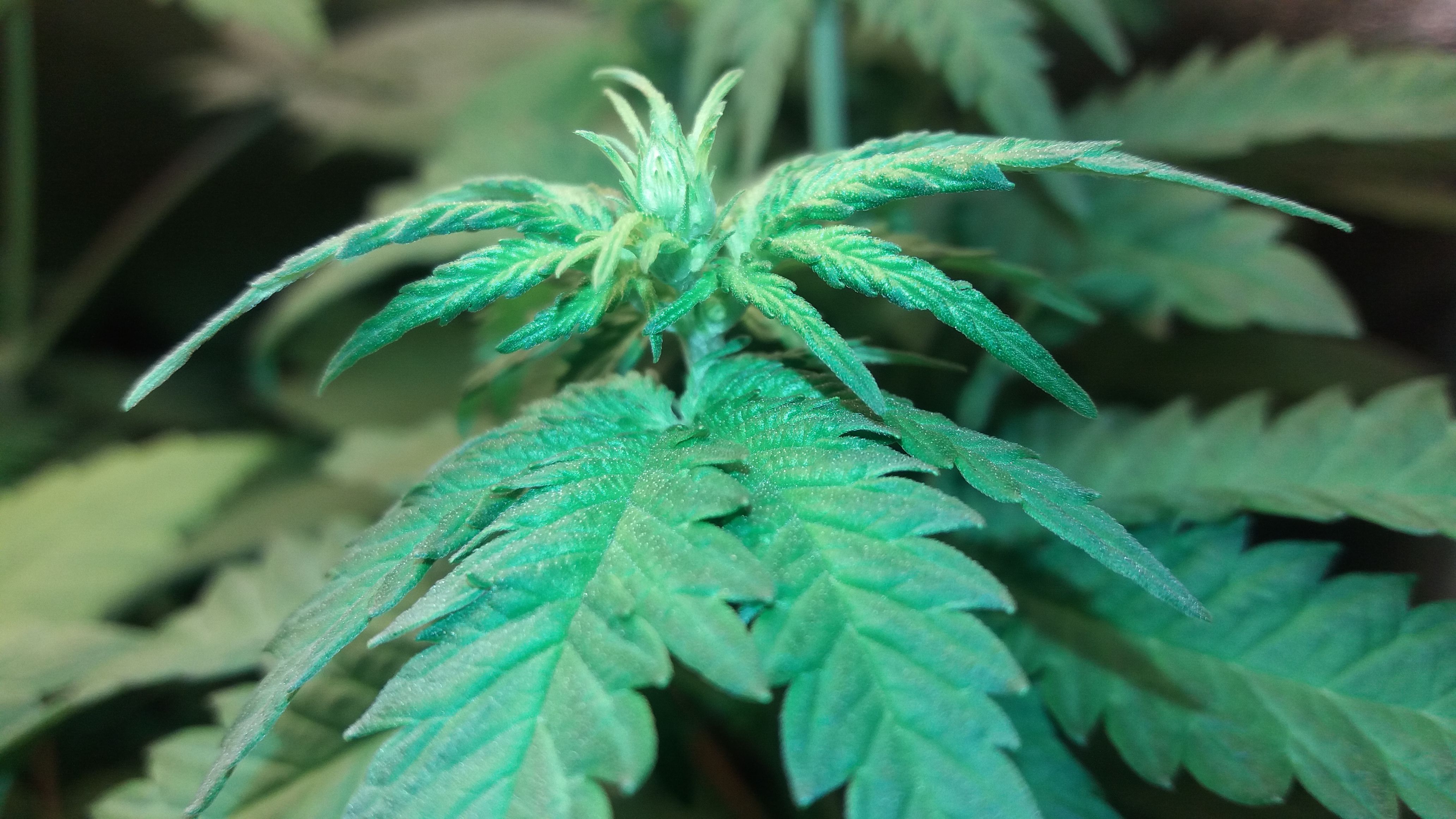 We will be posting a week by week update.