"Can I buy some pot from you?" ;) Animal House - 1978 - Scene about Universes inside of Universes!!!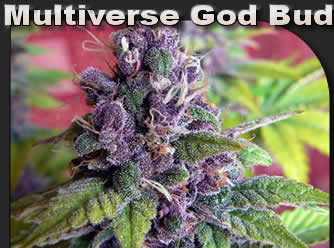 More random placement of important yet random information about the emulation simulator we are suppose to build.... :D
I really don't know how I ever missed this scene! I literally do not remember it at all and I have seen this movie a million times!
Impractical Jokers made me watch it... :P