👀🔥Ghost OG Shatter from Kind Love Denver - Colorado Recreational Cannabis (Shatter)🌲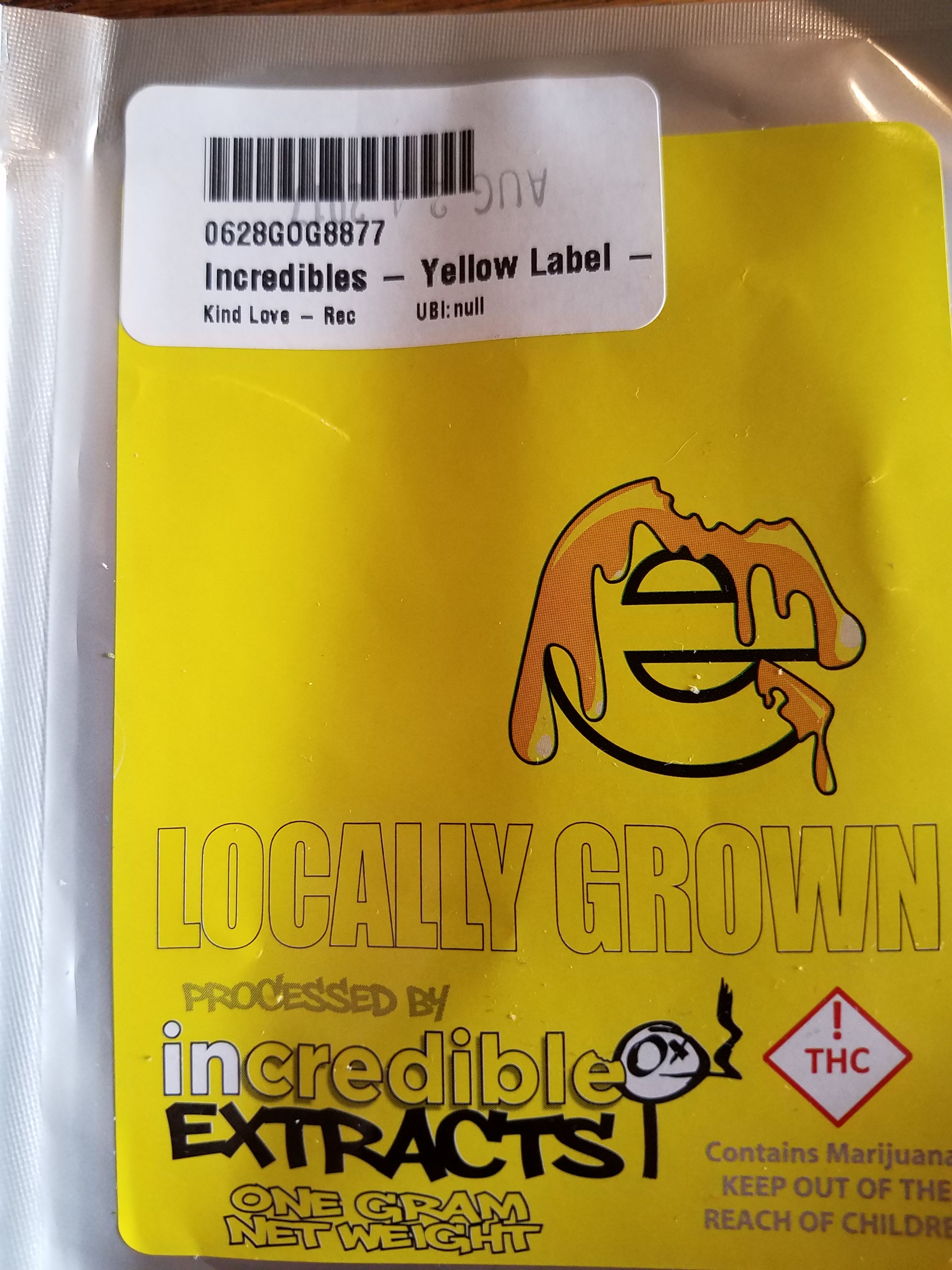 Ghost OG Shatter from Kind Love in Denver
I liked this goofy little bag they put the shatter in, just for novelty sake. However, I strongly prefer the way many Illinois Cultivators package their shatter. Especially Ataraxia, which puts the shatter into glass jars after putting it in wax paper. Shatters are usually pressed flat in Colorado, and when you get and open them, they, shatter... Many of Illinois cultivators are putting the shatter into little balls, which I much prefer. It makes it easier to handle the concentrate and take dabs off it, without breaking up and losing tons of your concentrates. I did a whole paragraph and didn't even talk about the product!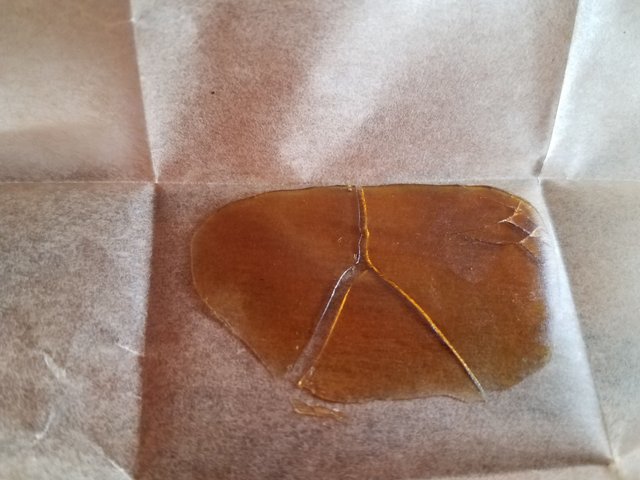 Here we go!
The shatter itself is phenomenal, the strain is wonderful and tastes every bit as good as my favorites from Illinois. Ghost OG is a marvelous strain, and they captured that with this shatter. I am upset that I can't get it at home, because no one makes Ghost OG Shatter.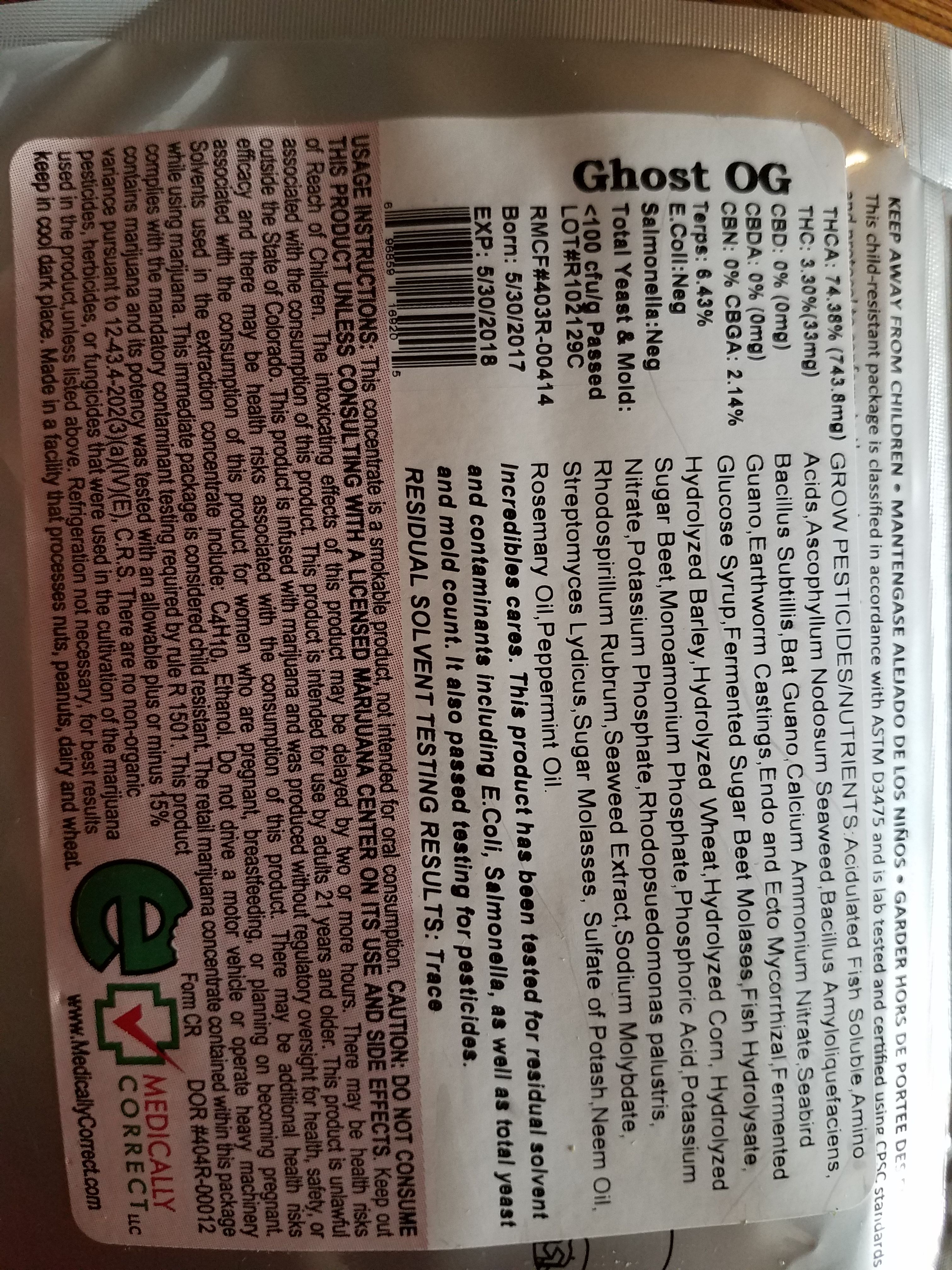 The Number
Around 75% Thc. What I like is they show you the percentage of terps coming in around 6% here. That's fantastic! I don't have much frame of reference, but I'm excited!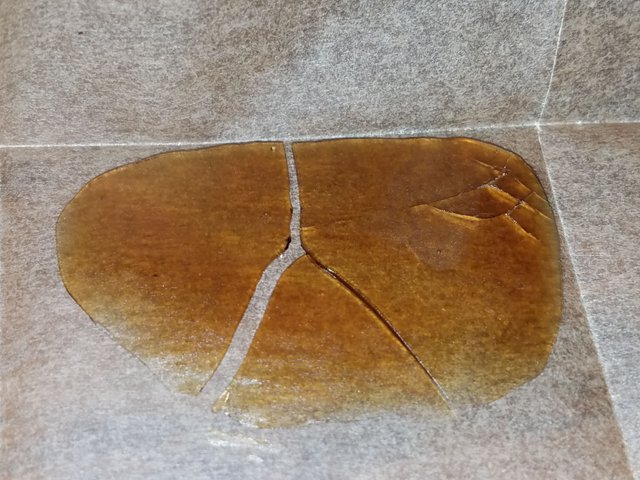 ---
---

Check out my Instagram @gradybrownmm
Grady Brown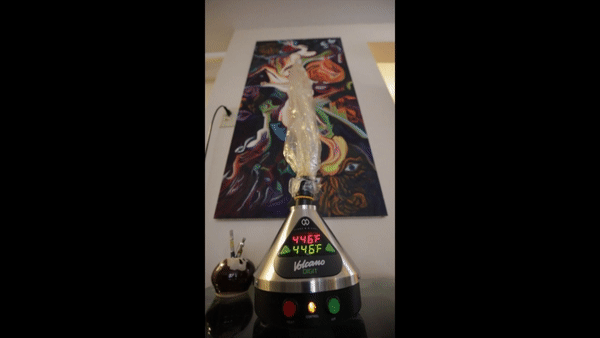 Bitcoin: 1GKkT6DPdS4BynmRwEfwJT1LLTe1datVZw
Ethereum: 0xdE4Ff36C94494a58a16Bd322b35d58a87d5C20b7
Litecoin: Lhu9p19VSMSDSzPUCaiXMoTvoGD9RuwSD6