Wake & Bake Infused Coffee To Lower Inflammation Before Repetitive Activities
My life is filled with repetitive activities, just like most people these days. When I know that I'm going to be engaging in an activity that I don't do frequently and that is also going to be physically taxing on my body, I medicate with cannabis plant medicine, preventatively.
The goal is to not let inflammation get out of control.
Today, I am starting the process of canning food for the winter months. I will be preparing and chopping 60+ pounds of food. I don't do this level of food prep every day, so I started by medicating with my version of "bullet-proof coffee". This will protect my joints, provide high fat for my caloric fuel source, and bathe the cannabinoids in a rich fat-source to make absorption even more efficient.
Mixing Infused MCT Coconut Oil With Cannabis And Coffee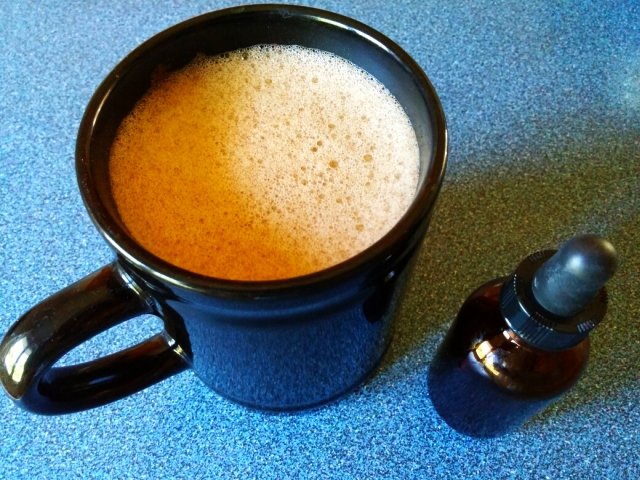 After I make my "bullet-proof coffee", I add the infused cannabis coconut oil directly to it.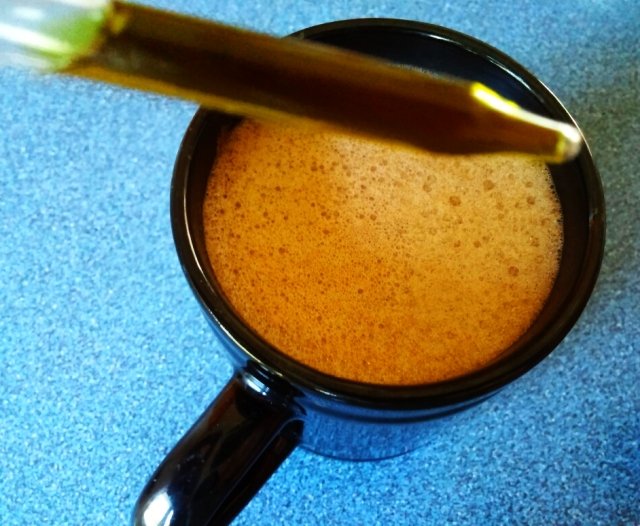 Stir the coffee really well and dust with cinnamon.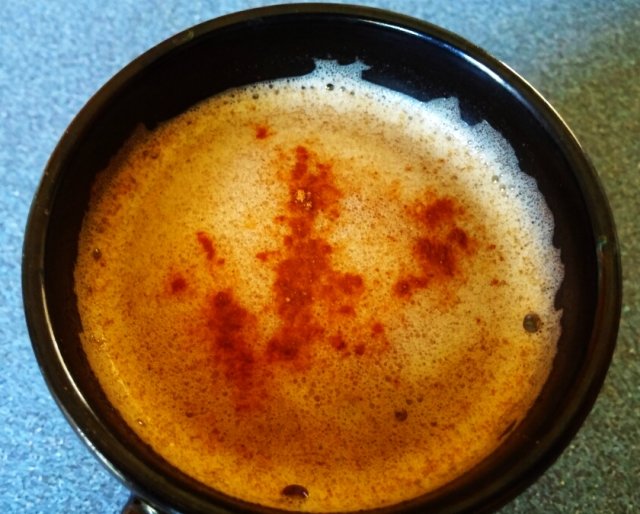 Enjoy!
I welcome your comments and invite you to follow me on my journey...there will be lots of chopping, sometimes.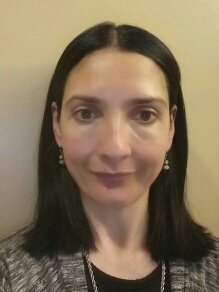 ~ Rebecca Ryan
Edit with links on how to make "Bullet-proof Coffee" and Infused MCT Coconut Oil With Cannabis:
https://steemit.com/marijuana/@rebeccaryan/strain-teslin-indica-19-5-thc-decarbing-to-make-mtc-coconut-oil-tincture-part-1-the-decarb
https://steemit.com/marijuana/@rebeccaryan/strain-teslin-indica-19-5-thc-making-mtc-coconut-oil-infusion-part-2-the-oil-infusion-using-a-magical-butter-machine
https://steemit.com/food/@rebeccaryan/french-press-coffee-paleo-style-it-s-a-bulletproof-formula-that-can-be-medicated