Picture post of how to roll a bedtime Joint/Spliff - Dutch Passion Auto THINK DIFFERENT
Thought i would try something different. This is my first non silver related post. Bored waiting for the wife to finish making my supper and thought i would roll a bedtime joint and post it up. There are many different ways to roll and joint are blunt. Here is the most common way people in the UK do it. I am smoking some autoflower think different that was harvested 3 weeks ago and been curing since.


Dutch Passion Auto flowering Think Different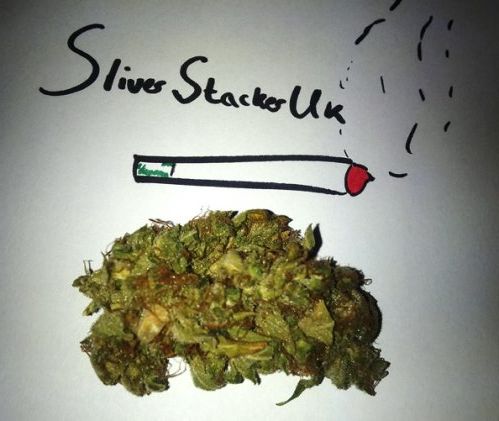 Weed, check - grinder, check - papers, check - Roaches, check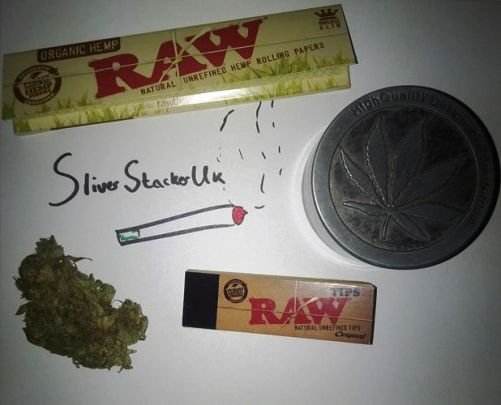 Grind it up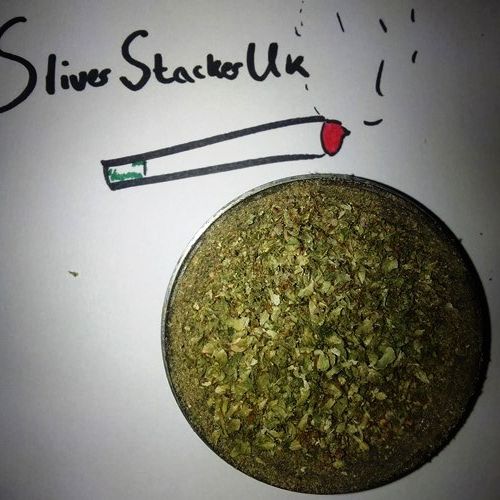 Throw it into a paper, make sure the sticky strip is at the top. I leave room for the tip and make it fatter as it moves towards the end so you get that cone shape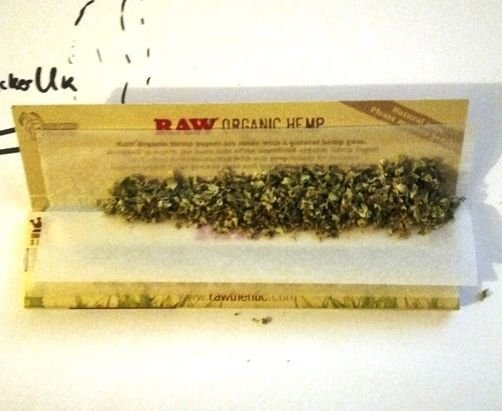 Roll up a tip/roach, whatevr you call it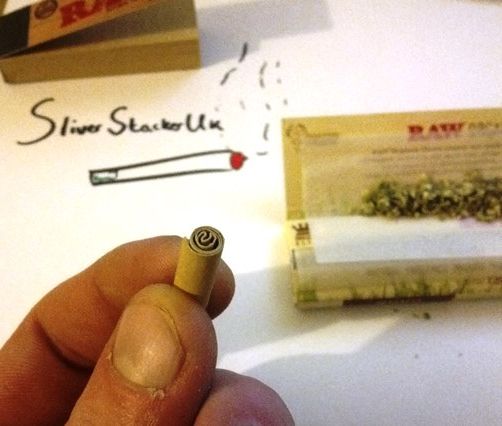 Put it into place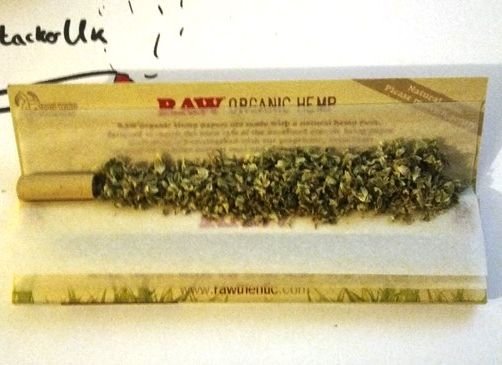 Gently roll the weed between the papers and then using your left hand tuck the paper into the tip and roll it along to hold everything together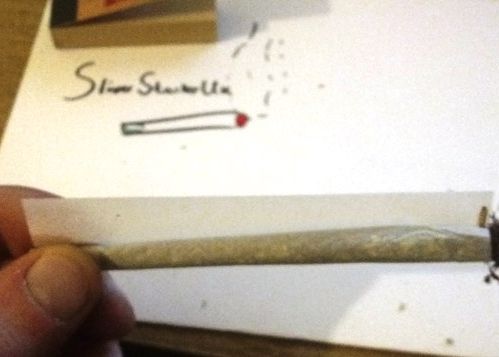 Lick the stick strip and roll from the end down to the tip to get a cone shape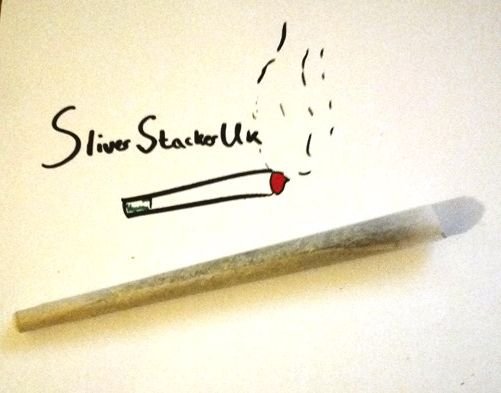 Take the striker from a clipper lighter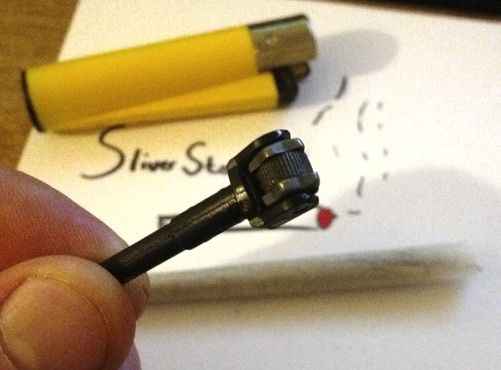 Us it as a pokey downer to help pack everything a little, and use it to fold excess paper into itself to form a covering for the joint and stop shit from falling out which is great if you and Mr spliff are going on an outdoor adventure.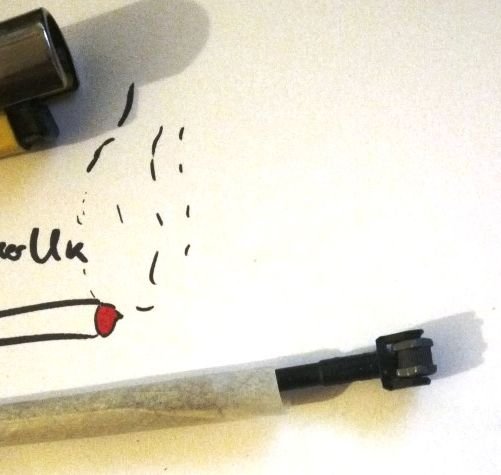 There you have it a completed spliff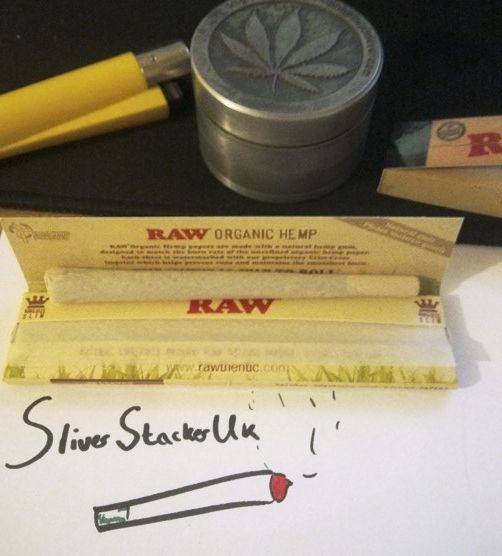 And the coffee to finish it off, good night folks. Hope you's all have a great evening and weekend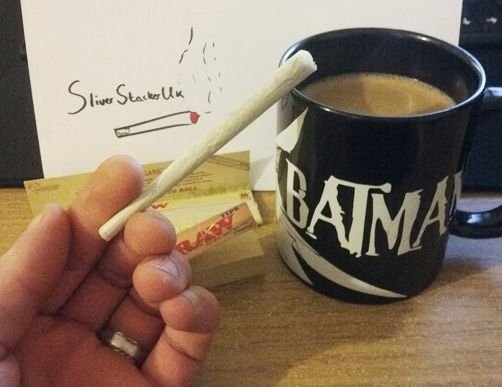 I'm BATMAN !!!!!! ( in batmans voice)


UPDATED group membership list !! ********http://steemurl.com/KNi1xAP-
UK Steem coins Group buy (Limted coins left) **http://steemurl.com/xW0jINP4
Getting ready to pull the TRIGGER ********http://steemurl.com/s7vT6EB-
Mike Maloney TOP 10 reasons to buy PMs ****http://steemurl.com/hSdPlcTs

Any questions, comment below are ask. If you enjoyed the post, please dont forget to upvote this and follow me @silverstackeruk.
Silver stackers hashtag #steemsilvergold and grow the silver stacking community