Mail Day - 7eastgenetics hooked up Freakshow freebies
You know what today is? Mail day 🤣🤣🤣.
Some of these dank beans from @7eastgenetics have shown up and man all I got to say is thanks.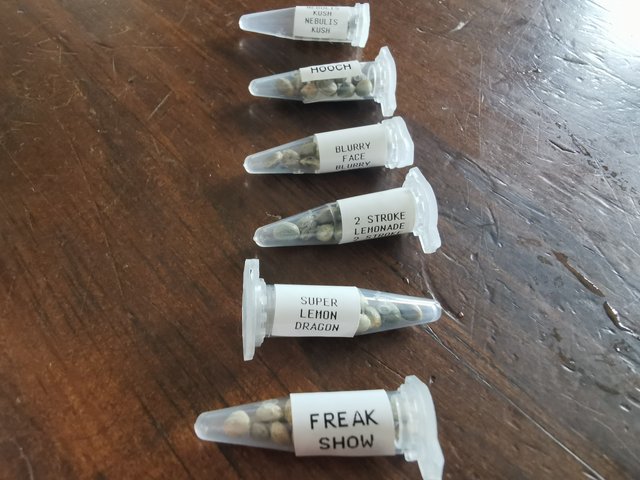 Stacked on them awesome freebies like the popular #freakshow and some #nebuliskush along with extra beans of each kind.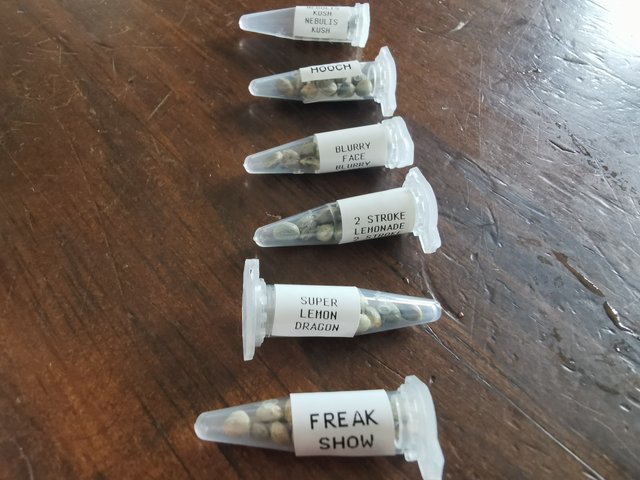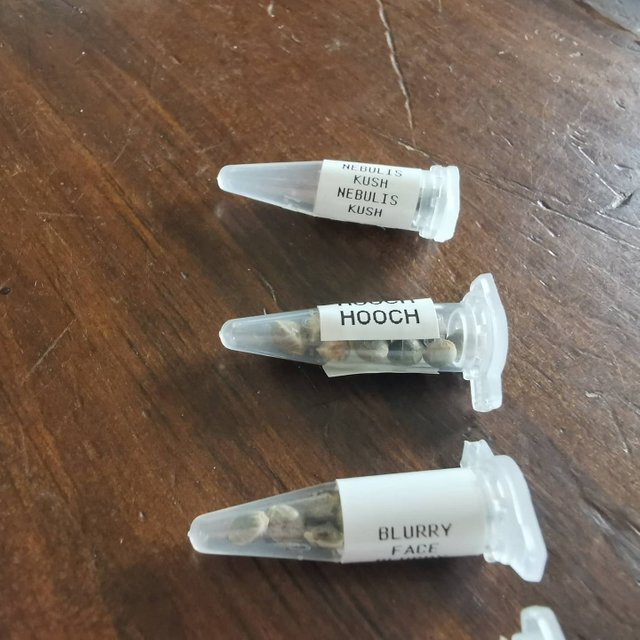 Can't wait to get these Freakshow popped and ready for a pheno hunt.
#acmpr #519grows #cannabis #livingsoil #supersoil #cannabiscommunity #growyourown #notill #cannabiscultivation #stonerfam #cannabiscures
#cannabisfamily #ledlights #growyourown #growlightscanada #cannabiscurescancer #growcannabiseverywhere #cannabiscanada #weedgrower #cannabisgrows #notillcannabis #supersoilcannabis #livingsoilcannabis
#cannabishelps #cannabinoid #cannasseur #cannabisgrowers #cannacurate #weedcash