⏲ 5 Days Until The Big Burn 🔥 UPDATES 👉👉👉 SMOKE.NETWORK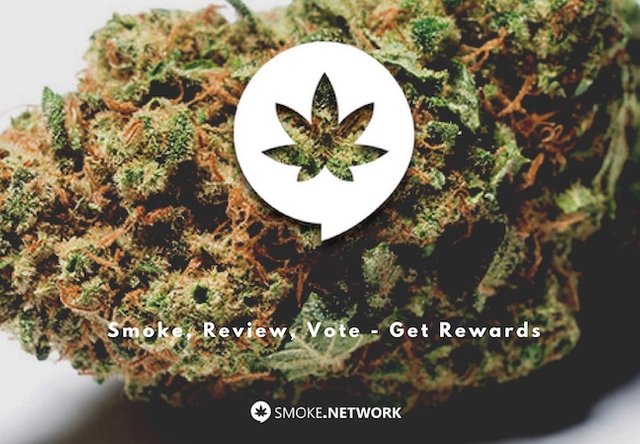 The final days of phase 1...
After coming out of Ninja Stealth Mode, Smoke.Network and the SMOKE cryptocurrency ( Bitshares UIA ) hit the scene running last month by opening the pre-distribution phase held on the bitshares decentralized exchange.
There is now only 5 days left to contribute at round 1 price!


Once this phase is over all remaining tokens from this round will burnt in the big burn happening on the 15 September, right after closing bell ( 1 PM UTC )
The second, and final phase, will only be held after a test net release and price will be determined by the fair market rate (TBD). Any unsold tokens in the final round will also be burnt.
Our website, roadmap and whitepaper is available to all and clear instructions on how to get a Bitshares wallet, convert any crypto into BTS and get SMOKE securely and in a decentralized manner is available on the site.
---
We are happy to say the project has been going well despite numerous set backs including:
Reddit, Youtube, Instagram and Twitter all refusing to accept our advertisements (Claiming we are promoting cannabis use to minors)
We managed to overcome this by engaging with social influences such as Raekwon who tweeted about the project, and was later retweeted by thegame.





Press Release Distribution refusing to publish our Press due to the domain having the word 'smoke' in it, the company behind it called '420smokers' and the theme being 'cannabis' related.
We managed to overcome this by sending out our own story pitch to over 200 webmasters resulting in over 15 responses so far including interviews on high profile investing publications in the near future. We also managed to leverage the #beyondbitcoin community with @officialfuzzy's help by earning BEYONDBITS that are used to upvote posts just like this one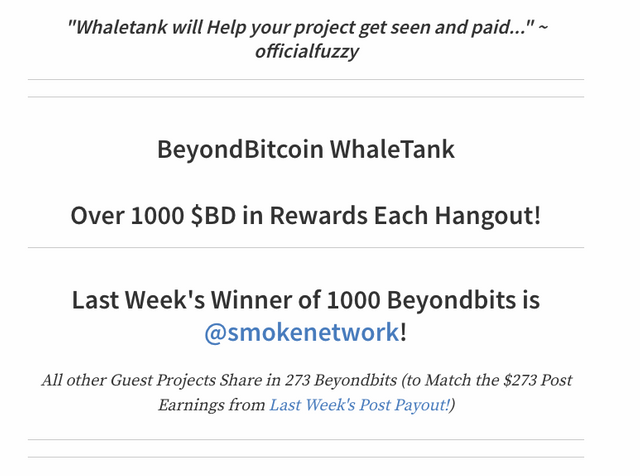 Hackers attempted to SQL inject the website through the mailing list but only caused a headache for themselves.
We do not use any server side code for our landing pages or an SQL database for the email list and all emails are stored securely, encrypted and in a plain file in list format.





China bans ICO's causing a ripple down effect onto the crypto markets especially BTS (The currency we are holding currently as reserve))
We have revenue, being generated by our affiliate and sponsored media posts, on 420smokers.us and so will not be needing to liquidate much BTS over the next month or two. By creating synergy and helping projects such as @emerge's vapor app, we will be able to add value to the project, the Steem and Bitshares ecosystem with little need to dip into our reserves at first.
---
The first month for SMOKE and SMOKE.NETWORK was exciting and came with many highlights as well including...
---
Next Steps.
The Smoke.Network pre-contribution period is almost over!.
If you want to grab some SMOKE before it ends go to our website.
Join our Community.
Reach out directly by entering our Discord channel.