Gold Papes - Der noble Rauchgenuss - the noble smoking pleasure
english text below
Als ich heute die Tür öffnete und ein Paket vom Postboten empfing, wusste ich noch nicht, dass heute anscheinend schon ein vorgezogener Weihnachtstag begann.
Ich öffnete es natürlich sofort um zu wissen, was sich darin befindet, und sah eine edel aussehende schwarz-goldene Verpackung. Auf der Verpackung in geschwungener Schrift "Gold Papes" nun war, wie ihr euch bestimmt denken könnt, mein Interesse geweckt und ich musste direkt alles auspacken.
Hier nun ein paar Bilder meiner morgendlichen Überraschung.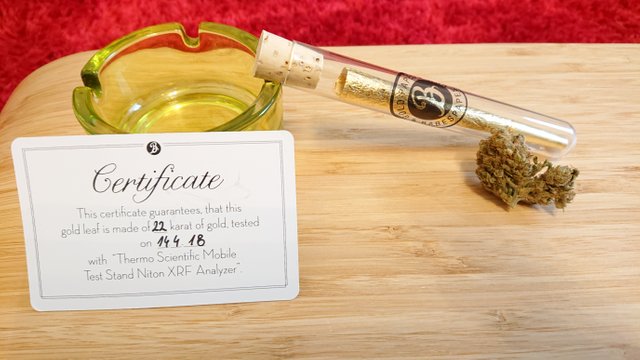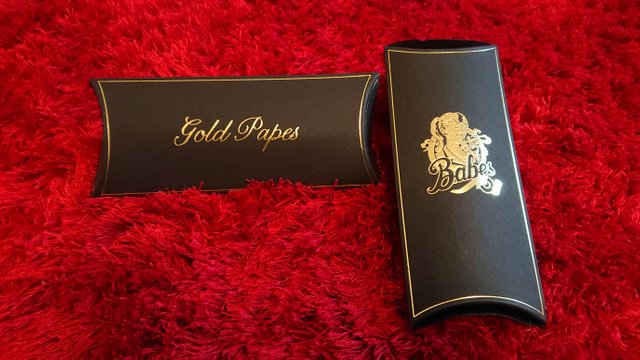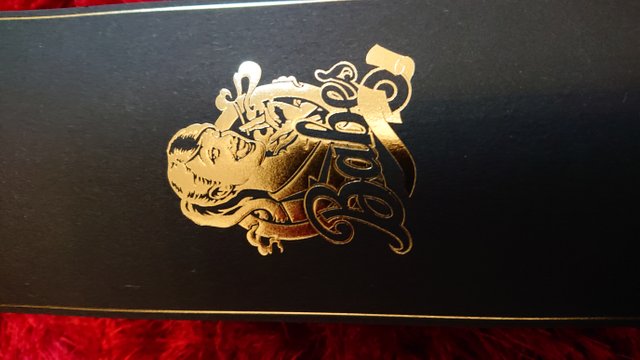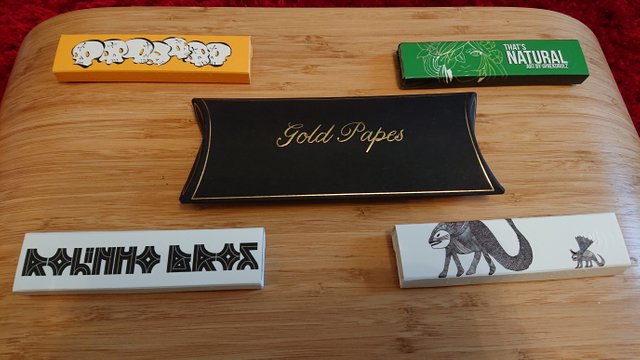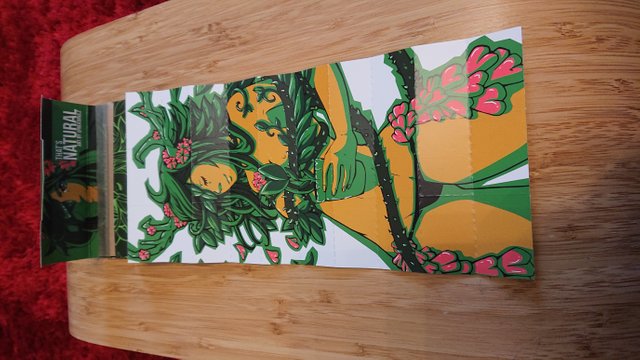 Now in english :D
When I opened the door today and received a parcel from the postman, I did not know that it was apparently an early Christmas day.
I immediately opened it, of course, to know what was inside, and saw a classy-looking black and gold box. On the packaging in curved font "Gold Papes" now, as you can imagine, my interest was awakened and I had to unpack everything directly.
Wer sich zu Weihnachten mal etwas Edleres gönnen möchte, oder noch nach einem Geschenk sucht, kann sich das Angebot von Babes Papes gerne mal anschauen :D
Der Link zu den Angeboten ist hier: https://amzn.to/2zXS4Z3