TransientFlowers Cannabis Curation Project Update#1 – We have A Team!
Hello Everyone! Great news to cannabis lovers and writers After our Introduction we already managed to put together 10 accounts in our team!!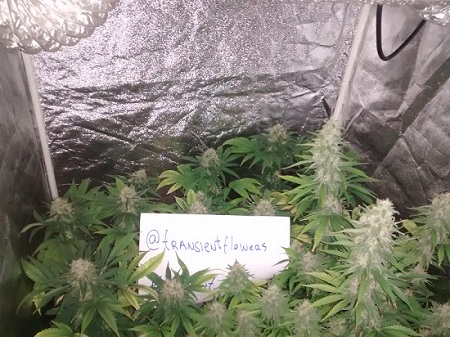 It was awesome all the support received from the Steemit community! Our introductory post reached +$130 surpassing all our expectations!
We really appreciate the positive feedback from everyone who upvoted for us and comment, It means a lot!
Thank you very much!!
With our first payout we will be able to launch our first challenge and bring more delegated Steem Power to @transientflowers account. We will continue to do so with future rewards from our posts and comments. More Steem Power, more rewards to original cannabis writers
Just Remembering TransientFlowers Cannabis Curation is:
100% free upvote and resteem service
Right now, we are working to setup our trailing at streemian…
Please Welcome our first's Members:
@transientflowers
;
@erikaharris
;
@denvernuggs
;
@olyup
;
@nurjerzeydevil91
;
@moderndayhippie
;
@melkay
;
@asbonclz
;
@gavinthegreat
;
@lpessin
__>We are currently accepting new members, if you want to join us please go to the TransientFlowers discord chat for more info!
We..Want...You!
---
Thanks everyone - till the next update! Check out: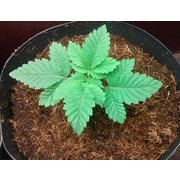 We need A proper logo and signature…
Coming soon…TransientFlowers Logo & Signature contest...keep following!!