OG Reek'n Strain Review
NOW IN 4K.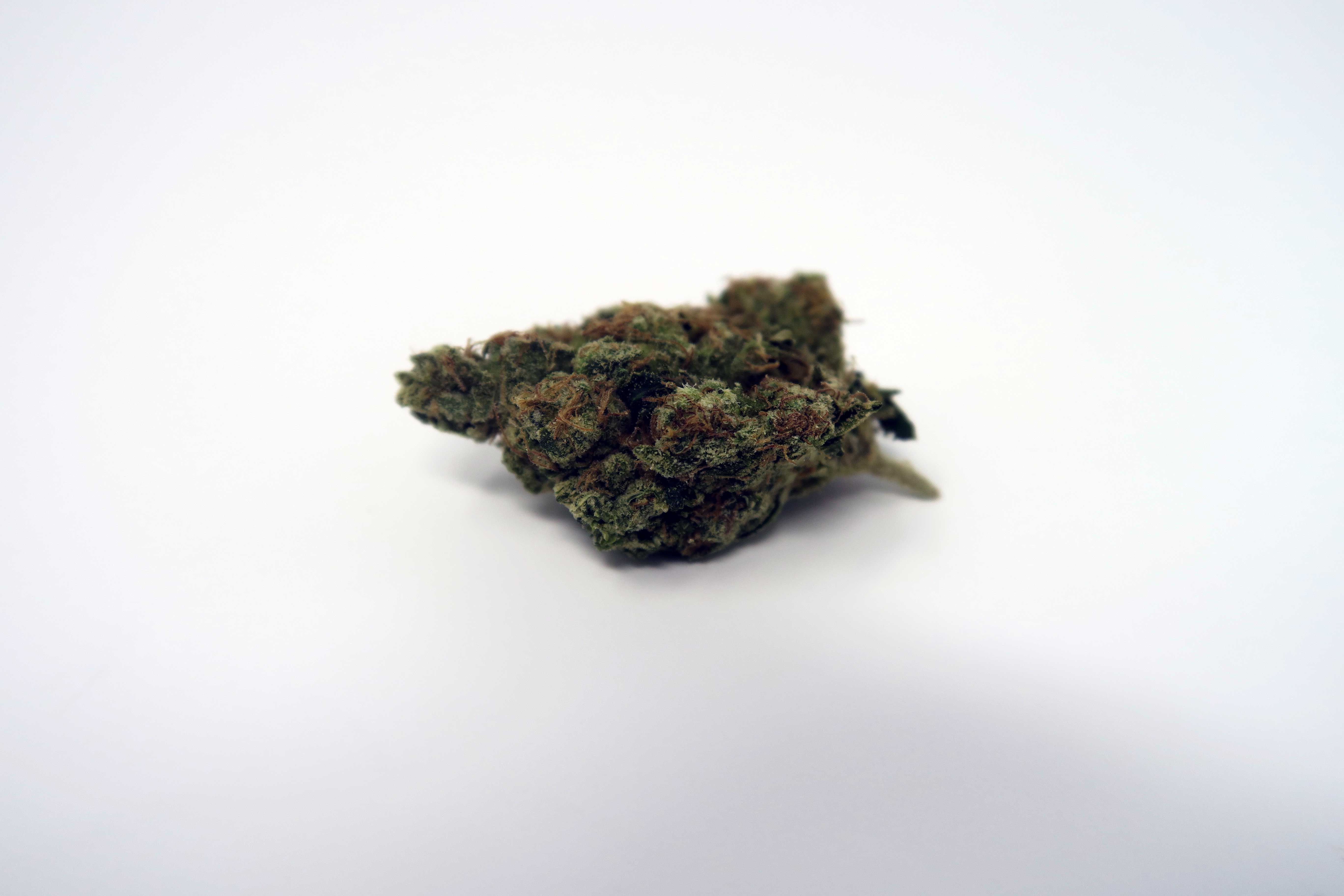 Hello Steemit friends,
It is Wednesday, aka Weednesday, the day of the week that I release my weekly smoke report and strain review.
This week I sampled some OG Reek'n, a strain which is an incredibly gassy cross of Wardereek'n and Kuchi.
Watch the video below via YouTube, and don't forget to turn the quality up to maximum - if your internet permits it - for our first ever strain review recorded in ultra HD!
Subscribe via Youtube for more!
The smoke report will be live soon at http://ismokemag.co.uk
More from ISMOKE across the web:
ISMOKE Magazine
ISMOKE Media / YouTube Channel
ISMOKE Facebook Page
ISMOKE Instagram Page
ISMOKE Twitter Page
My Twitter Page