Review: Afghan Kush
Indica

4.7 / 5

Resinous Soothing Respeted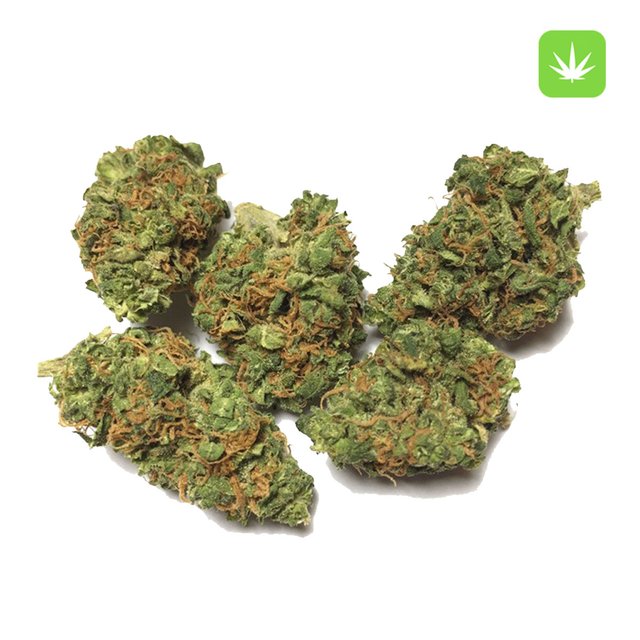 The Strain
Afghan Kush is one of the oldest pure indica strains in the world. Great for making hash with its high resin content, this sticky dense weed has been doing it's thing for a long time. The flower is thick and tough and the high is heavy and sedative.
It's origin is linked to Hindu Kush, which comes from the mountain range on Afghanistan's border. This strain has been growing for centuries and is known the world round. Afghan Kush has it's roots deep in marijuana culture and really is a living legend in the game.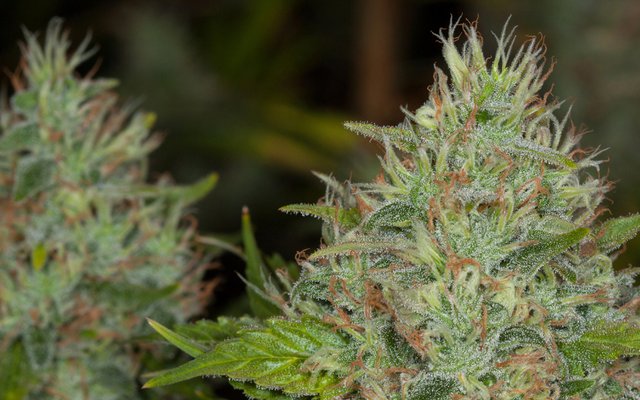 The Flower
This weed is a bright green with dark orange hairs and full of resin. This strain was originally grown in very harsh conditions so the buds are tightly compact. They use the thick resin to survive which makes it so good for hash. The flowers aren't the prettiest since it's built for durability, but the sticky good stuff definitely makes that less of a concern.
The smell is earthy and dank with a touch of sweetness. It's a little funky, but to the trained pot smoking nose you can tell its a good thing. I smoked it in a bubbler and the taste was a little more floral then the smell. Some hashy undertones from the terpenes with each deep and cloudy hit.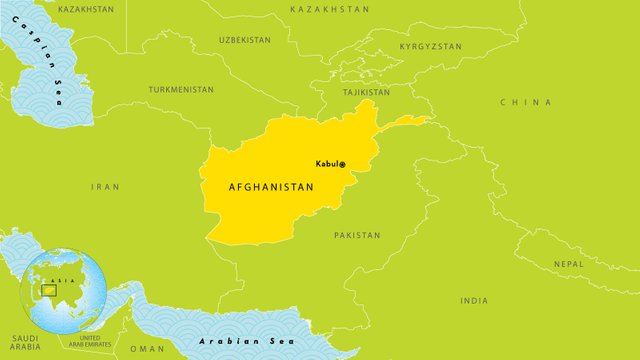 The High
The high, like any good indica, is rich and heavy. You body is instantly relaxed and you head enters a foggy calm. This weed really knocks you out and glues you to your seat. You can't help but think it has something to do with all the sticky sap oozing from the flower. I felt lazy and very comfortable. A perfect strain right before bed, I was inches from sleep the whole time
My eyes remained sunken and I could feel warm tingles dance through my body. Afghan Kush is also high in CBD content, which is used for medicinal purposes. It has neuroprotective, anti-inflammatory and pain-relief qualities, which show this ancient strain has medical and recreational benefits.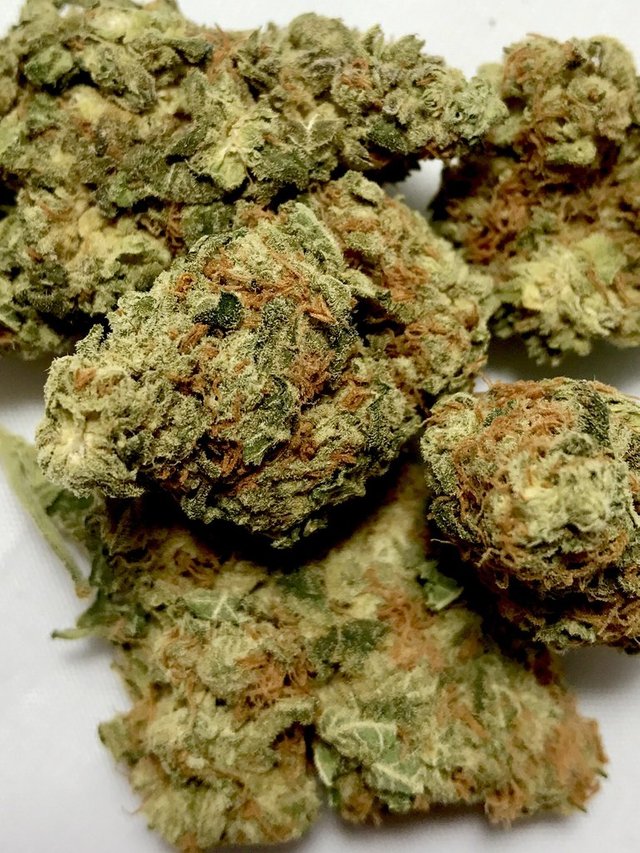 Recommendation
I give Afghan Kush a 4.7 / 5. It's a hall of fame indica with a deeply soothing high. It's interesting history stems from the other side of the world and the Kush family are essential to what we know as weed culture today. With a high CBD content, Afghan Kush has many benefits and is use for pain, depression, insomnia, and to treat other things like epilepsy and chrones disease.
The high resin count makes it a potent flower and perfect for hash. This also help furthers spread the word of this wonderful strain. Whenever you are smoking hash there is a likely chance it came from Afghan Kush or another member of the Kush family. If you are soothing an ache, unwind from the day, or simply getting some needed sleep, Afghan Kush is a time tested remedy for these uses and more.