Review: Mars OG
Indica

4.4 / 5

Peaceful weightless relaxation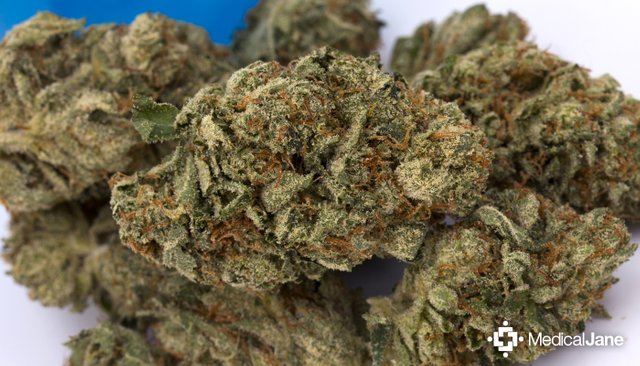 The Strain
Mars OG is a hefty indica with a relaxing and tranquil high. It is a proud member of the OG family and also a 'planetary' strain. That means it starts indoors and after a certain point is moved outside. Mars OG's name comes from when it was moved from indoor to outdoor and the planetary alignment during that time.
Red hairs cover the tight and compact buds. The smell is dank and the high is deep. Perfect for pain, depression, or before bed, this relaxing indica does it's job. It isn't my favorite OG strain, but like any popular family even the less famous ones are still pretty good. Consider this the Rob Kardashian of the OG family. Not the most famous one, but still rich as shit and doing just fine.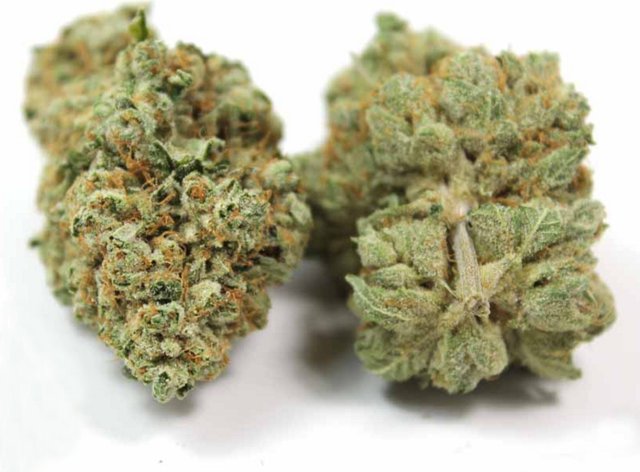 The Flower
The nugs in my Mars OG were small and dense. The red hairs are one of the first things you notice. It gives the flower a red-ish glow that works well with the name. It smells like earthy grass and a synthetic petrol. Like a homemade chemical lab in the garage next to the trash bags full of freshly cut grass.
As I broke it up the smell amplified. The nugs were sticky and the density surprised me. Just a little nug of Mars OG in the grinder and two twists of the wrist I have a full joints worth. Once ground up, I rolled it up in a j and inhaled the fresh alpine taste. It burned a little hot compared to other strains, but I didn't mind. If you are going to mess with the God of War you better expect a little heat.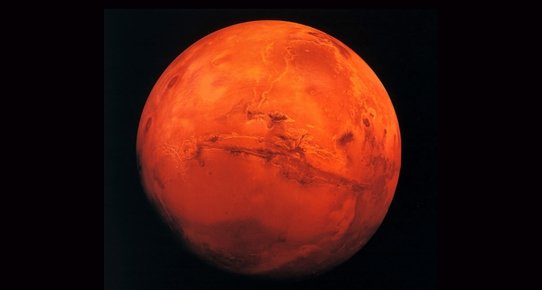 The High
The high is soothing and mellow. I felt a tranquil breeze of relaxation blow over my body. My limbs felt numb and weightless, which gave me a new appreciation for the intergalactic name. I was couched locked immediately and didn't want to go anywhere. My head filled with a cloudy calm that blew through my sedated mind. An euphoric haze where I didn't have the urge to think, just sit back and be.
I was inspired by the name and started watching a bunch of space videos on youtube. I found a few great ones about Mars with some incredible footage. The colors from my tv captivated me and I just sat back and drank in the entertainment. It was so vivid and bright to my heightened senses I recommend watching something cool and aesthetically pleasing on this strain.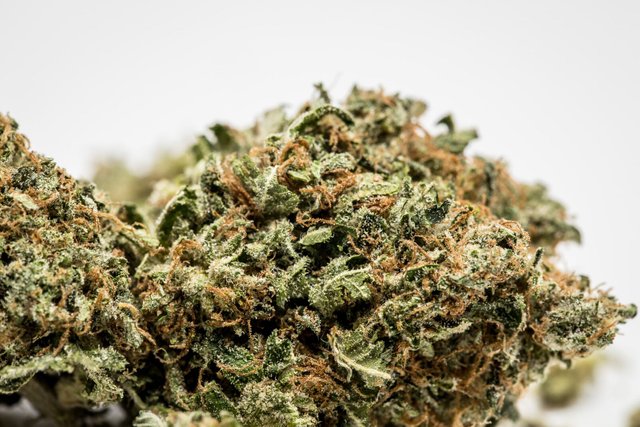 Recommendation
I give Mars OG a 4.4 / 5. It has a relaxing soothing high that is great for the night time. Not one of the best OG strains I have had. As a matter of fact, not one of the best indica strains either. A solid dependable indica that will get the job done, it's just not out of this world.
The dense nugs pack a lot of flower, so don't worry if it doesn't look like a lot. The smell is nice a fresh with a little chemical undertone. I enjoyed the taste, but it burned a little hot. Like most indica's, great for the night time and treating OCD, depression, and pain. An average strain that isn't the most impressive in the solar system, but will do just fine sitting under the stars.