Professions of the future: what specialties will be in demand
In a world where scientific discoveries are made every day and technological progress is gaining momentum, many professions are losing their relevance. The goal of new technologies is to make our daily life easier and better.
Nowadays, few people will remember such professions as an alarm clock man, a lamplighter, a cabman or a telephone operator. The disappearance of specialties is a natural process that precedes the emergence of new opportunities and job positions.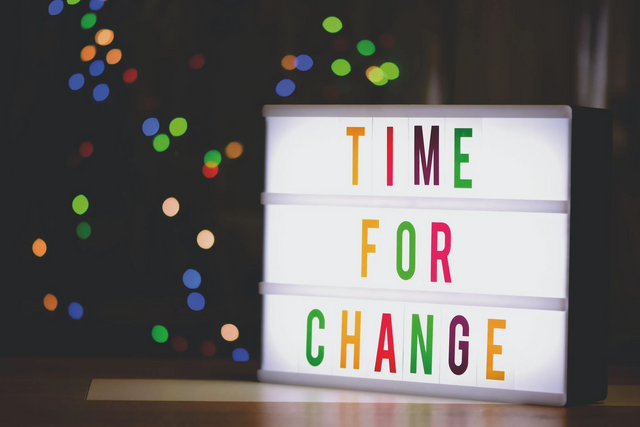 Source
Already now, in a pandemic, robots are replacing humans. So, robots can deliver food instead of medical personnel. And robotic firefighters - to disinfect premises and streets. However, the introduction of robotization in these areas is still an expensive measure that requires additional investment.
The same cannot be said about those areas where human labor has already been replaced by automation of processes and the modernization of industries has taken place.
Despite the digital boom, some traditional professions will still remain in demand. It is known that there are already precedents for the robotization of art. However, robotic systems are currently not able to replace creativity and creative thinking.
So far, neural networks are only capable of copying the style and technique of famous artists. It can be assumed that creative and creative professions will never disappear, but this is not certain. This is likely to change if artificial intelligence can still overcome the Turing test.
Obviously, in the future, many will have to undergo retraining and master new skills.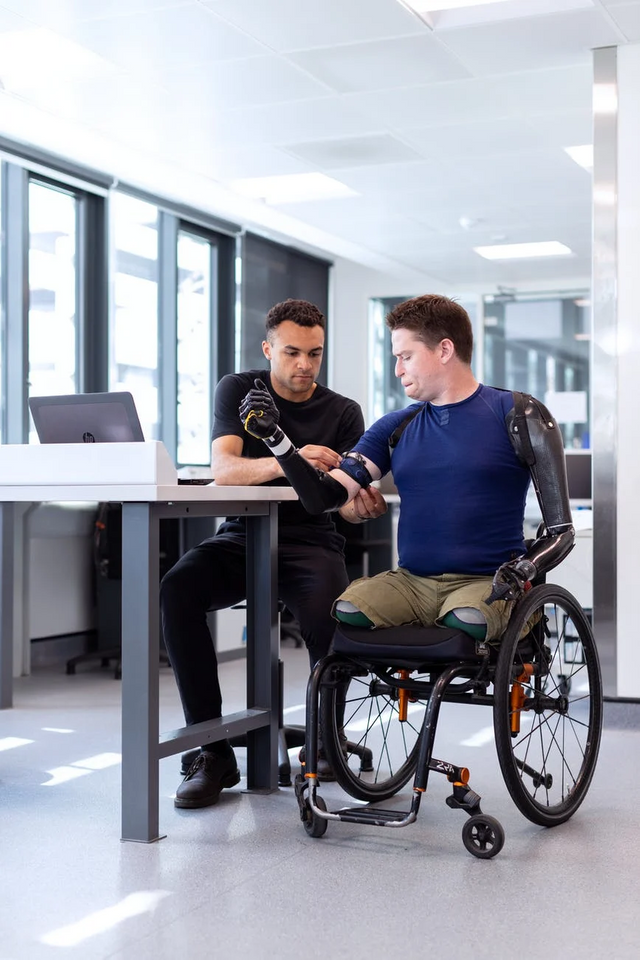 Source
Perhaps some of you have already encountered the "Internet of Things" in your daily life. Cars, kitchen appliances, washing machines, lamps, heart rate monitors (and more) are all connected via the IoT. Objects are interconnected via Internet protocols and collect data that comes from built-in services, and can also exchange this data. Over time, the list of objects will only grow.
Almost all areas will benefit from the use of IoT. For example, transport, manufacturing, medicine, banking, logistics, defense, smart homes and many others. By this year, the number of connected devices has reached 50 billion. And you can develop your own device on the Arduino and Raspberry Pi platforms.
Professional activity in this area is becoming a modern reality. It is known that robots are capable of performing work in extreme conditions, and exoskeletons are already replenishing lost human functions. In addition, developments increase human capabilities in the military space.
Robots replace manual labor, are able to recruit personnel, fill out and process applications, and grow seeds in space stations. And futurist Ian Pearson believes that by 2048 there will be 9.4 billion robots on Earth, performing various tasks.
Cybersecurity is also among the fastest growing areas. Mobile phones, the Internet of Things, cars and computers - all these devices contain a huge amount of cyberdata from their owners. Therefore, there is no doubt about the demand for specialists responsible for cybersecurity. Timely identification and elimination of leaks allows organizations to save large amounts of money and ensure the confidentiality of vital data of their customers.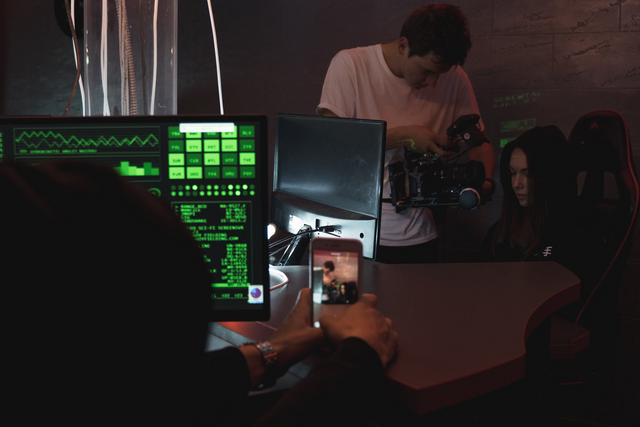 Source
Artificial intelligence will be at the core of most industries of the future. Even diagnostic doctors are at risk. Robotic systems are gradually replacing human labor, and this trend will only increase.
Therefore, the future needs developers of artificial intelligence systems. In people who will understand how artificial intelligence works, how to apply it in business processes and, ultimately, manage AI systems.
We are rapidly entering a new era of development, where digitalization is becoming a megatrend. The worker of the future will have to possess many qualities and specialized skills. For example, control various types of machines, understand the analytics of highly specialized artificial intelligence systems. And also must be able to interact with the interface of software robots. And with all this, be a strategic leader, ready for constant retraining.
Already today, specialists in related professions related to application development, UX / UI design and web design are in high demand in the labor market. It is assumed that the demand for all of the above specialists will increase in the next decade. And it will exceed the offer from people with the right skills.
---