Make your own leather car steering wheel
Hi Everybody,
Who say sewing it's just for women ? Let me convince you how to drive a man to sew ;-)
A few months ago, I put a leather cover on my car steering wheel because I didn't like the (leather imitation) plastic contact of my Touran.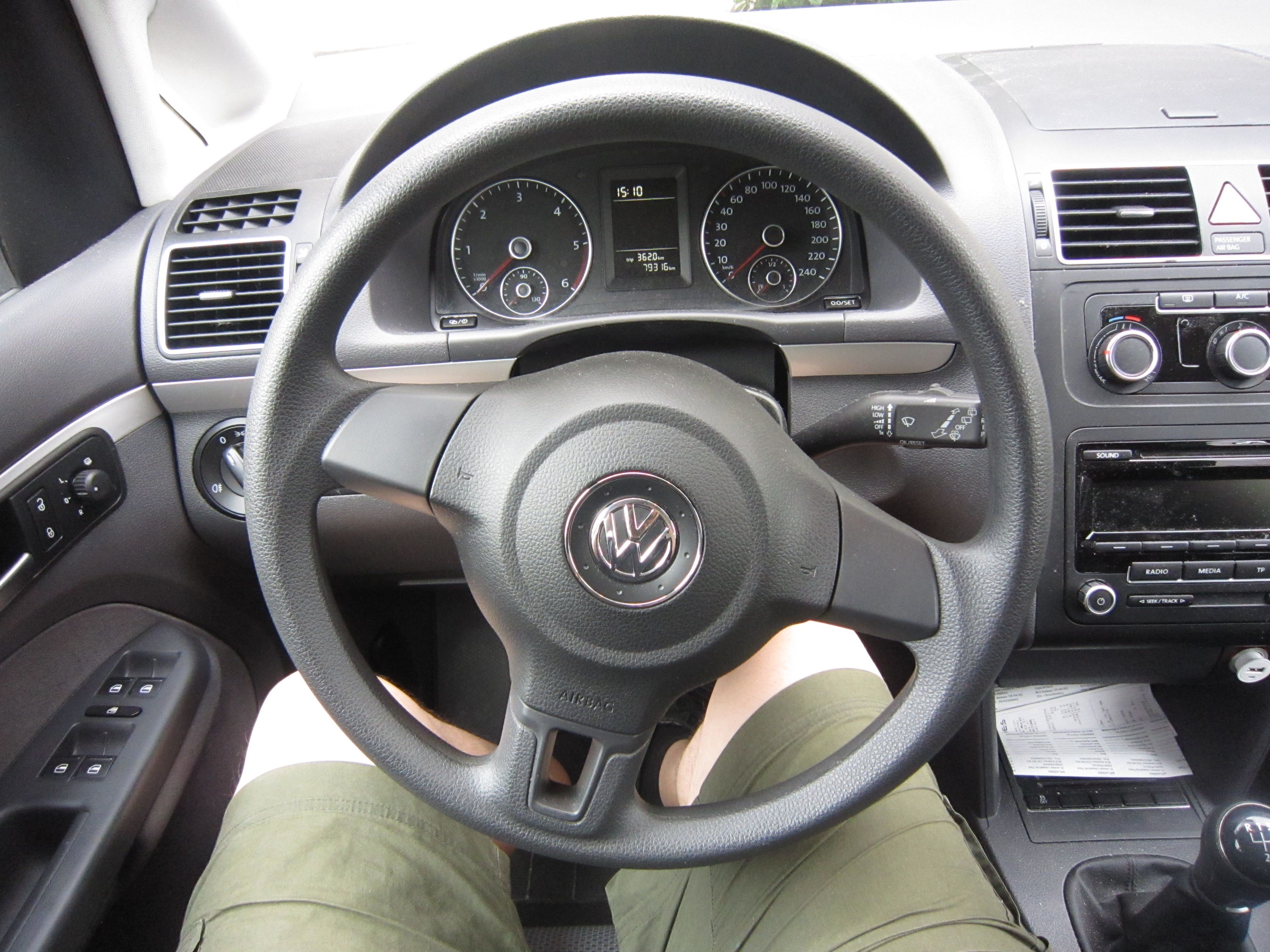 When you find a cheap and good second-hand car, it's hard to get all options you want. So the DIY (Do-IT Yourself) can help in some case.
To do so, you need to buy a cover in leather, you can buy it on specialized internet shop. Its size should fit the circumference of the steering wheel, in fact it should be 1 or 2 cm smaller to create tension in order to avoid beads.
The pack includes normally some sewing waxed thread and needle.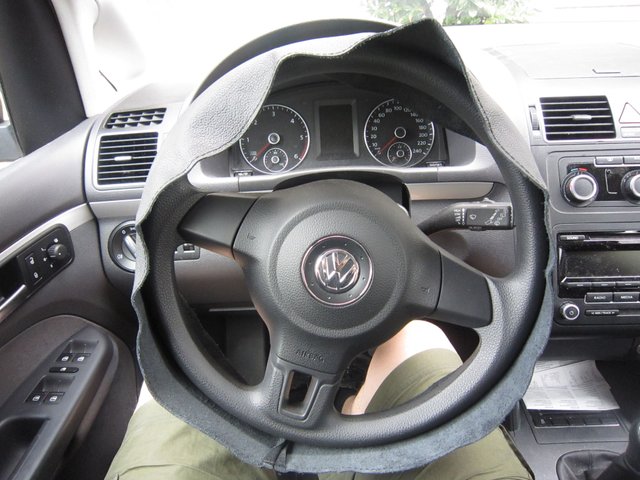 It's take about 3 hours to sew, plan doing it on sunday afternoon.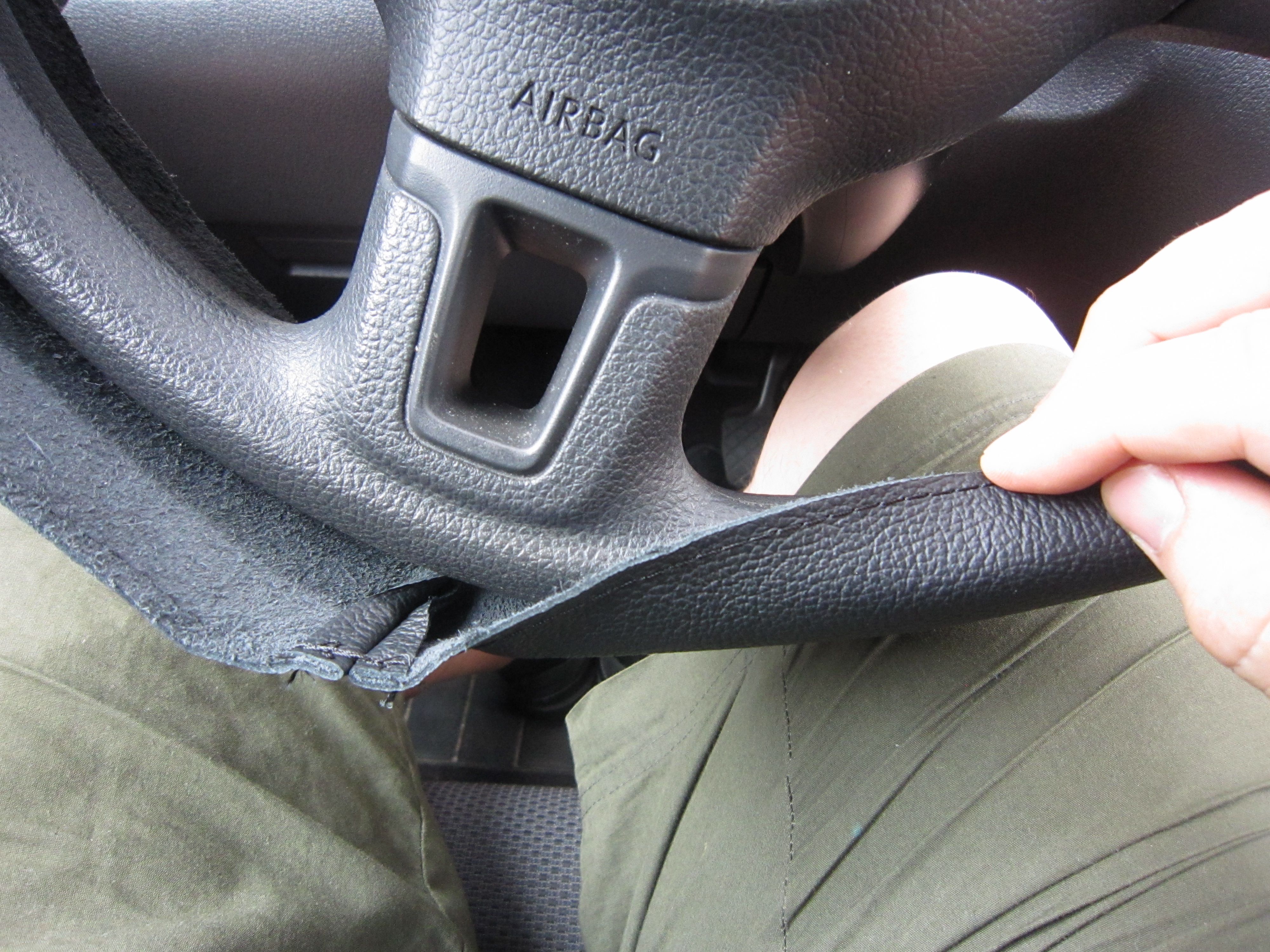 Here the result, there is some small beads on the steering wheel branches, but feel them under fingers isn't bad sensation at all. The overall sensation is much better than before !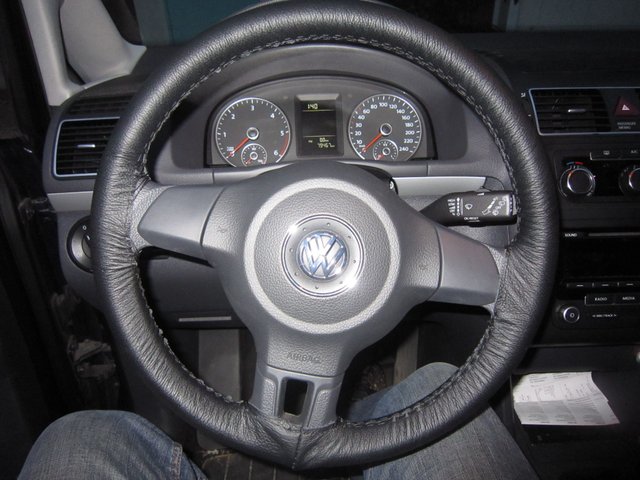 That costs something like 20-30 €uros, instead of 150-200 for the leather car-option.
And in addition you get the pride of your work every time you take the car ;-)
You enjoyed that post? Fell free to resteem and upvote!
See you next time.