Dear steemit whales: best car to buy if you decide to power down
Backgroundstory
A laywer wanted to go on a buisiness dinner to close a deal. He asked for a driver. I took the job because investing in crypto is an expensive hobby. It ended up being a normal night, nothing too spicy worth mentioning.
Car
We are talking about the brand new Volvo XC90 T8. The "T8" stands for the sportversion of the SUV. It has 407 HP, with a 2.0L superchraged engine combined with an electric engine. Yes you heard that right, 407 HP with a 2.0L engine, welcome in 2018. The normal verison has 'only' 254 HP, a lot less, but 15K cheaper aswell.
This model starts at 65k and can end up costing you 100k if you go ham on the options. This particular car costed the owner 80k. Oh btw, it launches you from 0-100km/h in 5.5 seconds!
Score
I cannot describe how good this car actually is. it turned me into a hardcore Volvo fan after hating it for more than a decade. The interior is just magnificent. the coolest thing about this interior is the glowing elagant shifter. The exterior is also stunning. The speed is incredible. The price is "cheap" compared to other cars with similar speed and interior perfection. I had a blast flooring this thing, it just blew my mind because I wasn't expecting a volvo to do this. This is why it deserves a 9/10, the same score as the BMW 740Li, and also my highest rating.
X-factor
Every car stands out with a special feauture, I call it the "X-factor". In this car it was the mini glass glowing shifter. Its the coolest shifter I've ever seen.
Picssss
Sorry for the bad quality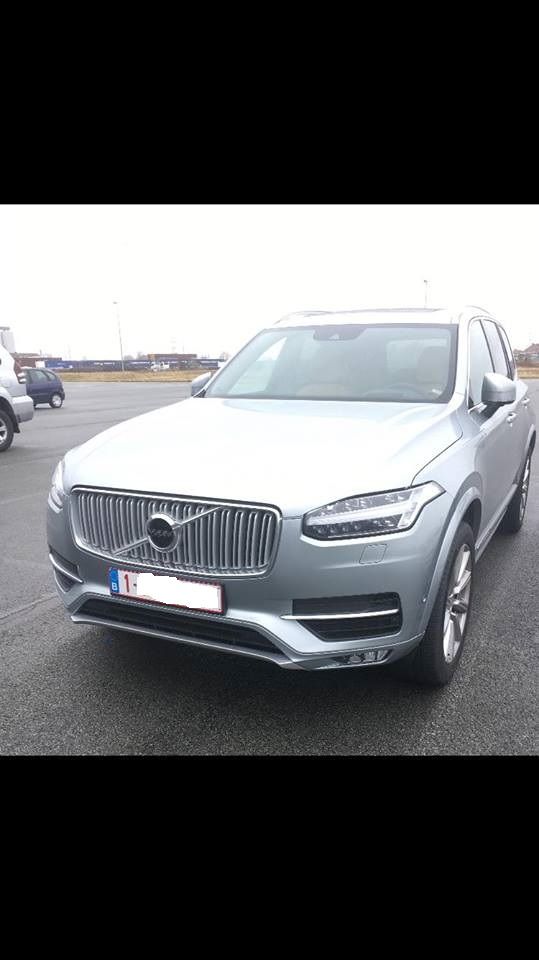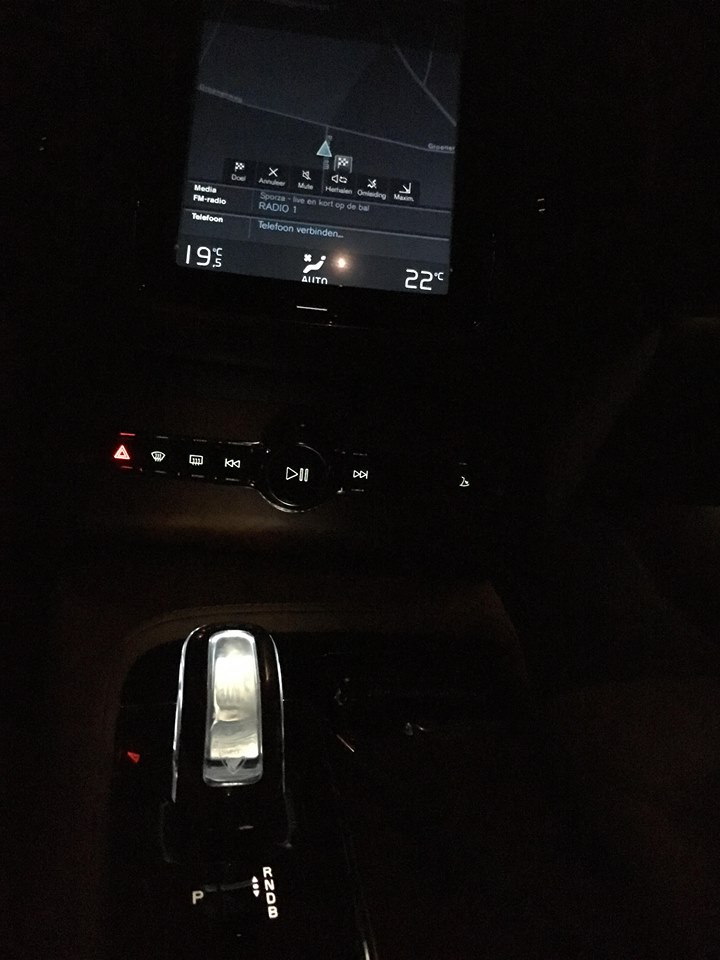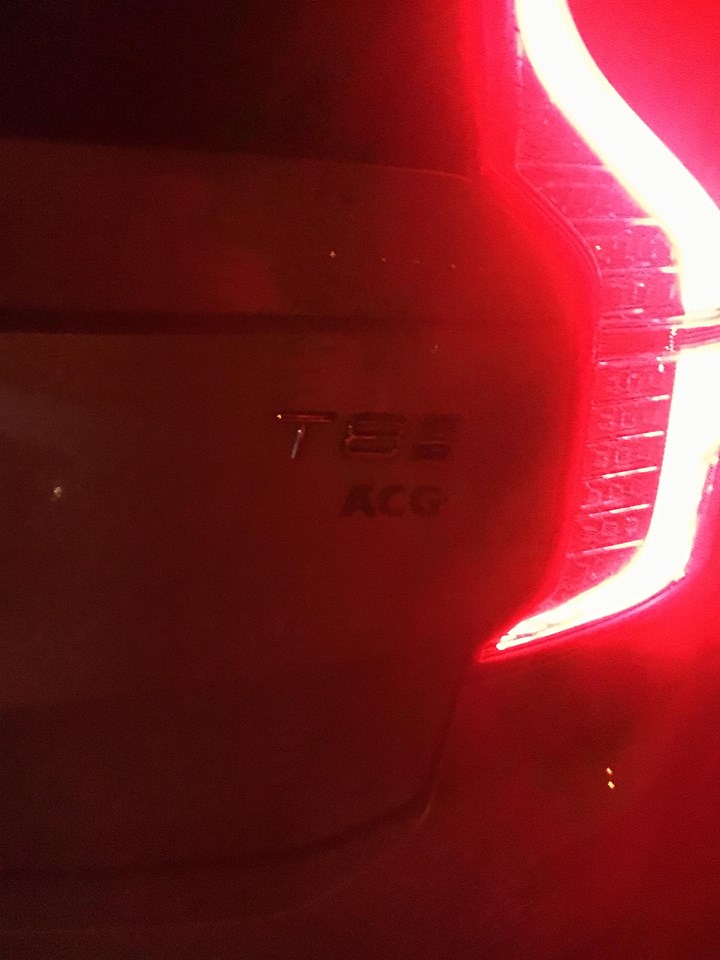 He invited me to chill at his house for a while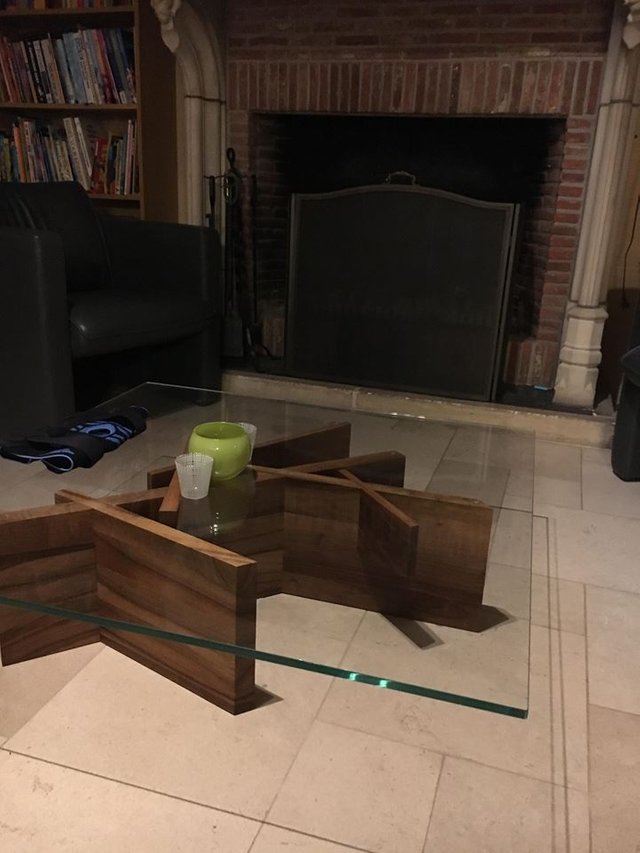 0-100km/h run, notice how I say "oww shit" because I wasn't expecting anything to happen
Follow me for more shiny cars and spicy stories x