I actually got paid to enjoy a 130k car...
Backgroundstory
A real estate kingpin needed a private driver to drive him to his soccer match with his mean Porsche on a shiny sunday. Me, the pleb that never has enough money, opted to drive for the guy. It was a very cool guy that did not give a single f*** about his car. It was full of scratches and the alloys were completely shredded. When I took the job I really wanted to go home with his car, untill the client had finished his soccer match.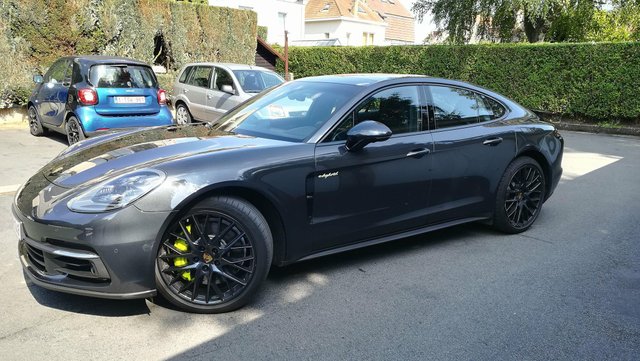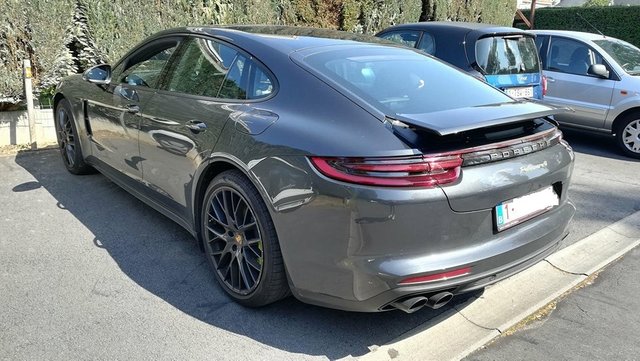 When we arrived, the client kindly requested to park his 130k Porsche in front of the stadium. I kindly refused and offered him to let me go home, because I "had to study for my exams". I was in no position to ask that from him. He looked at me with a worried face and said nothing. Then I offered him to do a car wash too. He was immediately sold and asked to do the inside aswell, (which I never did, im not a maid). I had a lot of 'interesting moments' with the car and some friends by the time my client called me back to pick him up. So yes, I got paid 16 euro/h to have fun with a insane car.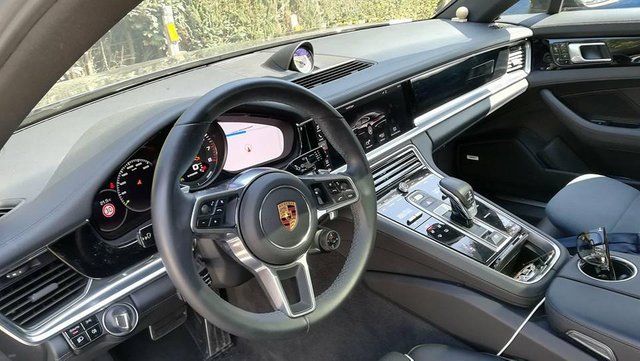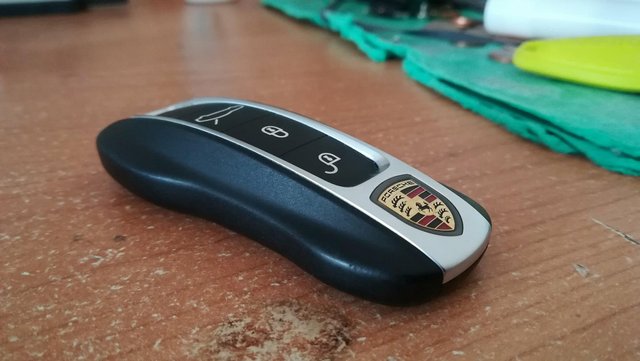 Car
Meet the brand new Porsche Panamera 4 E-Hybrid. This bad boy has 462 HP to toy with. It tickles your belly when you floor it for a whopping for 4.6s by the time you reach 100km/h. It is loaded with luxury features like cooled seats, soft close doors and a huge center console touch screen. It also had the ear-massaging sport exhaust. the catch is that is costs 130K euro. It does 18.4L/100km, which will be the new reason why Trump invades Iraq again.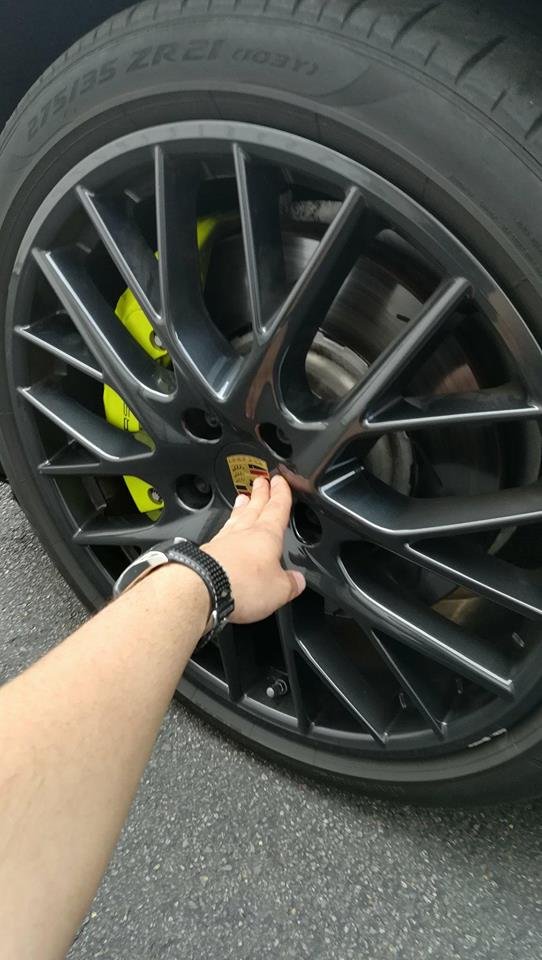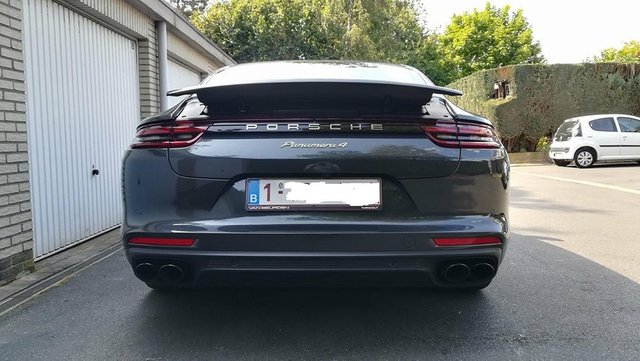 Score
If you can name it, this car has it. Luxury, speed, comfort, looks, sound. This is why I will give this car a 9.5/10, the highest score I have ever given to a car. It would get a 9 without the sport exhaust.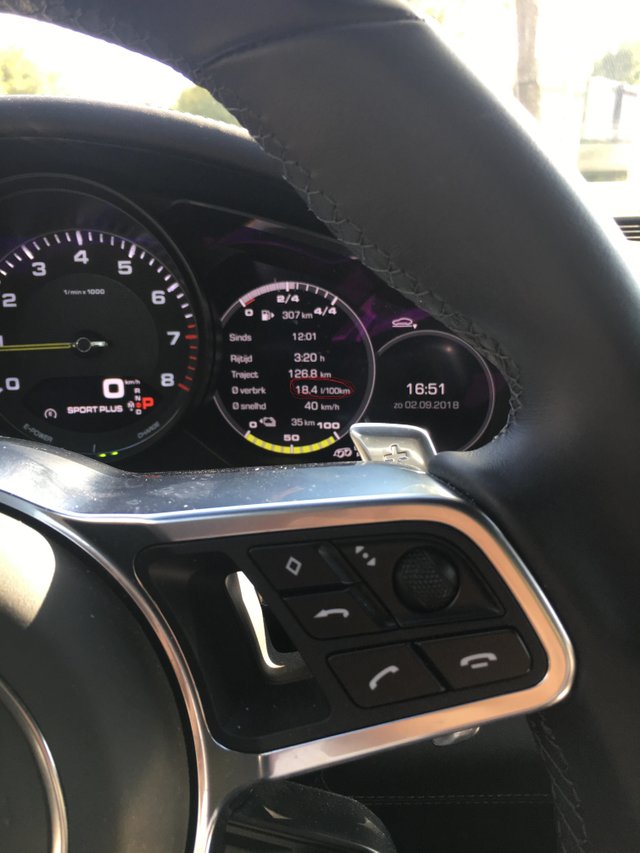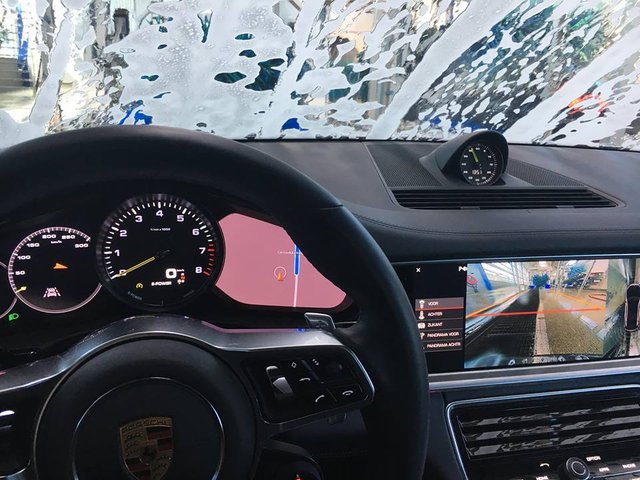 That akward moment when your body wants to upvote, but your mind says no..
Follow this retard for more content like this x