Vomiting at 200km/h in a Porshe Panamera S + insanely big tip
Backgroundstory
This time, the client wanted to blow off some steem with his bff. He always goes with the same guy to some bar and comes totally wasted back. He actully started vomiting out of the window after he told me to go to 200km/h (130MPH). I pulled up on the side and left him to unload his stomach. It was an actual shitshow, vomit everywhere, even inside the car. You will see what I mean in the pictures below.
However, he's a nice guy that always lets me go wherever I want to go with his car in the meantime. The best part of all is that he also gives big tips every time. This time the tip was insane because he was ashamed of his behavior that night (see pics bellow).
Car
This one is called the Porsche Panamera S E-Hybrid. Unfortunatly it was the old one, wich is also pretty fun to drive, if you want to see the new ones, check previous posts. It goes from 0-100km in a swift 5.5 seconds.
This one was leaking so much water that I could swim in it. I noticed the pool of water underneath the car when I stepped out to go pee. I tought I messed up something but uncle Google told me that it was a common thing with the Panamera Hybrids. Another fun thing was that it had a TV in it, wich was fun for me to kill some time.
It had a V6 turbocharged and some electric power, wich gave me 380 HP to play with, because this was the "S" model.
Score
I have mixed feelings with this one. On the one side the exterior (rear) looks.. euh.. ugly? On the other side I love this sportversion with the 4 exhausts and the way the engine roars when you open it up. I to have to admit, I had some butterflies in my stomach when I floored it .
The interior is pretty nice with the insane amount of buttons in the centre of the car, it felt like the interior of a fighter jet.
So I will give this one a 8/10, because of the power, car noise and interior.
Picssss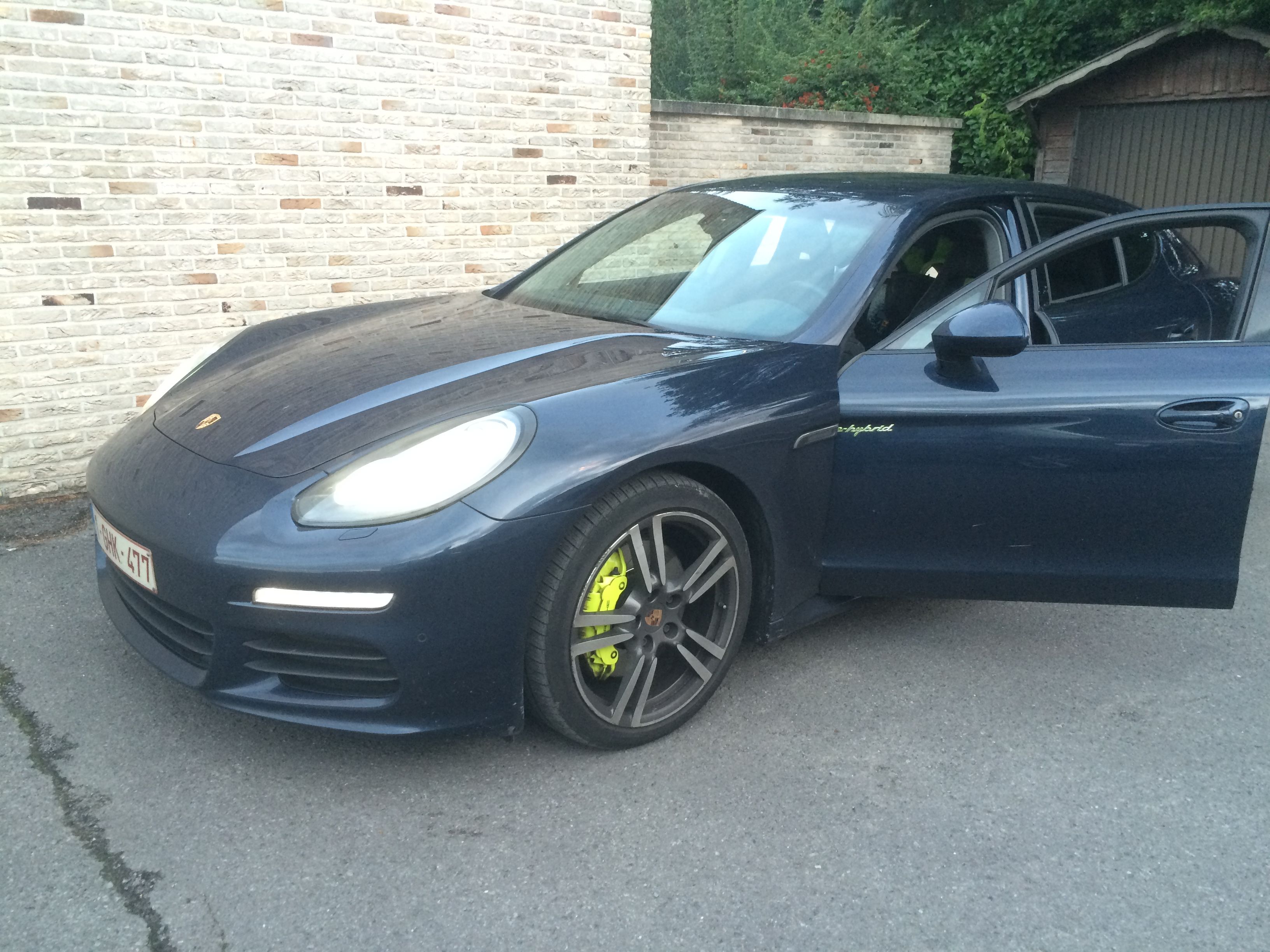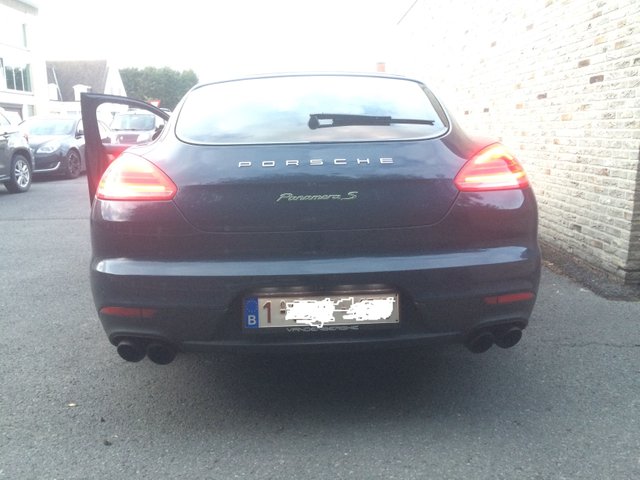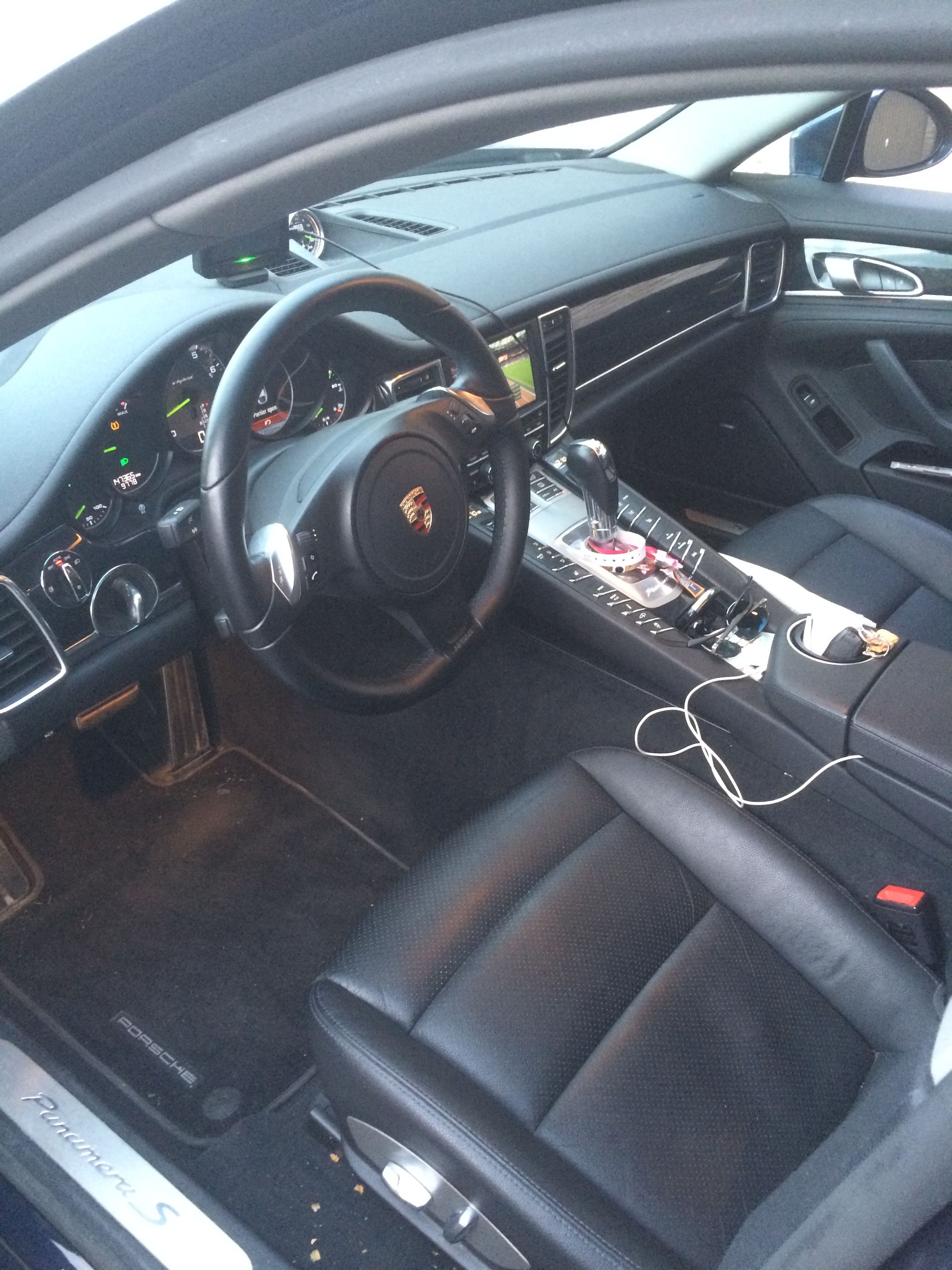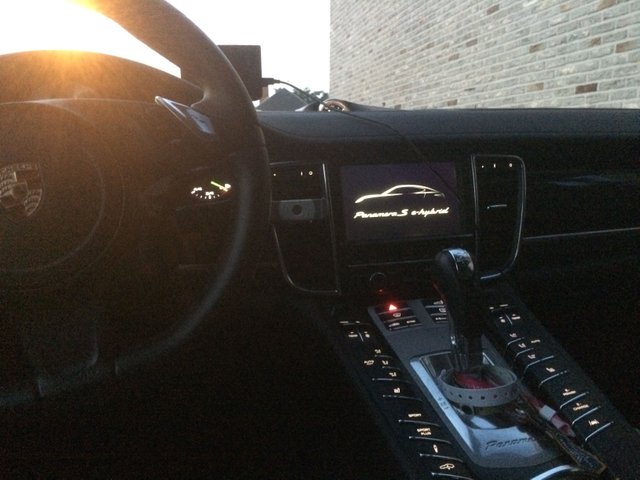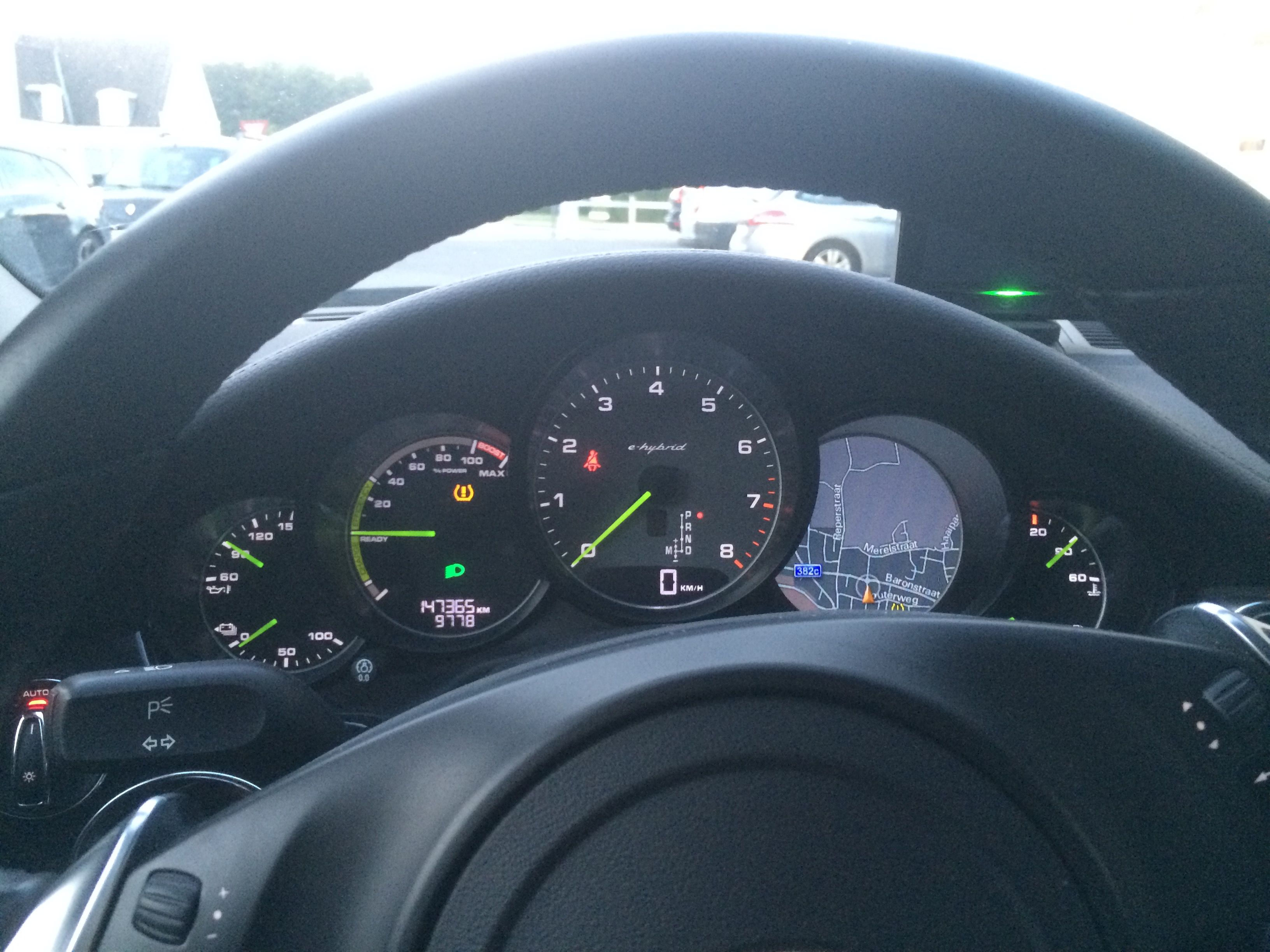 National Belgian TV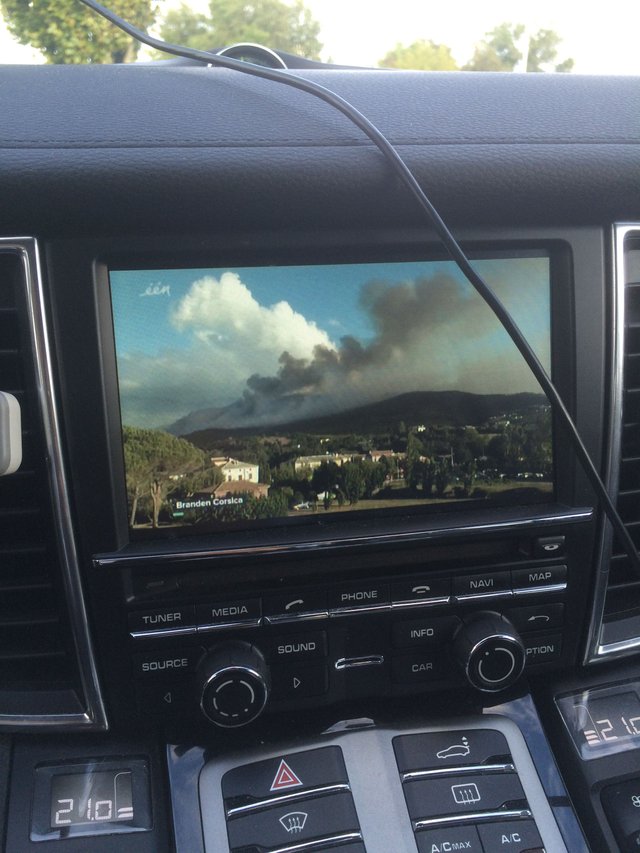 Client starts vomiting at 150MPH, So I decided to pull up on the side and let him continue in peace, then we continued the race to his home at 220KM/h +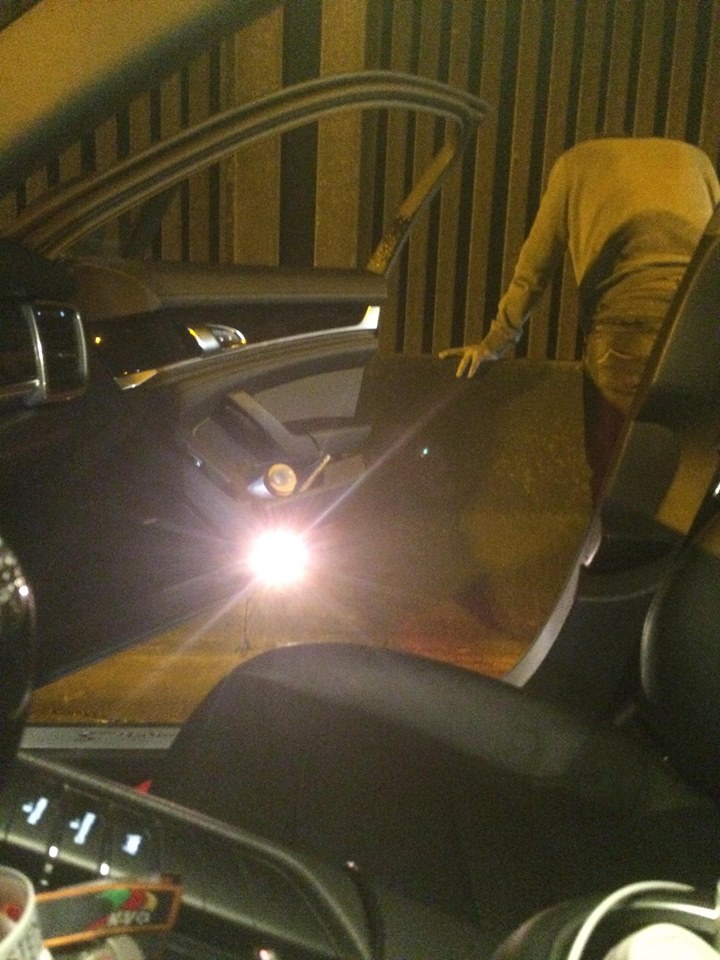 My insane big tip of a total of 120 euro's (= approx 140 USD), will be reinvesting that tip in Steemit :p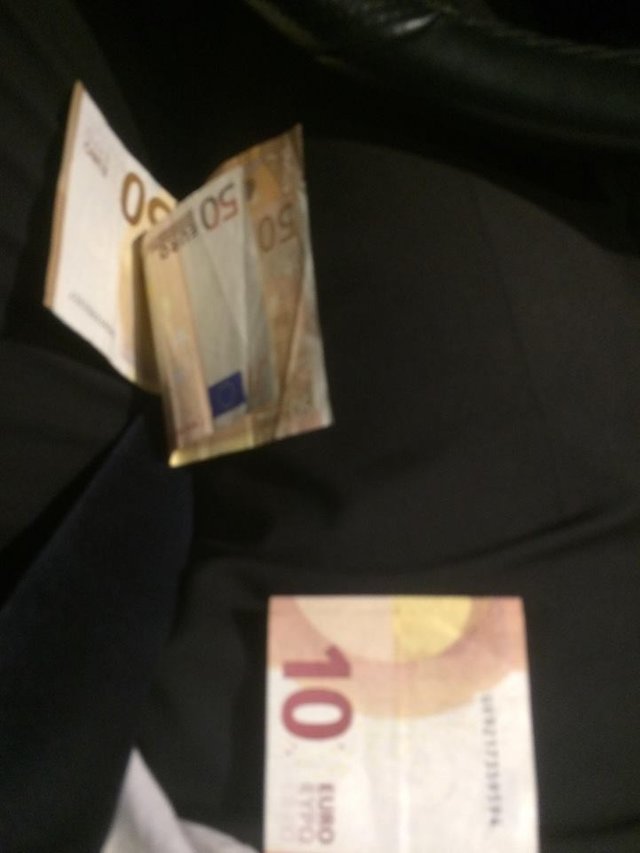 Follow me for more fun stories x