When Jaguar gives you 500.000 worth of cars for a week?!
Backgroundstory
As many of you know by now, I drive for rich individuals when I have some spare time. But sometimes we also get to do shuttles for events, wich are the most fun. This time Jaguar/Land Rover decided they wanted to promote their cars by organizing a shuttle for the "European Business Summit" in Brussels. The reason was that the sales were a bit down.
The best part of all is that they did not have enough space in the dealership because of some renovations that were going on. Thats why they decided to give us the 3 insane cars for a whole week! They actually paid me an extra 80 euro to store the car in my garage
Cars
| Range Rover Vogue SVAutobiography | XJR | XJ |
| --- | --- | --- |
| 250k | 175k | 120k |
| 503HP | 543HP | 300HP |
| V8 supercharged 5.0L | V8 supercharged 4.4L | V6 3.0L |
| 0-100km/h: 4.8 | 0-100km/h: 4.1 | 0-100km/h: 6 |
Score
XJ: 7.5/10, interior could be better for that money + very bad gps, exterior is OK, speed is OK.

XJR: 9/10, the interior could be better aswell, speed is insane, exterior looks slik

RR Vogue: 8.5/10, interior is heaven on earth, you can actually stretch your legs in the back! Exterior looks cool, but fuell consumption is absolutly insane (approx. 160 euro for 300km = 200usd for 190 miles) + very hard to drive in cities.
Picsssss
Pics of the cars at our homes + at the shuttle locatio (all pics/vids are selfmade!)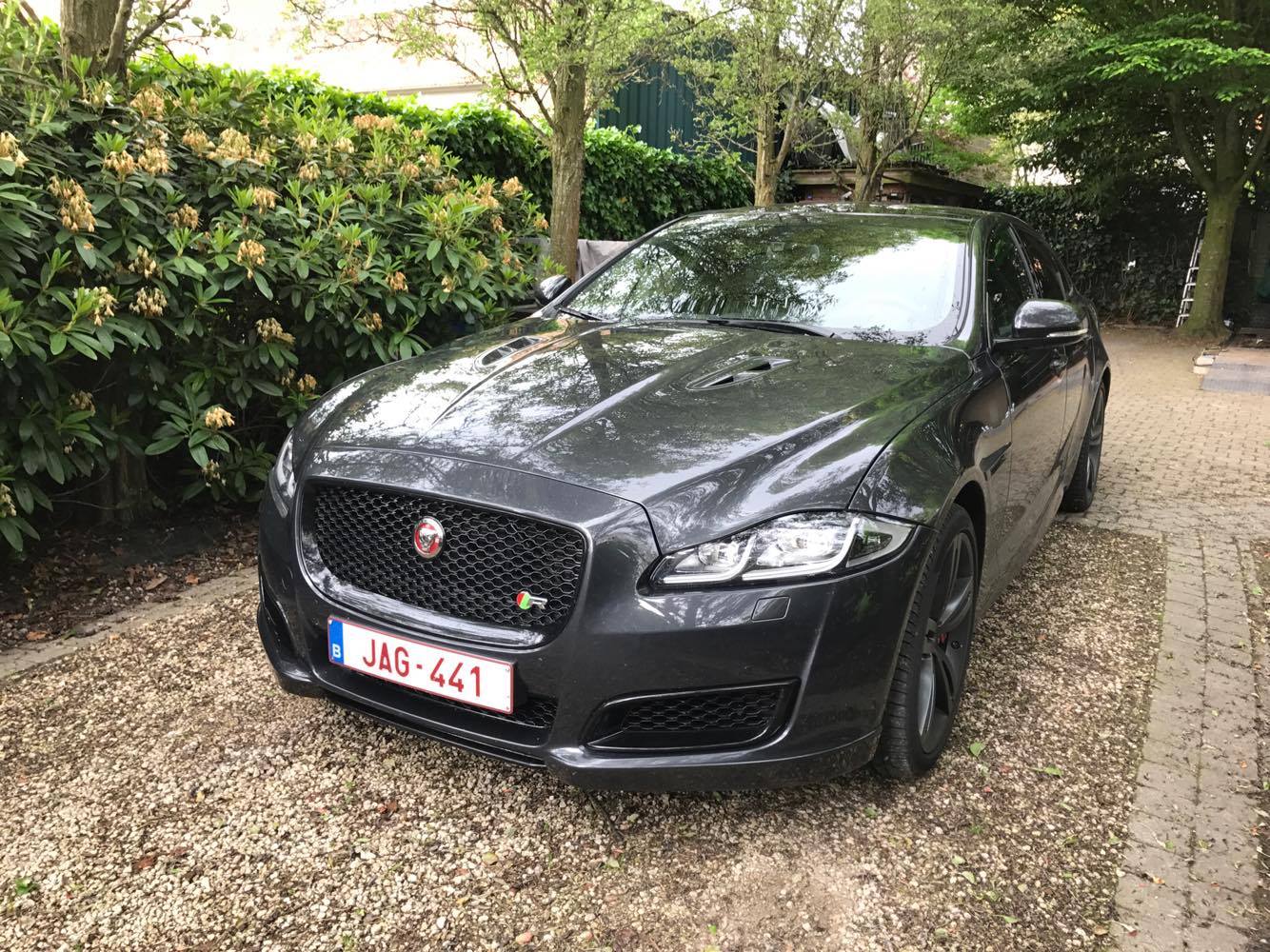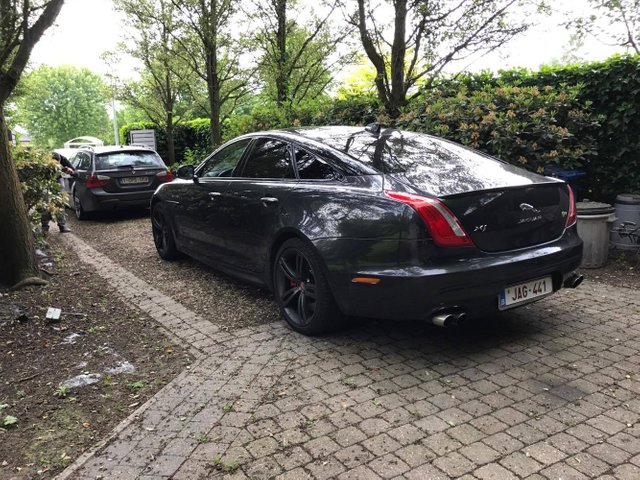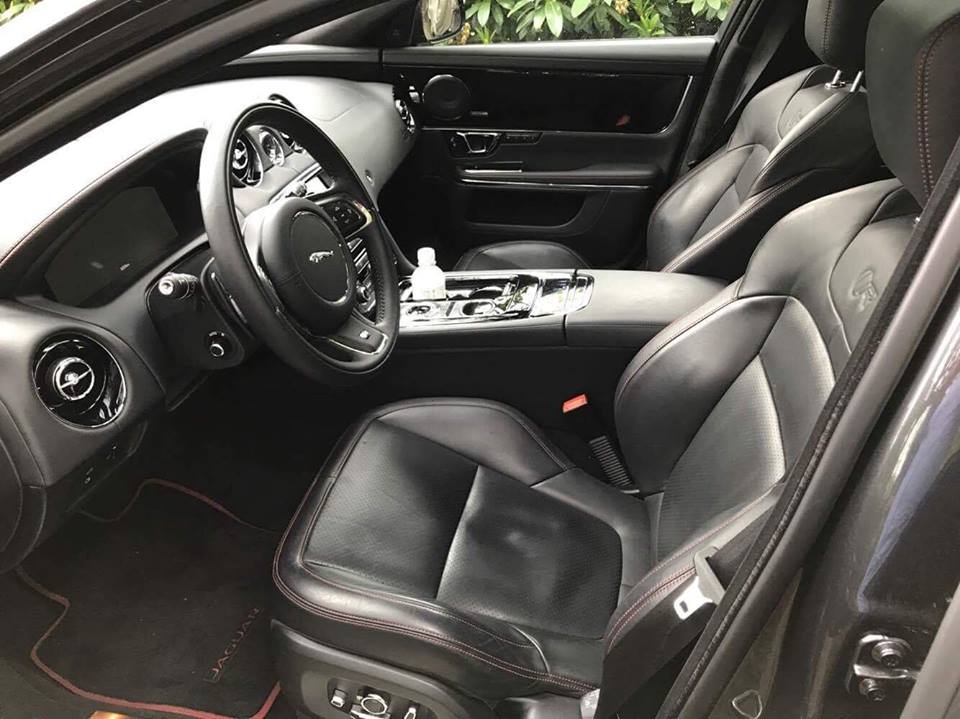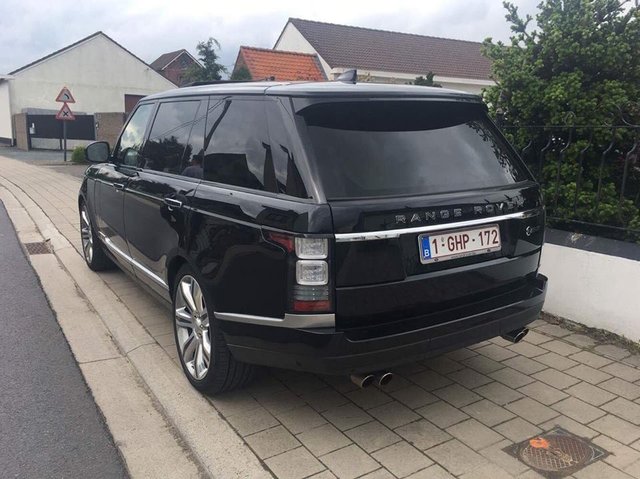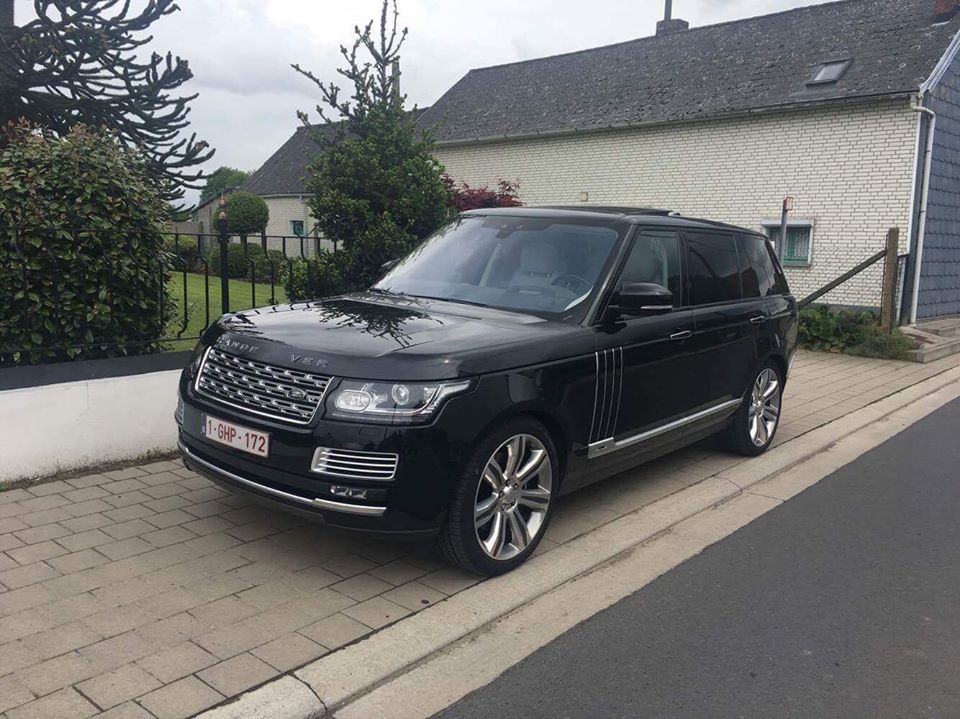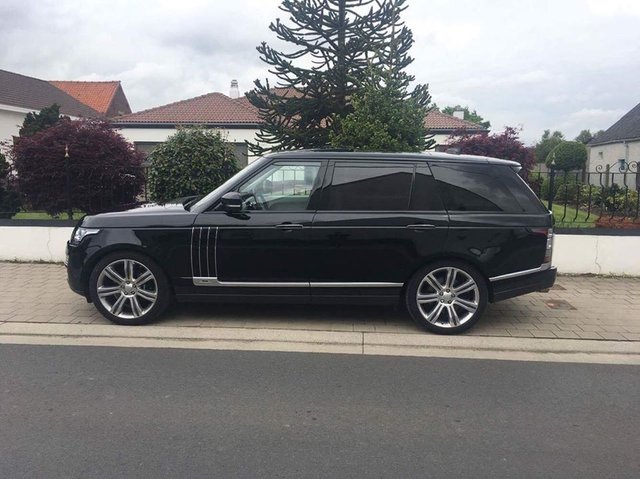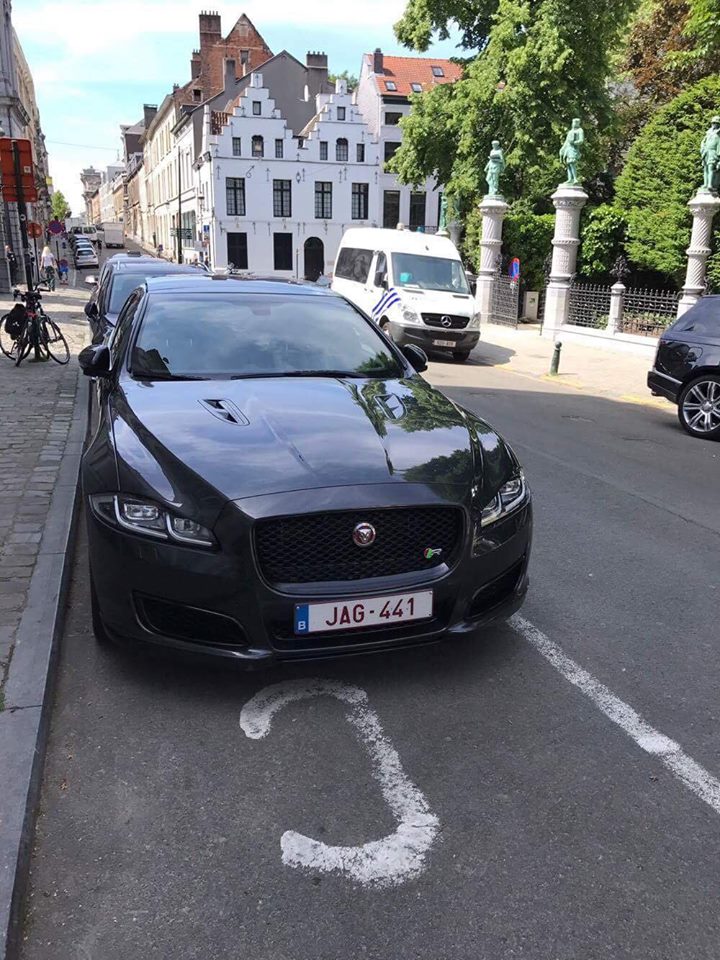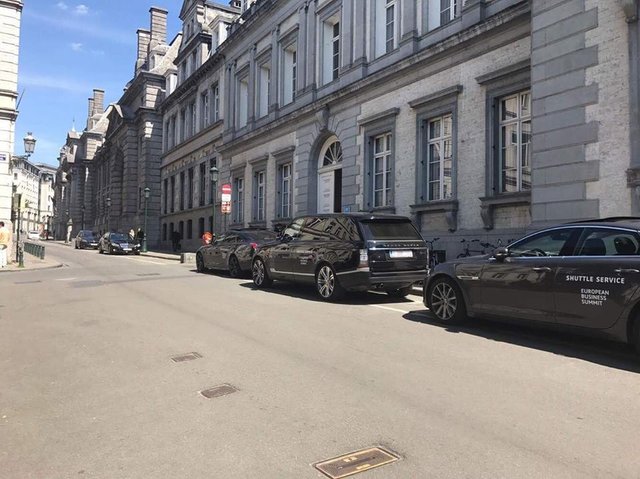 Arriving in style at my university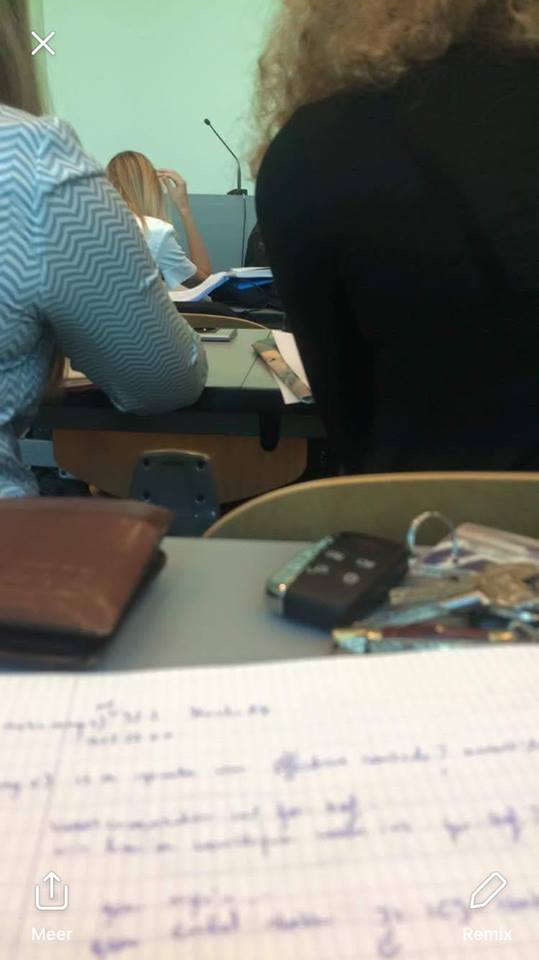 Fueling up those beasts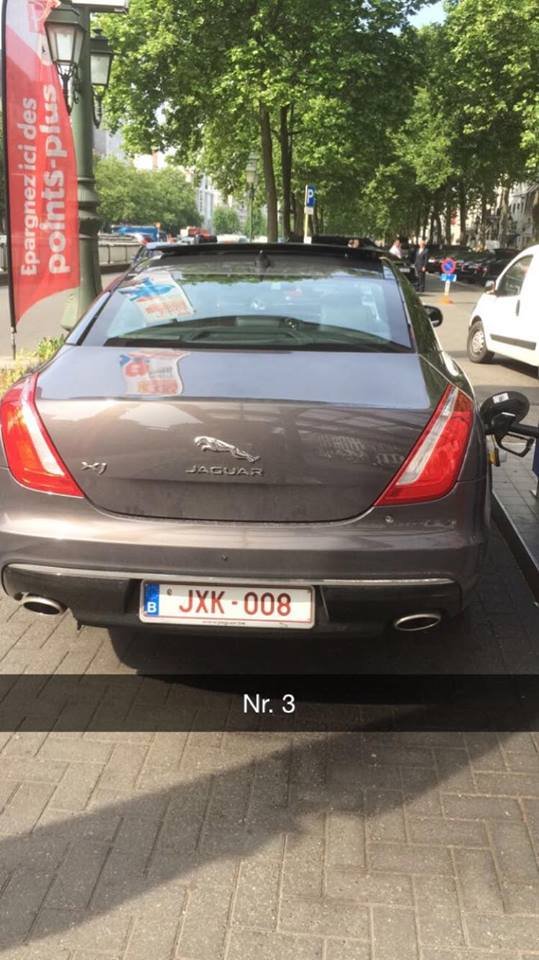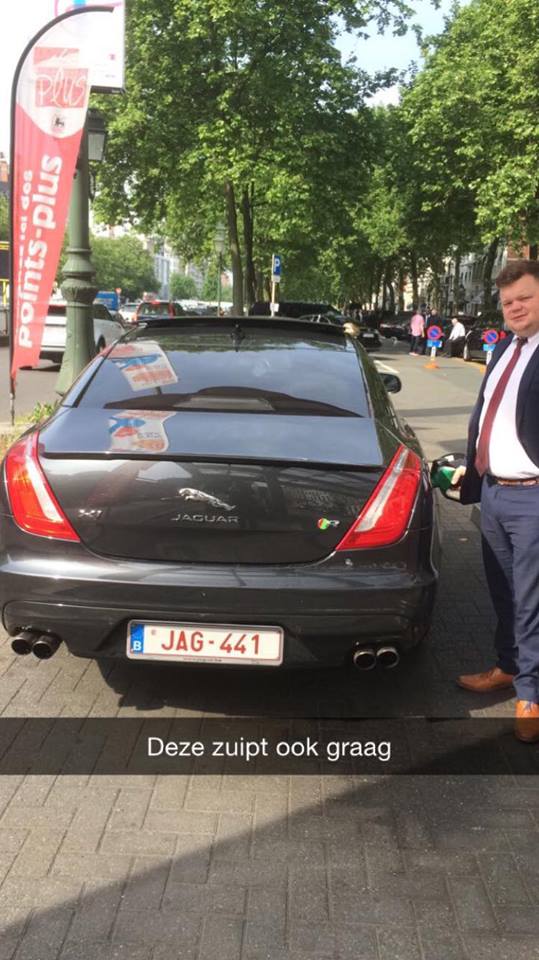 XJ in my "garage of fame"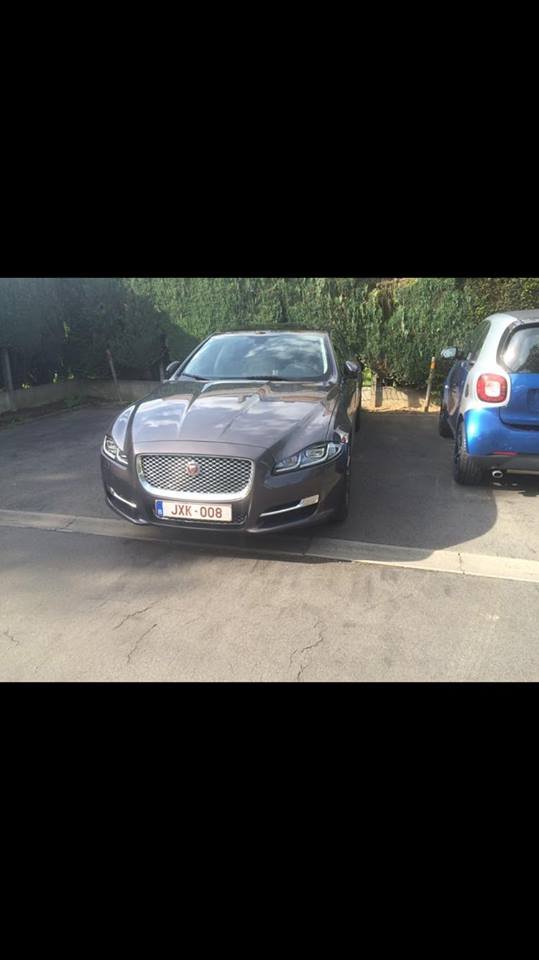 RR Vogue interior
RR Vogue interior
XJ at my home + startup
Shuttle location
Follow me for more shiny cars and spicy stories x