Poorly Eggmobile - Don't think it's owt I've done.
Hello there folks!
Things ain't so good in the Egg camp at the moment.
Every couple of weeks or so I do a +50mile round trip to a little cafe I know for a 'proper' English cooked breakfast,....... bacon, sausage, egg, tomatoes, mushrooms, etc., etc. Just a little treat for myself and a bit of 'me time' to clear the mind.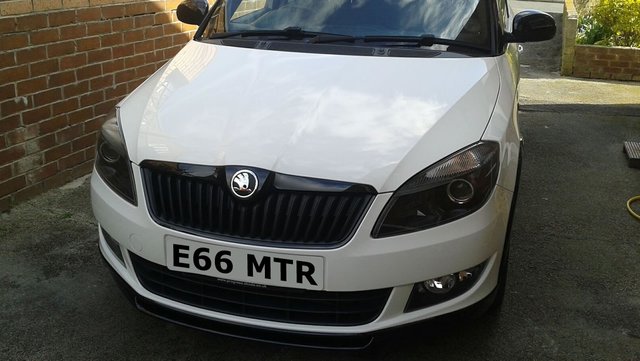 Anyhoo, on my way there this morning I noticed a slight flutter to the power delivery as I was gently accelerating in 4th gear but only once. Mmm, I thought but gave it no more attention. Then; on the way home it did it again :(
It didn't stop me from having a big of a blast overtaking on the motorway and all seemed good.
As I was a few hundred yards away from home, I was approaching a junction and using 3rd gear as a 'brake' to slow down when there was a sudden jolt as if I had stabbed on the brake pedal?!?!?! It made me jump so I immediately pressed the clutch in to see if the engine had died but it was happily idling. I continued home and puzzled the incident.
I scoured the forums on the web and ended up scrambling my brain with all the expensive possibilities of what might have caused it. Keep it simple I thought so I disconnected and reconnected the Bluespark tuning box in case it was having a dicky-fit and I also removed and tried to clean the MAF sensor as best as possible.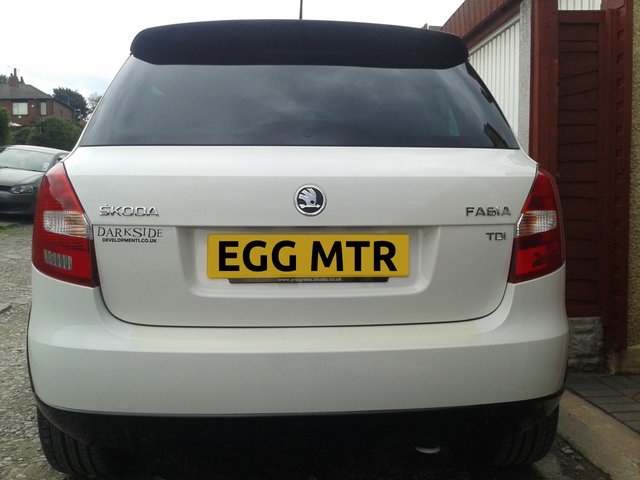 I put everything back together under the bonnet and went for a 6 mile test drive and so far............ the car seems to be behaving itself.
As my confidence has been knocked a little; there could be a delay in diving headlong into the 'Sweet Torqin' content.
All I can say is watch this space folks :)
Bye for now,
Eggy.
---