Sweet Torqin' - New Creative Project - Diesel Skoda Fabia Monte Carlo
Hello there fellow Steem Meisters,
Old followers of mine will be well aware of the odd n interesting things that I've been up to with my car over the last 18 months (i.e. SH2OMI project). You can access all previous SH2OMI posts in the link provided.
Well folks, I've got a new 'zest' for adding more video and blog content regarding all the modifications carried out so far plus future plans for the Eggmobile. The car is currently running approx. 40% more power than the factory gave it and so I will go into detail in future videos and posts of how I acquired this extra oomph. Plus, a few little cheeky DIY tasks that help improve intake and exhaust flow.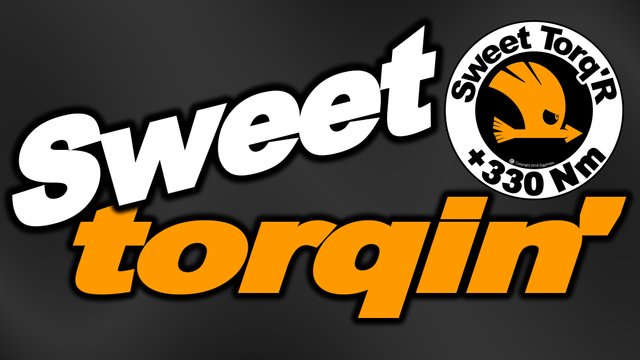 Here are a few links to all the new channels regarding this project. There's nowt on them at the moment but as the weather warms up here in the UK, I plan on getting the camera out and heading off to some exotic locations for some vehicle eye-candy shots as well as plenty of under the bonnet 'how-tos' and other exciting activities :) I'll try and make the videos funny as well as informative; well that's the plan.
https://www.youtube.com/channel/UCtwB6y2GYDIoP2m04vIIGgg
https://www.briskoda.net/forums/profile/168947-eggmeister/content/
https://gab.ai/SweetTorqin
[begging mode activated]
Please subscribe and follow me....... pretty please!?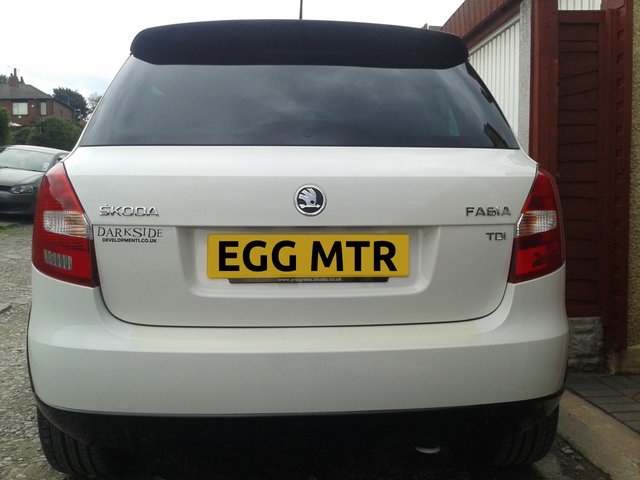 So watch this space folks and see you all soon.
EggMeister
---