NISSAN IMX KURO, WAITING FOR THE ELECTRIC SUV (photos & info)
Seen for the first time in Tokyo this autumn, the Nissan IMx concept, a sort of leafy Leaf, takes advantage of the Geneva show to make its European debut.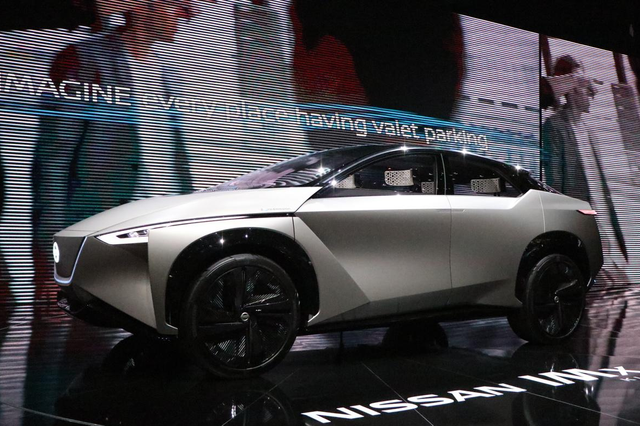 Nissan's 100% electric range is now the Leaf. But what would happen if the Japanese brand added an SUV with coupe accents? Well it is precisely this question that meets the concept IMx, that the European public can finally approach at the Geneva show. Our special envoys were even able to capture some pictures of the cabin, very clean and with a retractable steering wheel, the IMx is equipped with a 100% autonomous driving.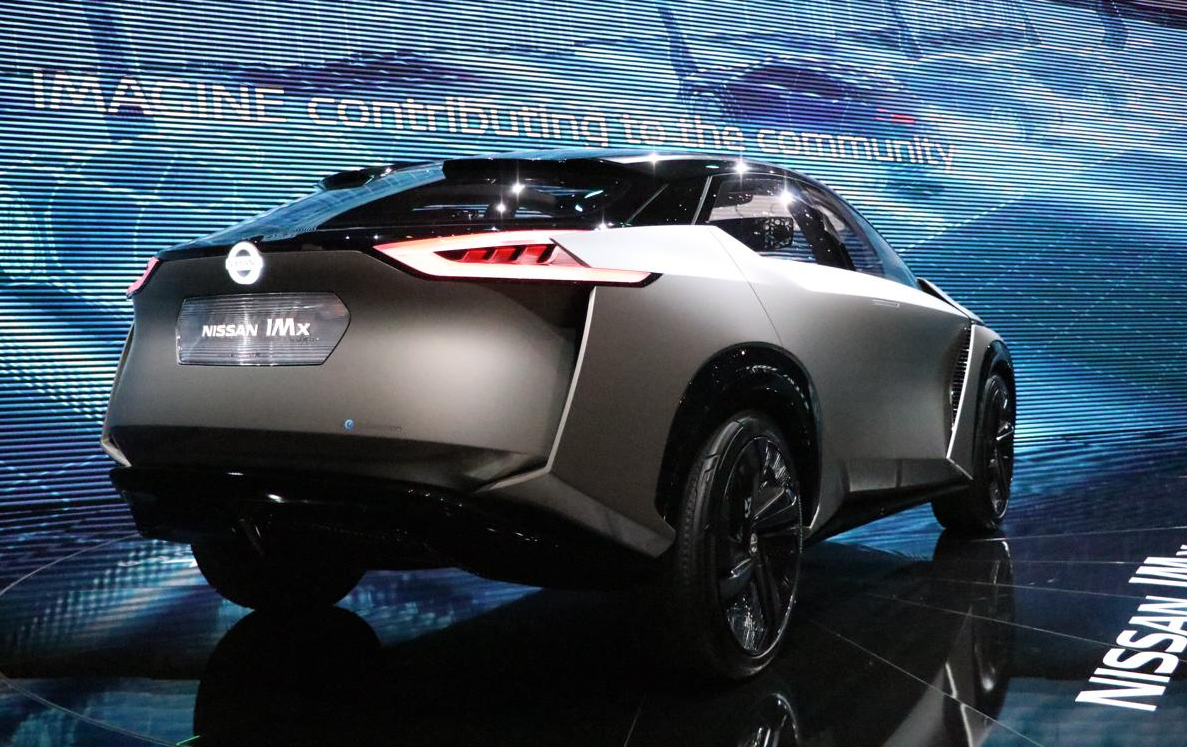 Serial next year
Nissan has already planned to produce an electric SUV based on Leaf for 2019. However, it should not be expected that it is 100% autonomous as the IMx concept. Its technical sheet boasting a power of 435 hp and a torque of 700 Nm is also to be forgotten for the production model. On the other hand, the autonomy of 600 km seems perfectly feasible. See you in Geneva in a year to discover the definitive model?