Range Rover Sport SVR faster than a Ferrari 458 on a mountain road
The Range Rover Sport SVR shows us what it is capable of on a mountain road in China, and takes the opportunity to beat the old record established by a Ferrari 458 Italia.
The Range Rover Sport SVR is the sportiest model in the entire Land Rover range. But can it be faster than a supercar of similar power on a tortuous course where agility is just as important as pure speed? The answer is yes. The SVR can indeed boast of being faster than a Ferrari 458 Italia on the road to Tianmen Mountain. Remember, this is the road that leads to the "Portes du Paradis", a rock formation accessible via a 999 step stairway that the Range Rover Sport P400e Hybrid climbed, becoming the first car to make this feat.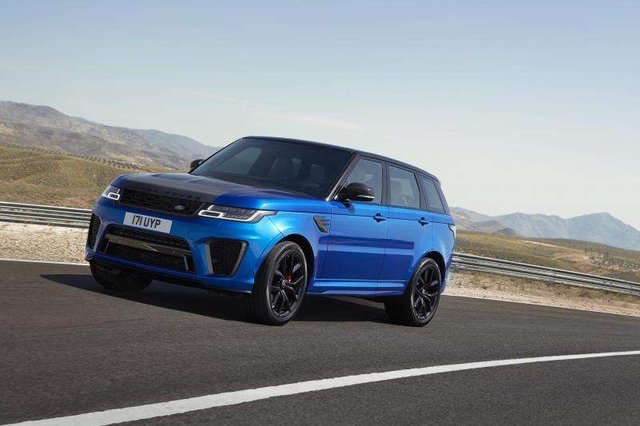 © Land Rover
40 seconds better than a Ferrari 458 Italia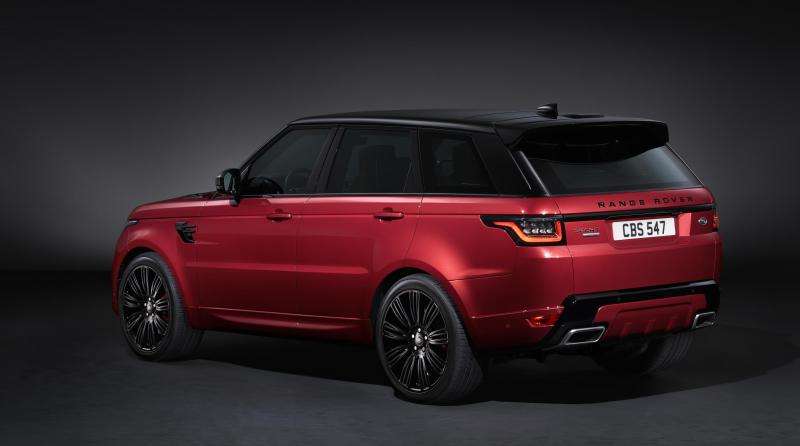 © Warm Up Interactive
Always entrusted to the Chinese driver Ho-Pin Tung, winner of the LMP2 class at the 2017 Le Mans 24 Hours, the Range Rover Sport SVR has overcome the 11.3 km of Tianmen Mountain Road and its 99 bends in 9 minutes. 51 seconds, which equates to an average speed of 68.8 km / h. Previously, the record was held by the Italian driver Fabio Barone who had achieved in December 2016 a time of 10 minutes and 31 seconds aboard a Ferrari 458 Italia. The Italian sportswoman, strong of 570 hp and homologated to 1,485 kg in empty, was moreover not quite of series since pieces in carbon fiber had been installed to reduce the weight of approximately one quintal. The Range Rover Sport SVR clearly did not appear as the favorite with its 575 hp for 2,310 kg empty.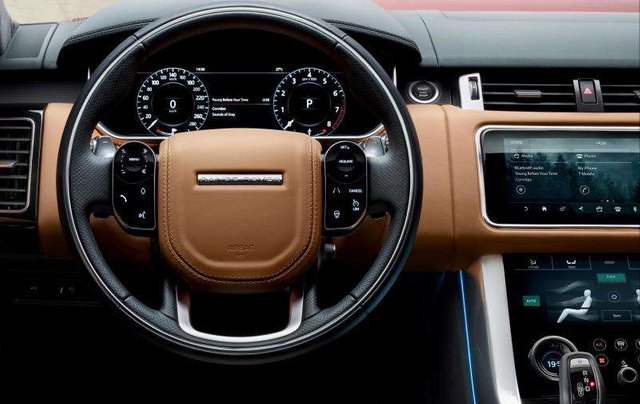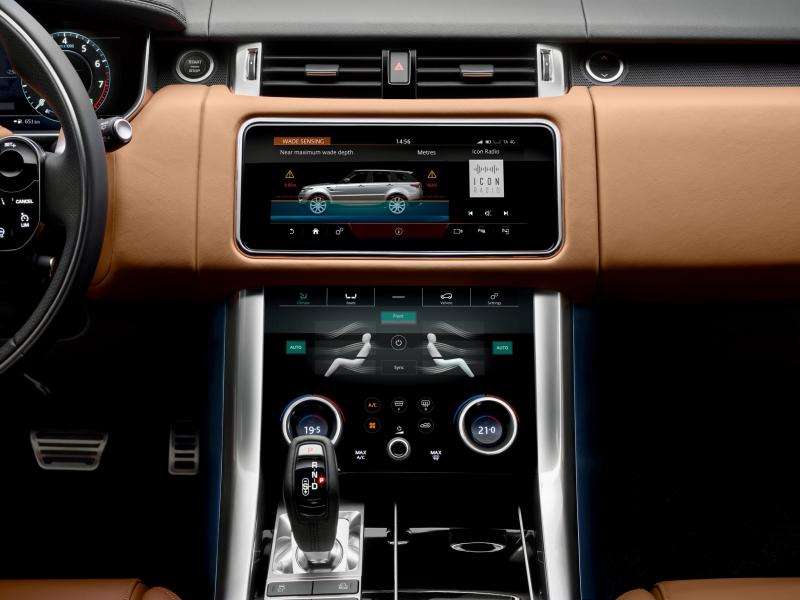 © Land Rover