SsangYong e-SIV: future electric SUV
The SsangYong e-SIV concept presented in Geneva is explicitly presented as the prototype of the future electric SUV of the brand. The latter is expected by 2020 at the latest.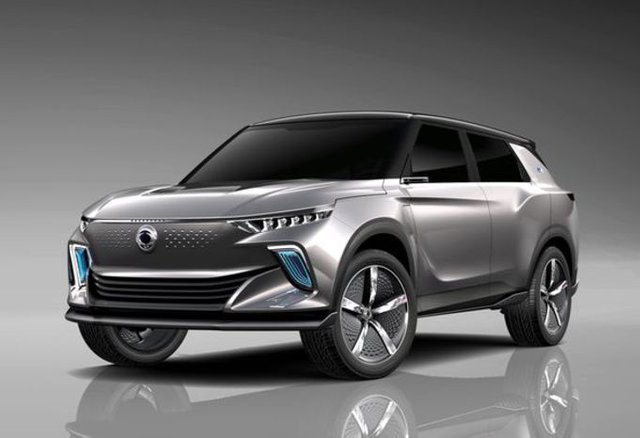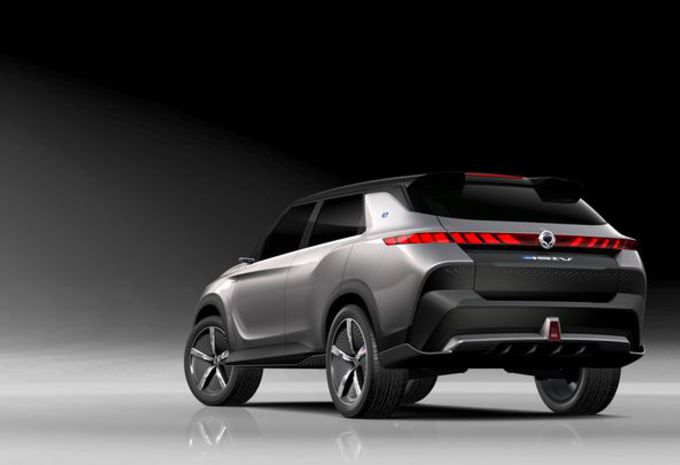 SsangYong e-SIV is the fifth electrical concept of the Korean brand. The Korean manufacturer makes no secret of its status as a prototype of a future electromotive model. Which should happen in 2019 or 2020. However, the e-SIV is a 4.56 m long vehicle that should also serve as a basis for a future model more conventional (thermal).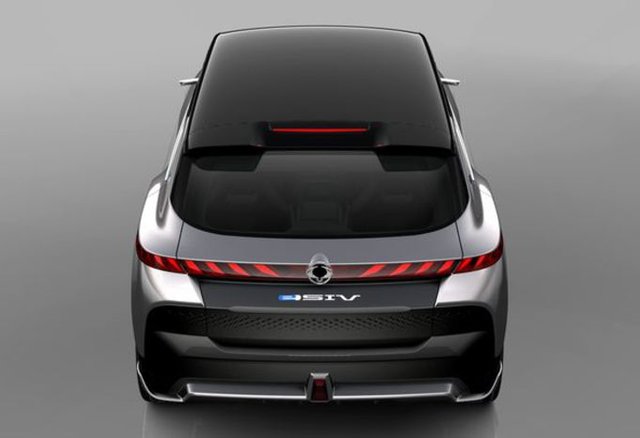 SsangYong teams focused on telematics and autonomous driving. The e-SIV uses a radar and camera system for power-assisted driving, but it would take an extra sensor to reach level 3 autonomous driving.
Smart interface
The human-machine relationship goes through an "intelligent" interface to turn the car into a "mobile communication space". Speech recognition is equipped with cloud-based self-learning software. It is not only used for navigation and infotainment, it can also be used for e-commerce or autonomous driving. The built-in wireless connection keeps track of the charge level of the battery. It also serves to remotely control a number of functions and to emergency driving in the event of an incident. Finally, the e-SIV can handle some functions of the interconnected home.