A WARNING SIGN YOU CAN NEVER IGNORE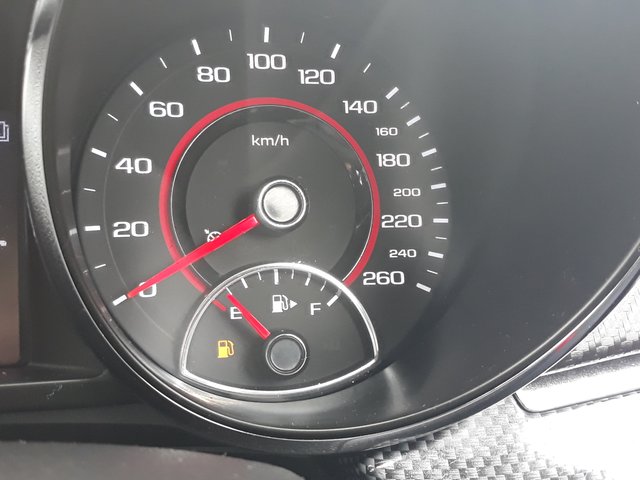 ---
We've all been there (I think). Low fuel warning light is on, and we wonder how far we can stretch it.
---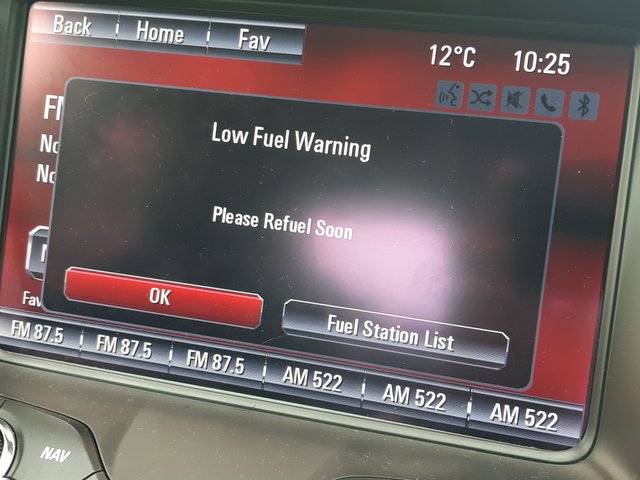 ---
An immense sense of satisfaction can come from being able to run the tank down to near empty, almost like cheating death.
---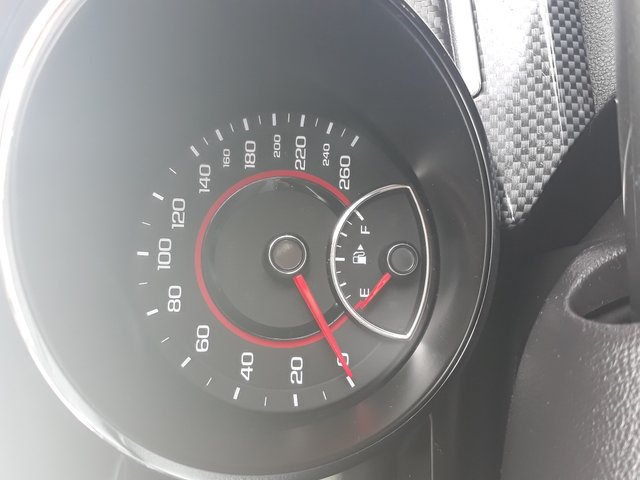 ---
The popular Seinfeld episode where Kramer takes a dealership car for a test drive and "goes below the slash" springs to mind often when I am pushing a car to its effeciency limits.
---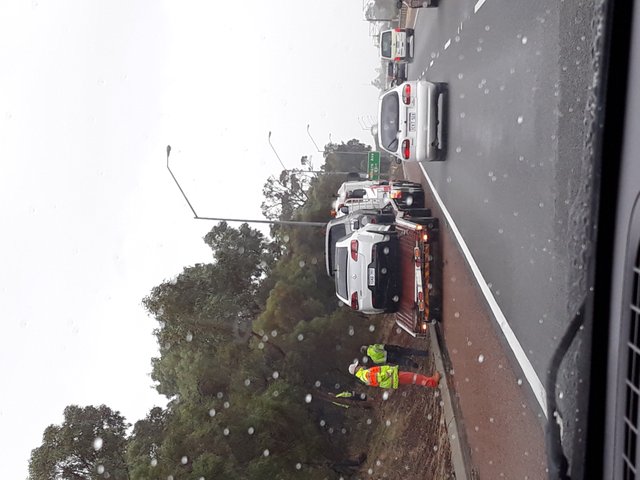 ---
A word of warning however. Not all fuel gauges give accurate readings, and once near dry, sometimes the gauge may indicate you have fuel, when in fact you don't.
---
Regards