My car finds. Number 25.
A rare Mini GP at a car show in Ulverstone Tasmania a couple of years ago. This was the fastest Mini sold in Australia in 2013. Only 55 of these came to Australia and they are meant as a trackday warrior that you can also drive on the road. They are only a two seater as well with a 0-100klm/h dash in 6.3 seconds.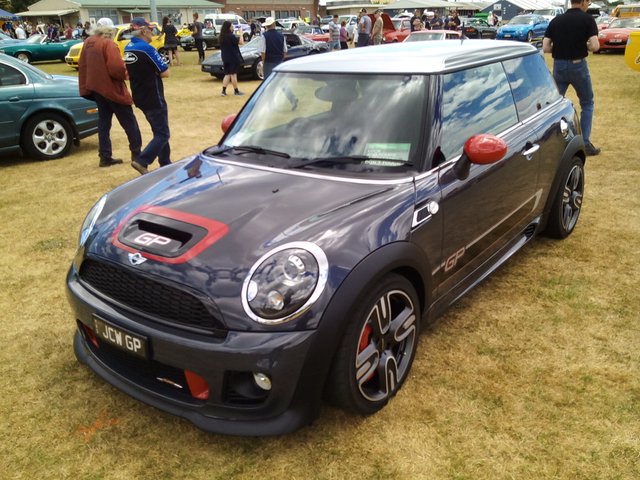 Taken with Cubot note s.