#272 One Day, One Car
Today from Germany with the classics car by BMW...
The car? The BMW CSL 3.0
The story of this BMW started in 1968 under the code name E9 and the production ended in 1975, in between this car made some great souvenirs...
Powered by one of the best BMW engines, still in use, the famous 6 cylinders in line with 3.0L and 206 HP. For these times, its acceleration was astonishing 7.7 seconds to 100 km/h.
The CSL was a special release with light-weight body and its total weight of 1420 kg. It was commonly used as a racing car base.
Did you know?
This 3.0L CSL in a racing version won :
24h of Nurburgring in 1973
24h of Le Mans in 1973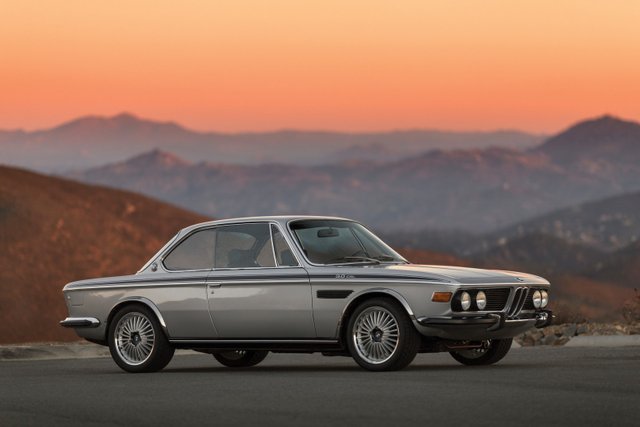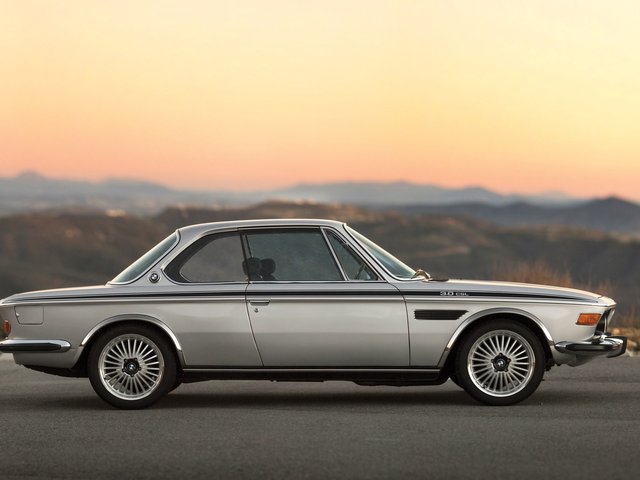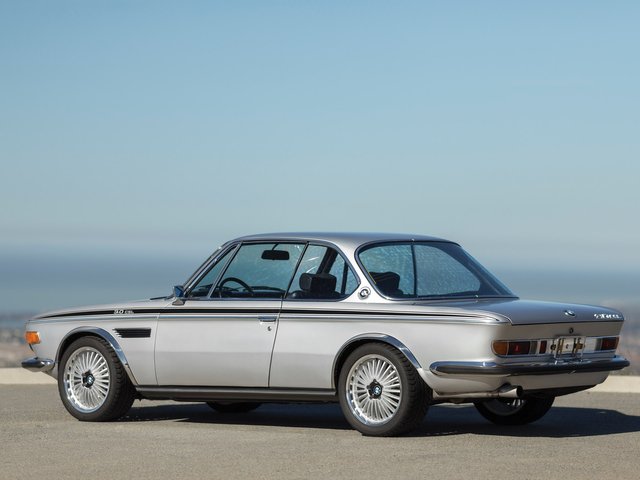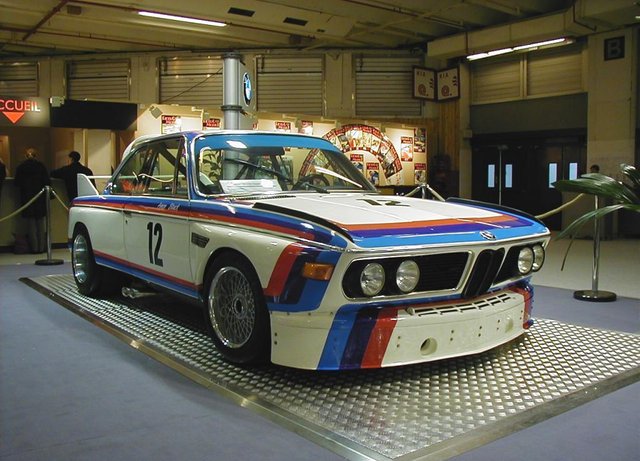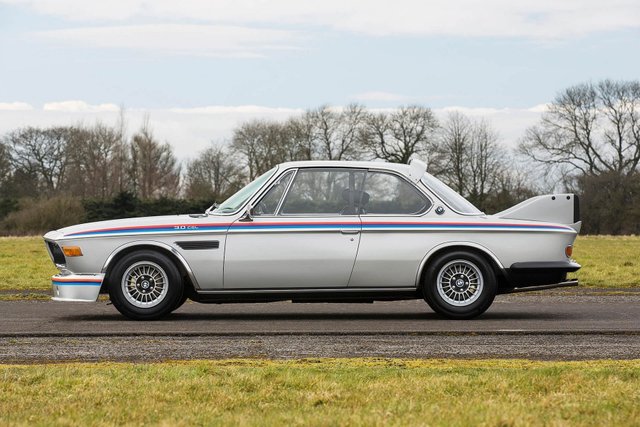 Bonus picture - BMW presented in 2015 the "Hommage version of CSL".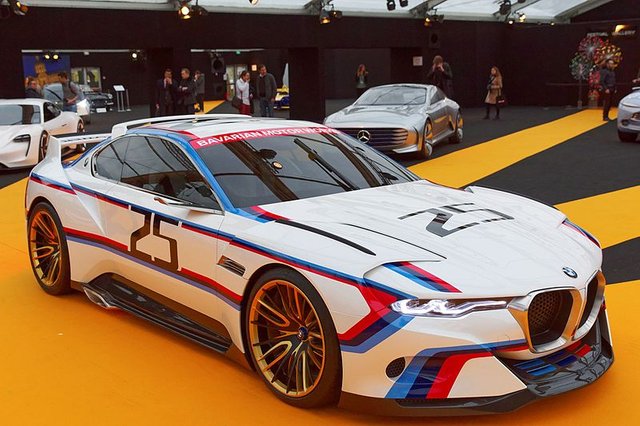 Enjoy ;)
Missed out on my previous Car post? Find it here Car of The Day #271