#273 One Day, One Car
Today with the innovation from the US historic brand... GM.
The car? The Chevy Colorado ZH2 Hydrogen Concept
General Motors presented this concept pickup in 2016 with hydrogen engine with an electric motor of 16KWh.
The range would be about 300km.
This 4x4 truck was initially designed for the US army as they know to refuel it.
Did you know?
The manufacturer says that this pickup is not on the civil market yet due to the absence of refuel system... Really?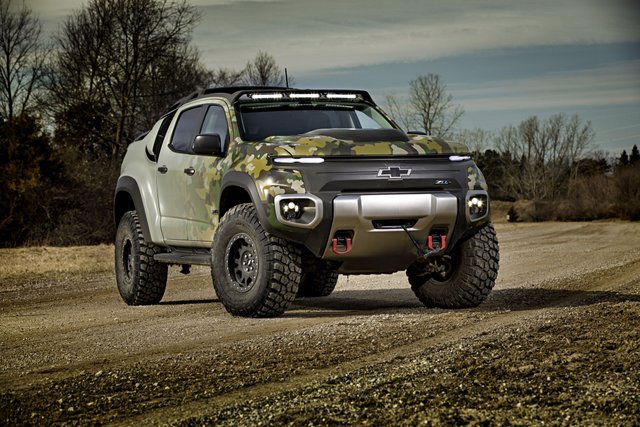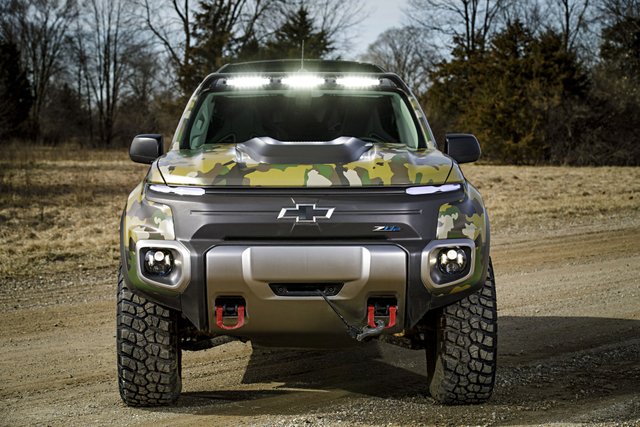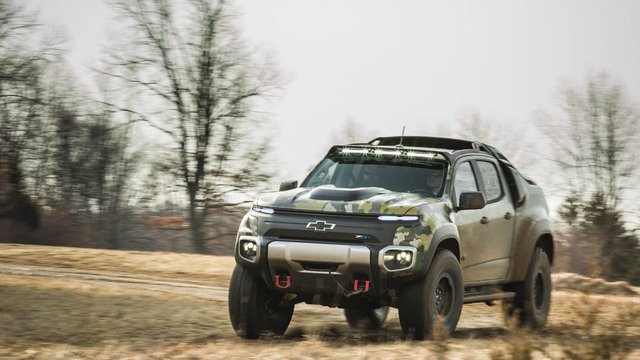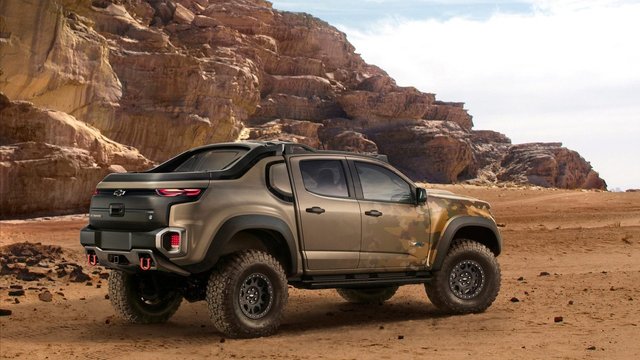 Bonus picture - How would look the engine...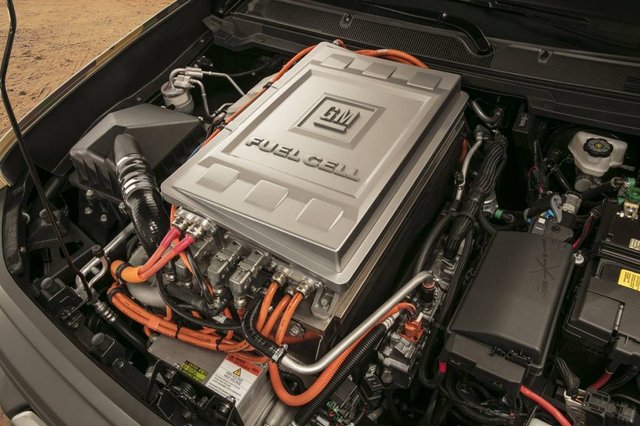 Enjoy ;)
Missed out on my previous Car post? Find it here Car of The Day #272