#274 One Day, One Car
Today again from the American automobile Industry with the constructor General Motors...
The car? The Chevrolet Camaro ZL1 by Katech
Imagine 760 HP on the rear wheels... This is what you can feel driving this ZL1 tuned by Katech.
Fully charged and 100% customized. This is Camaro ZL1 by Katech, that you would be scared to drive.
Did you know?
Katech is working more than 40 years on the engine's upgrades and is a part of the team of GM Corvette Racing.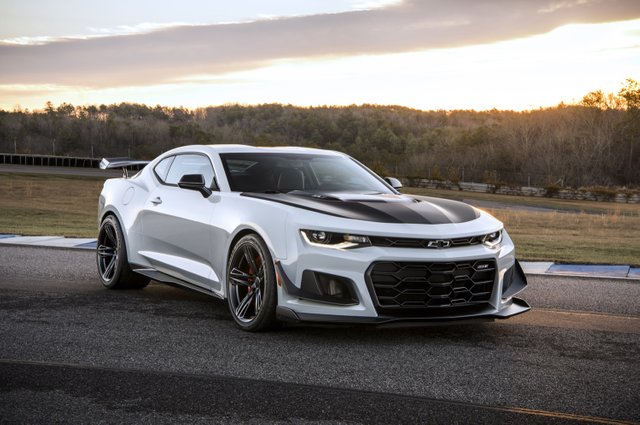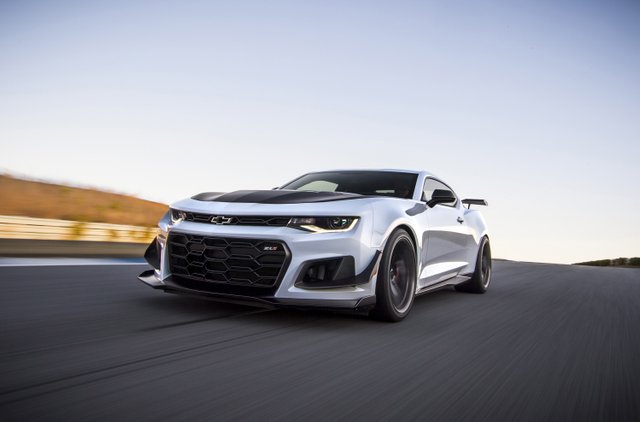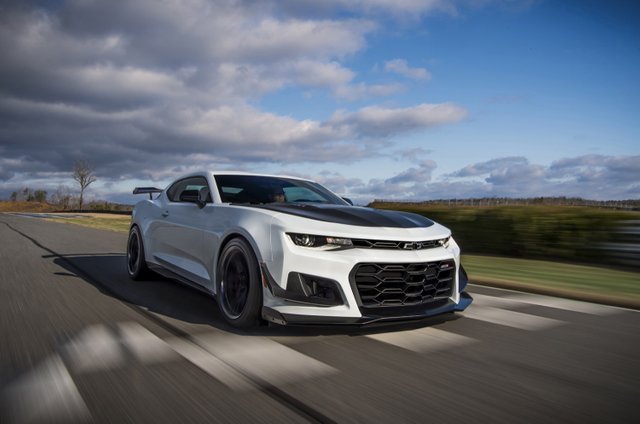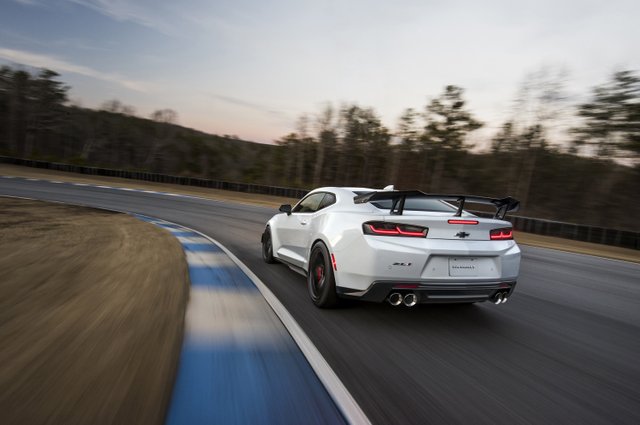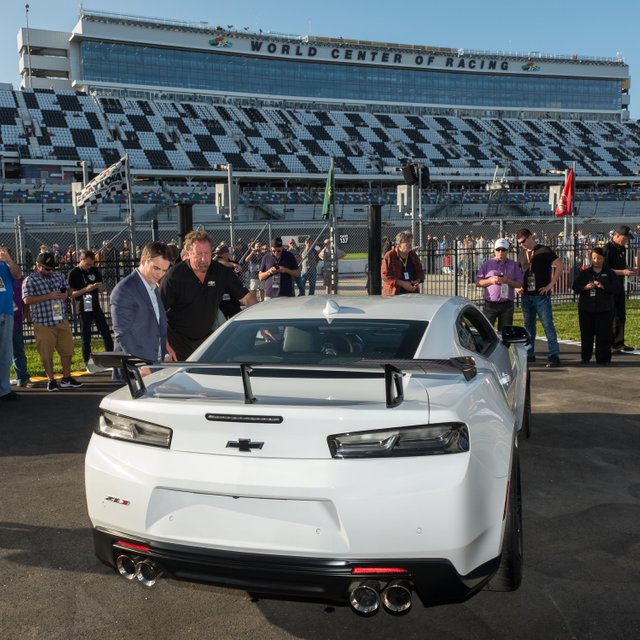 Enjoy ;)
Missed out on my previous Car post? Find it here Car of The Day #273