#278 One Day, One Car
Today from China with an electric supercar by Beijing Auto Industry Corporation ...
The car? The ArcFox-7
The supercar was created in China and presented during Beijing Motor Show.
Announced date of release was in June 2018.
Top speed 260 km/h for 612 HP and 3.5 seconds to 100 km/h.
Average range should be around 450 km/h.
Did you know?
The Arcfox-7 was developed to compete with the Chinese ultra supercar Nio EP9 The post.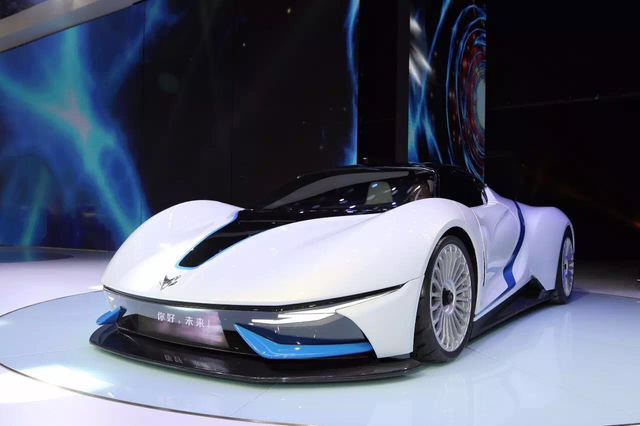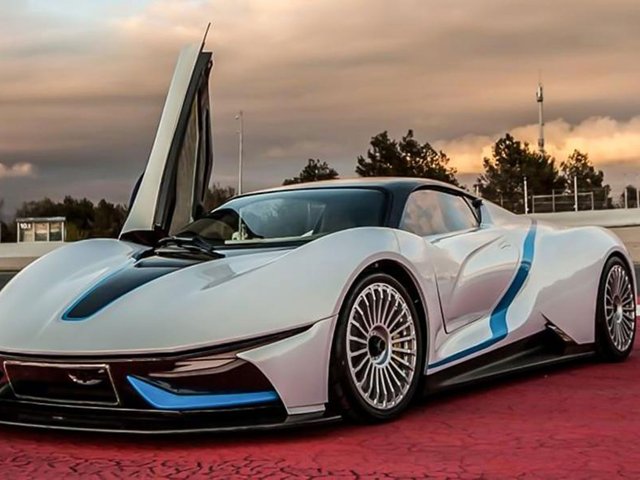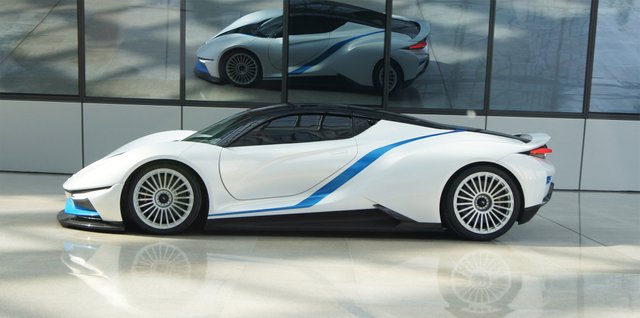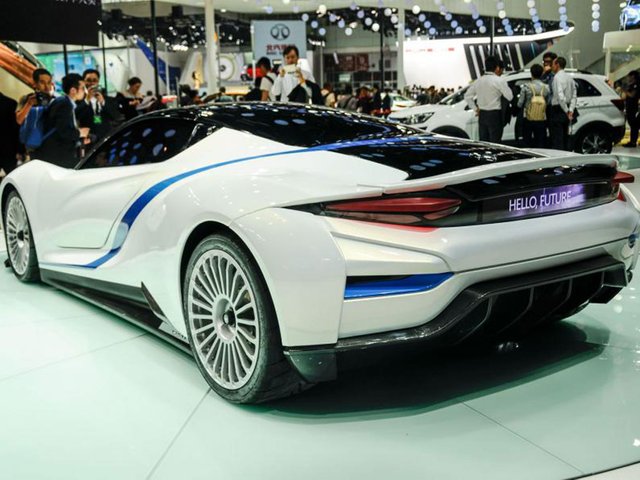 Enjoy ;)
Missed out on my previous Car post? Find it here Car of The Day #277