#279 One Day, One Car
Today from Germany with the classic model from end of 80's...
The car? The Mercedes-Benz SL 500
This model was born in mid 50's with the model 300SL and later it became SL500 with the code name R107. On the market from 1971 to 1987 with the engines from 2.8 to 5.6 liters.
Did you know?
For Mercedes-Benz the meaning of SL is - "Sport Leicht" (light sport).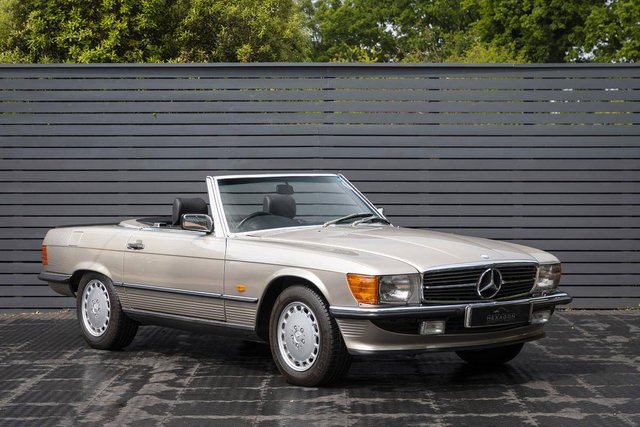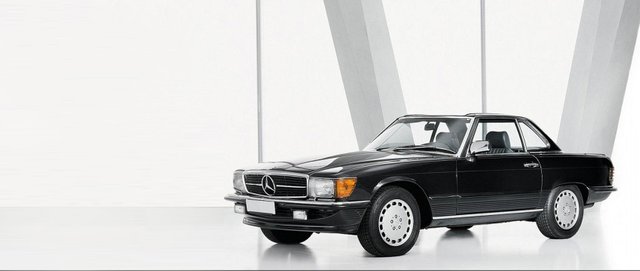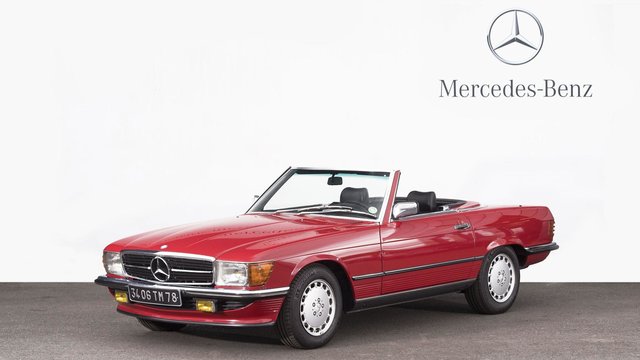 Bonus picture - The next generation of SL. What would be your choice... Old or New?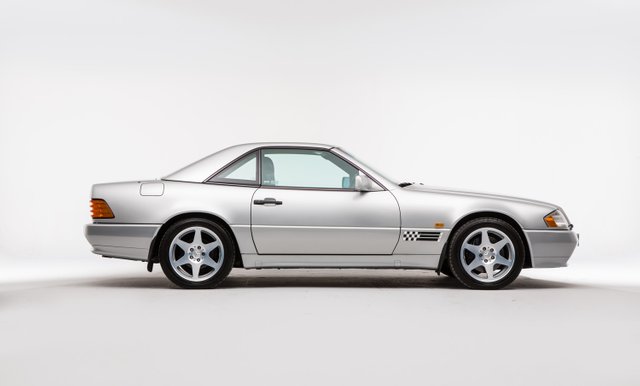 Enjoy ;)
Missed out on my previous Car post? Find it here Car of The Day #278