#281 One Day, One Car
Today from another German high performance cars' maker Brabus...
The car? The Smart Sunseeker 125 Brabus
This little bomb is released in a limited edition, only 10 units.
Equipped with a 3 cylinders 1.0L Turbo engine for 125 HP and a top speed of 175 km/h on the 18-inches rims.
You can order this model for 65.000 Euros.
Did you know?
Brabus was founded in Dusseldorf in 1977 with one specialty: Performance upgrade of Mercedes, Smart and Maybach.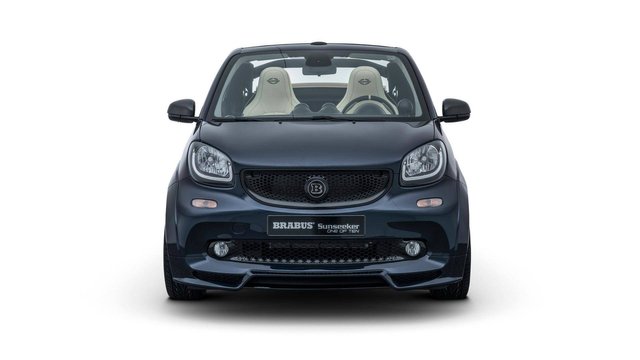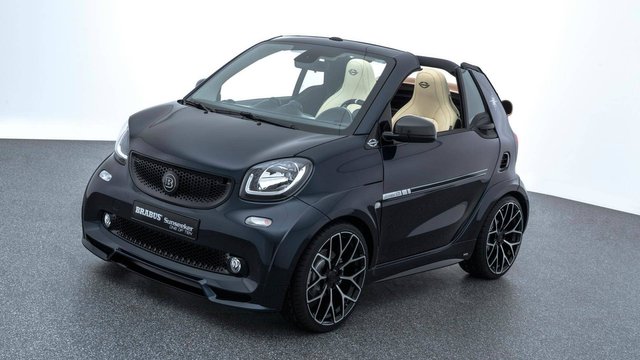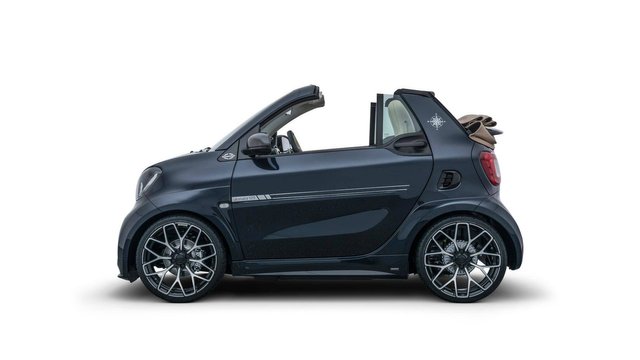 Bonus pictures - Luxury inside...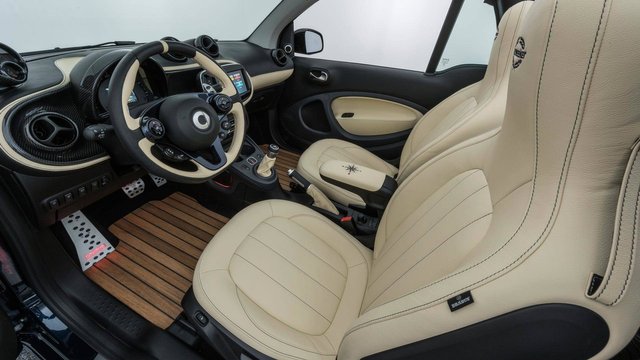 Enjoy ;)
Missed out on my previous Car post? Find it here Car of The Day #280