#283 One Day, One Car
Today from the country of Camembert and baguette with the Lion's brand...
The car? The Peugeot 3008 GT Line
Peugeot after 4 years of development has created the "accessible" SUV with a 1.5L diesel engine of 130 HP.
From the next year, they announced a hybrid 4x4 version.
Did you know?
In France, the 3008 was sold more than 74000 units in 2017 and won the label:
The Car of the Year 2017.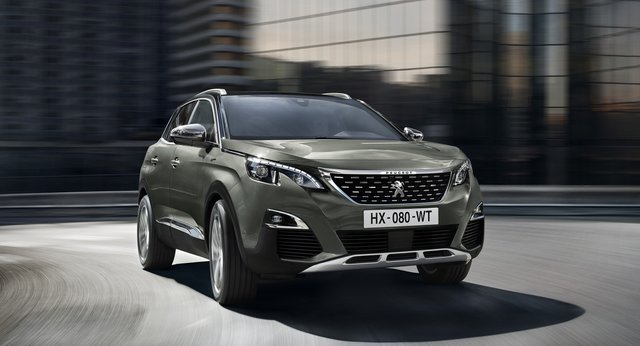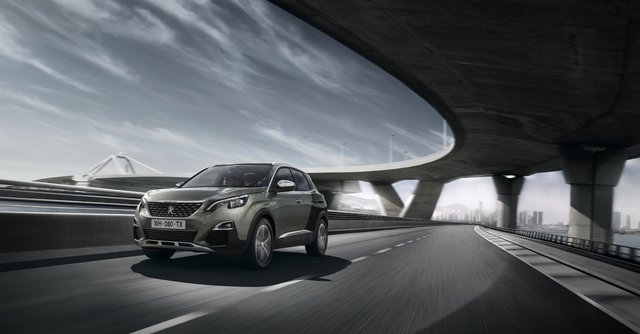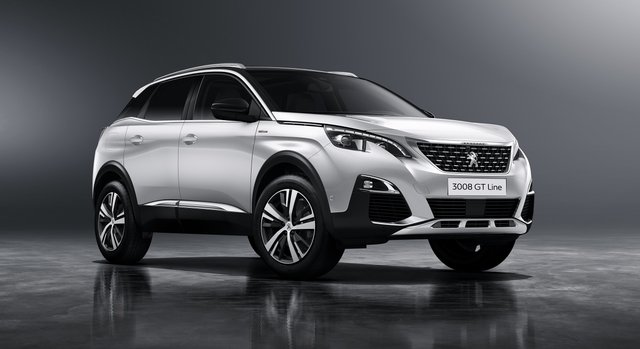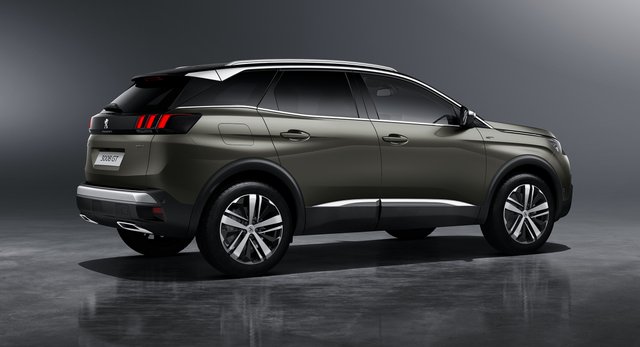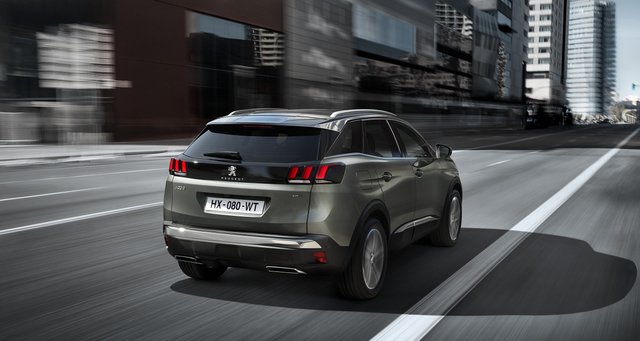 Bonus pictures - Would you like to try it?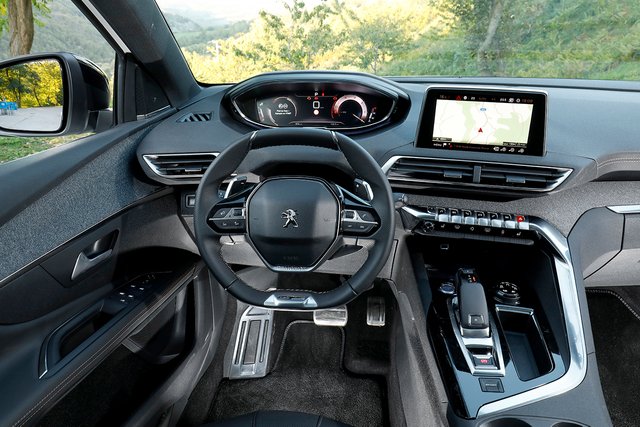 Enjoy ;)
Missed out on my previous Car post? Find it here Car of The Day #282