#284 One Day, One Car
Today and for the first time in One Day, One Car... The American iconic van by Ford.
The car? The Ford E150
The van E150 also known as Ford Club Wagon, in its third generation was made from 1975 to 1991.
Delivered on the market with engines going from 3.9L (six-in-line) to 7.5L** (V8) and in a diesel version 6.9L or 7.3L.
** the same engine was installed in Ford Mustang Boss 429
Did you know?
The E-series went into production in 1961 and it ended in 2014.
Therefore, in One Day, One Car, you will discover more E-series.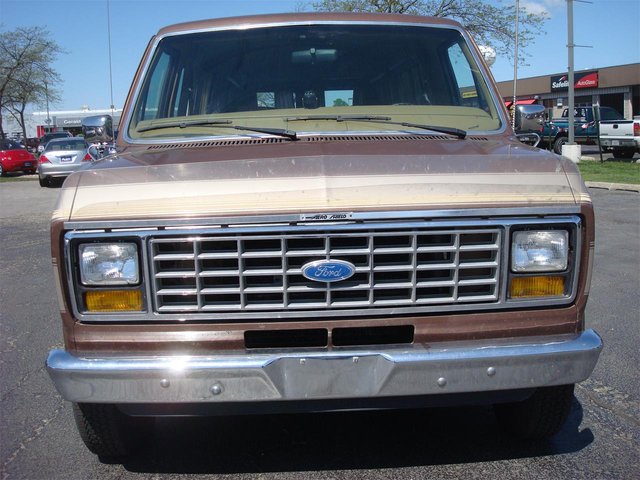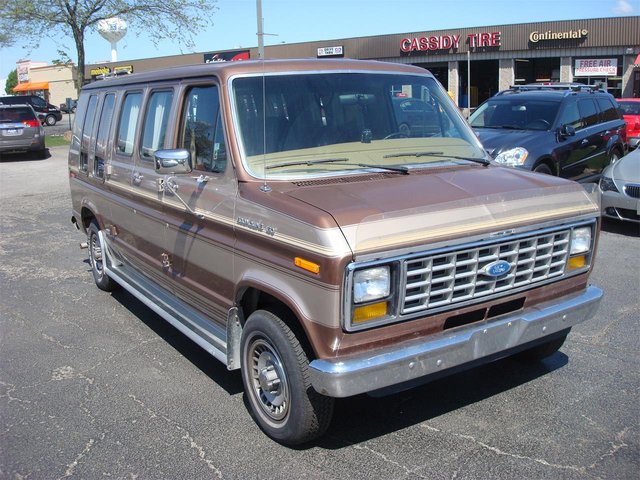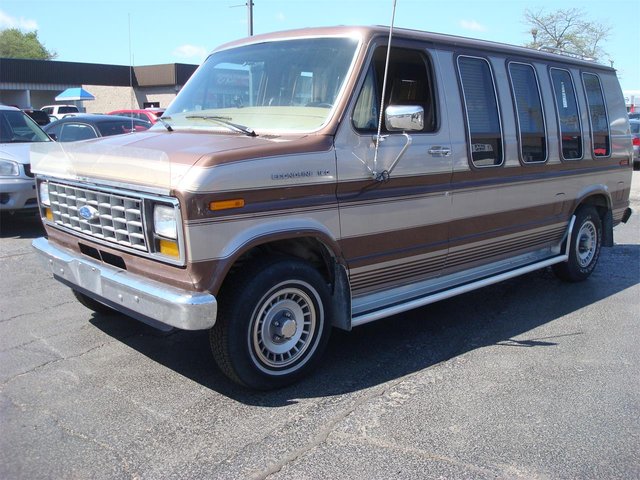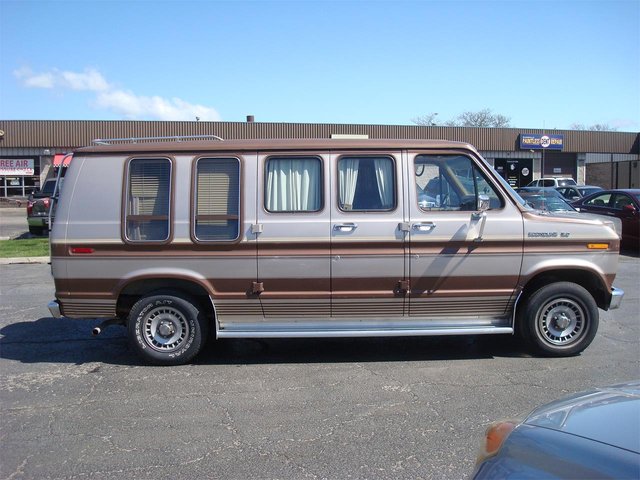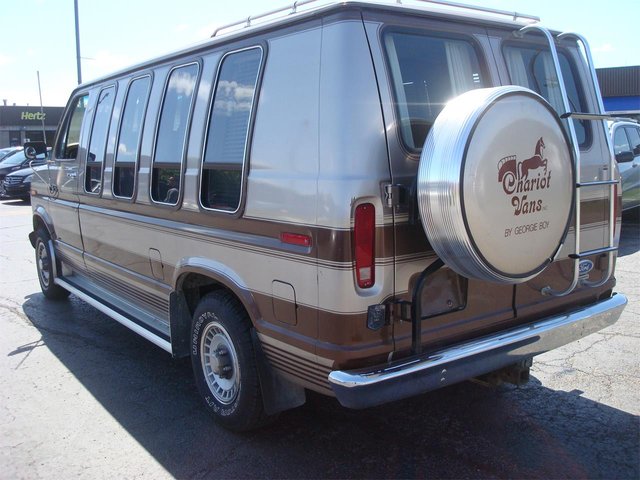 Enjoy ;)
Missed out on my previous Car post? Find it here Car of The Day #283