#286 One Day, One Car
Today with a strange successful creation from BMW.
The car? The BMW Isetta
Powered by the 2T engine of huge 198 cc and 9.5 (not K) horses behind.
Did you know?
BMW in Germany, manufactured 136 567 units between 1954 and 1962.
Today it is sold for about 20K€.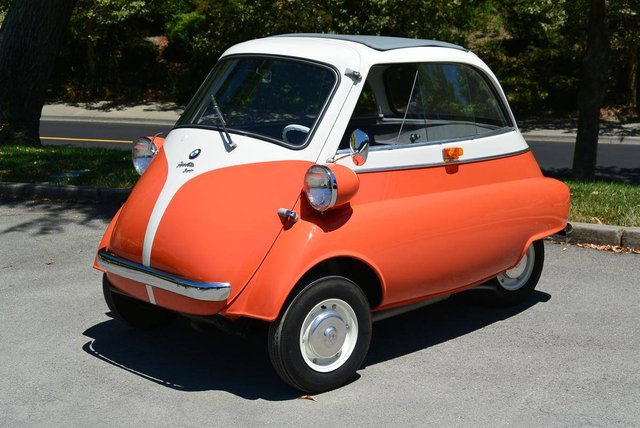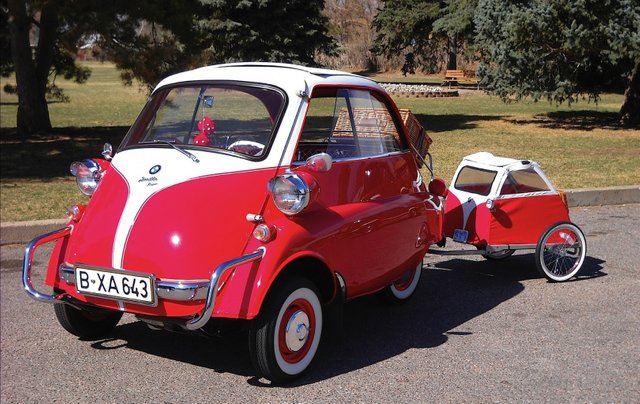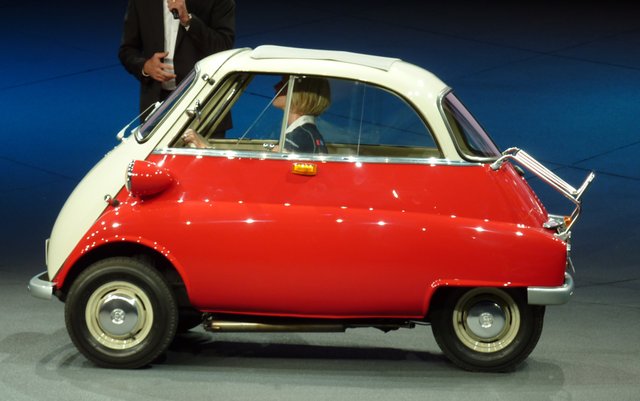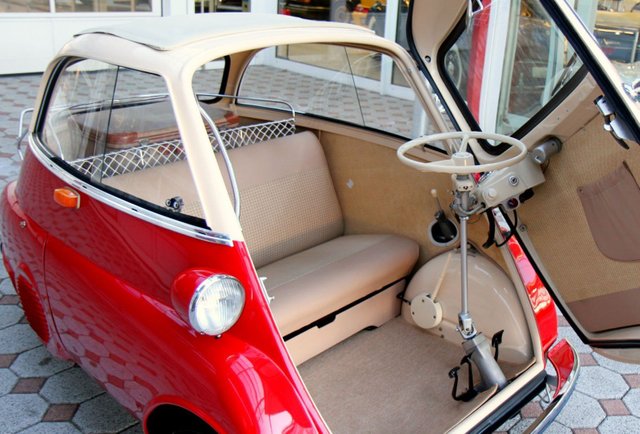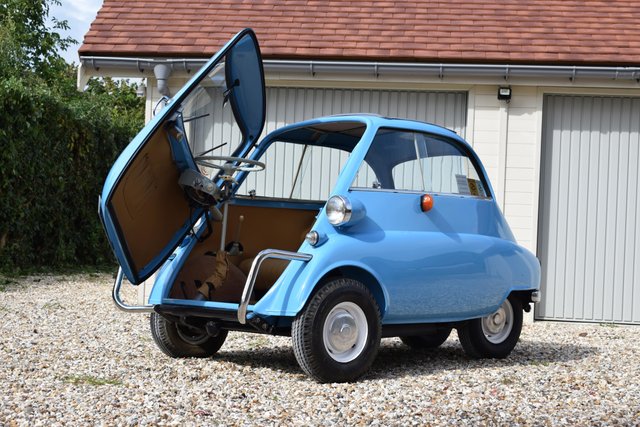 Enjoy ;)
Missed out on my previous Car post? Find it here Car of The Day #285