#287 One Day, One Car
Today from South Africa with a concept car...
The car? The Perana Z One
The concept car was presented in 2009 during the Geneva Motor Show and it is only in 2018, that the brand announced its manufacturing launch. It was announced that this model will be powered by 6.2L V8 of around 442 HP.
Did you know?
There will be 999 units released.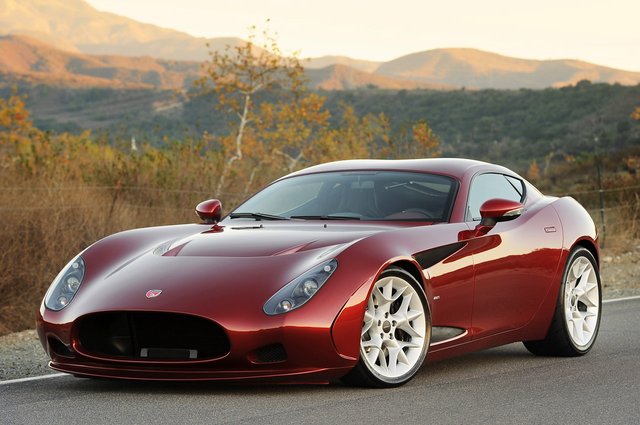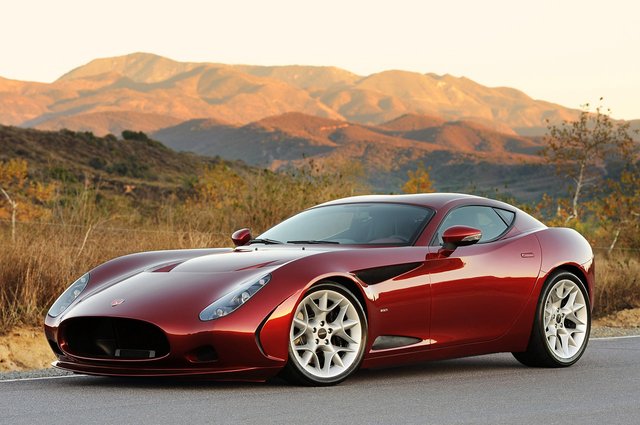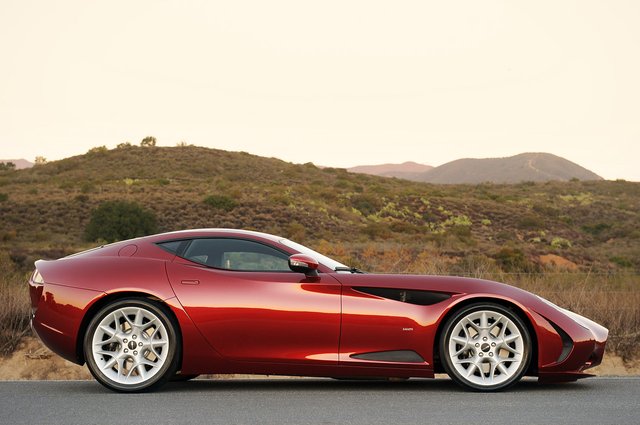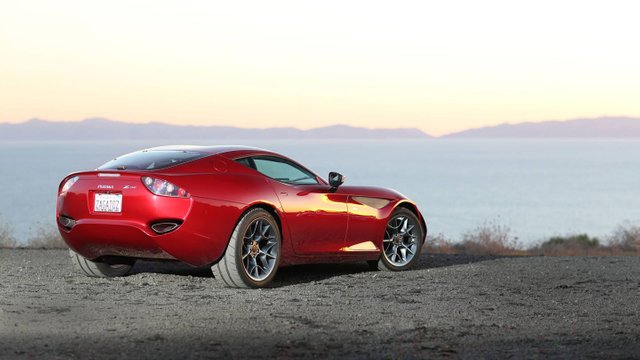 Bonus pictures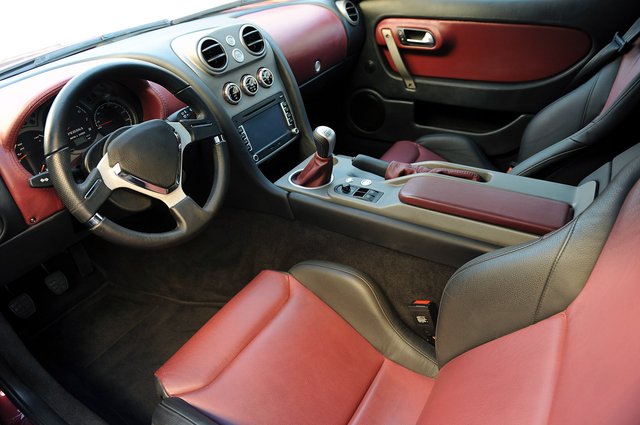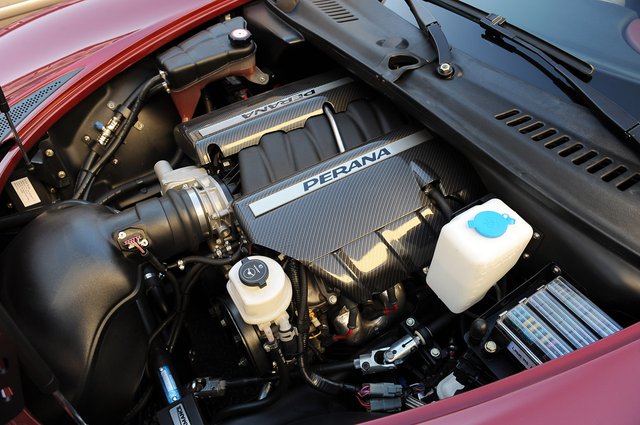 Enjoy ;)
Missed out on my previous Car post? Find it here Car of The Day #286