#288 One Day, One Car
Today from Germany with their first SUV...
The car? The BMW X5
The first SUV in the BMW family came in 2000 and quickly adopted in different versions with petrol or diesel engine:
From 3.0L to 4.8L and 360 HP for the powerful one.
Did you know?
In 2018, the powerful one in M-sport version has petrol 5.0L engine for 575 HP.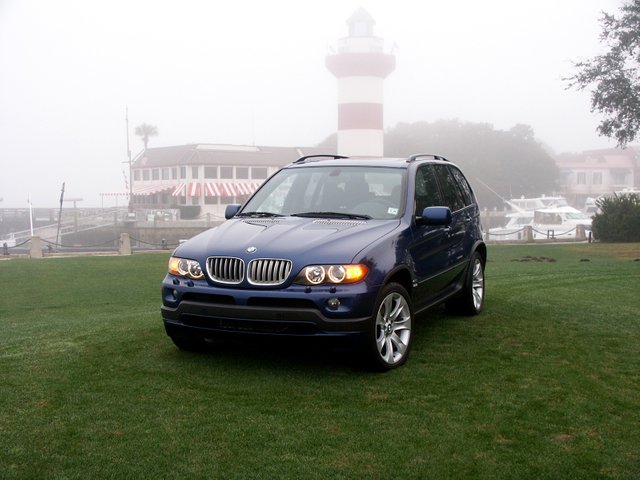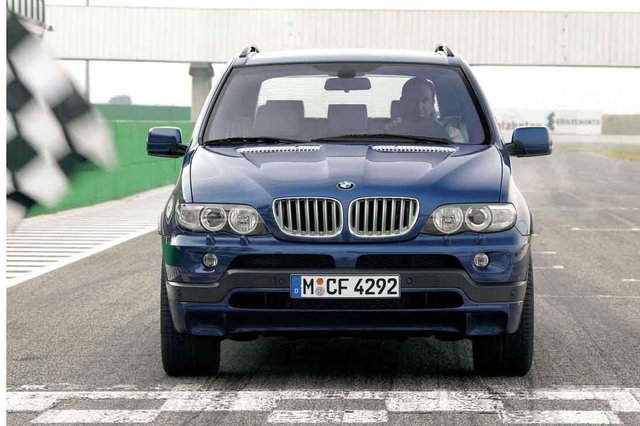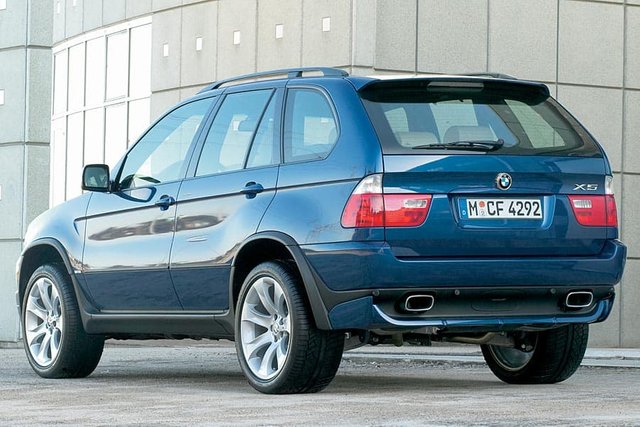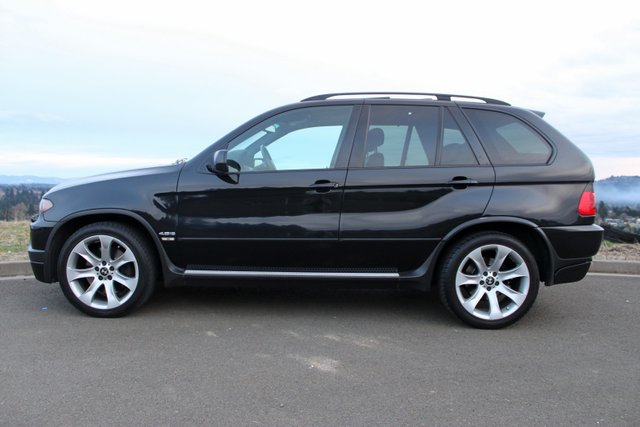 Bonus picture - 2018 Version is on its way!!!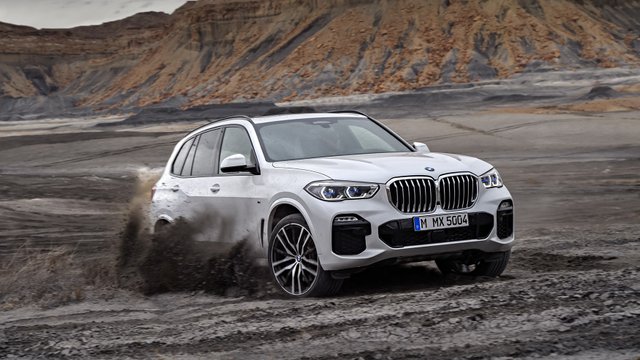 Enjoy ;)
Missed out on my previous Car post? Find it here Car of The Day #287