#289 One Day, One Car
Today for the first time ever in One Day, One Car, #tuning version.
The car? The Mitsubishi Eclipse
This car is located in the United-States but originally it comes from Japanese manufacturer Mitsubishi.
This model is of Second generation manufactured from 1995 to 1999 and standard power is 146 HP or in turbo version 213 CH.
Did you know?
The same car was several times featured in movies... You can name them and get a vote ;)
TUNING
This tuning version needs to be defined... Information missing yet.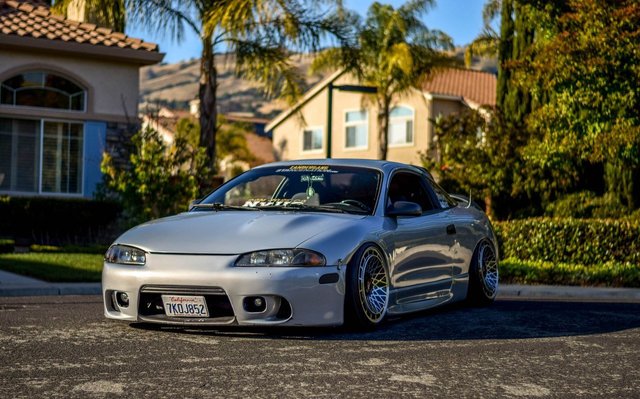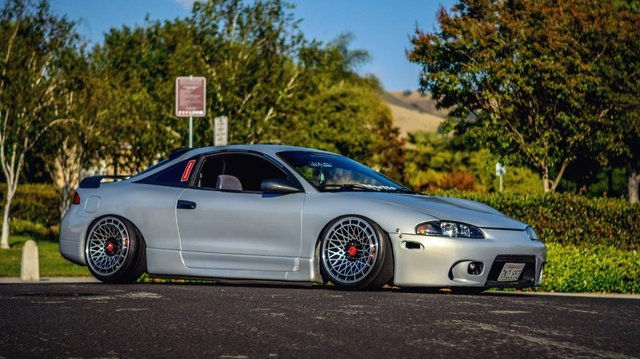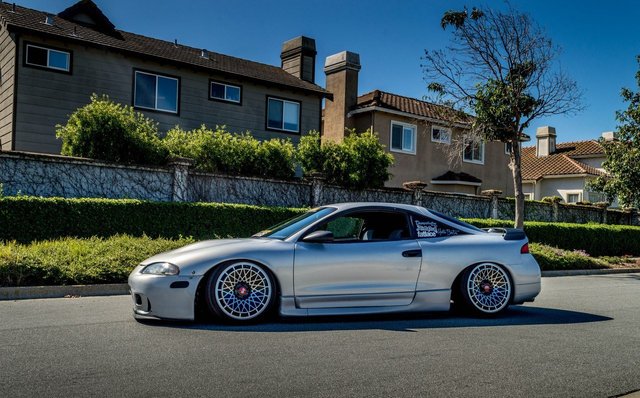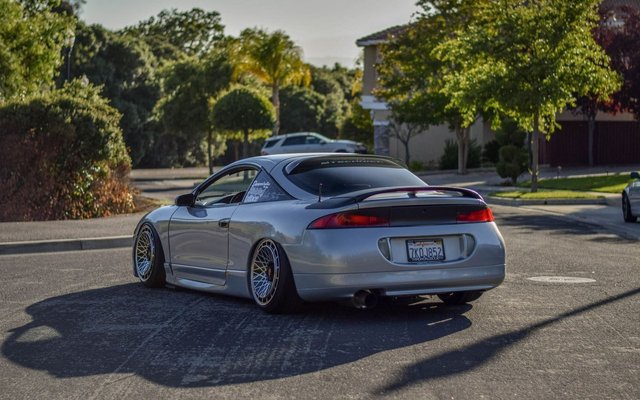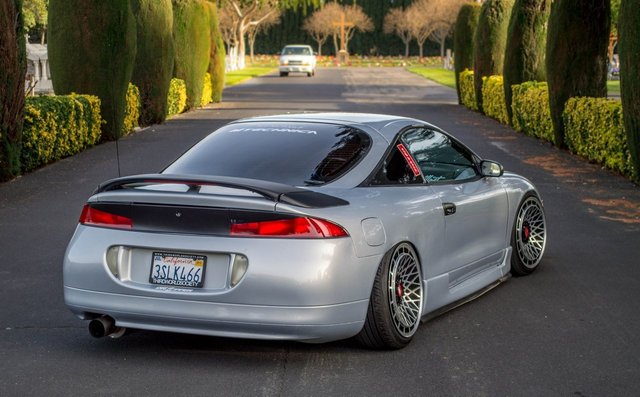 Enjoy ;)
Missed out on my previous Car post? Find it here Car of The Day #288