#OneDayOneCar in 2018
Today, we are close to the end of the year 2018 and it is time to remember what you discovered this year in One Day, One Car...
There were 278 cars featured
There were 114 brands named
There were more than 21 Motor Shows visited
There were more than 22 concepts cars reviewed
There were more than 12 cars from the same brand...
Get ready for the year 2019 and more cars!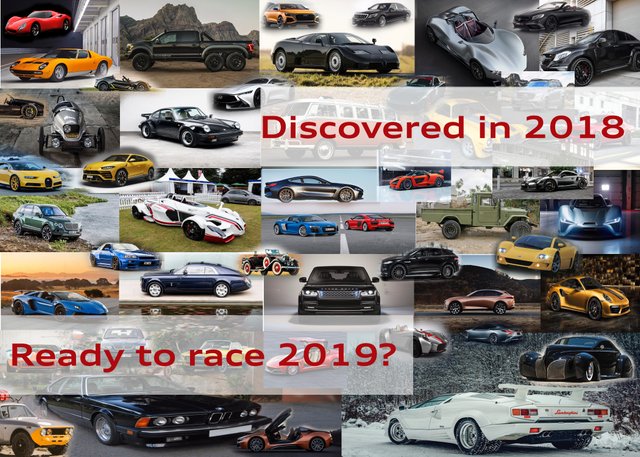 HAPPY NEW COMING 2019 and be ready to race!