Revising our Car Review Format
The new review format is well underway and @galenkp asked someone interesting questions, therefore here is part 2 and it has been more challenging than we expected, how honestly do you compress 23m minutes into something around 15 well to be perfectly honest we couldn't.
We managed to get it down from 23.38m to 17m a saving of six minutes 38 seconds, now how did we do it?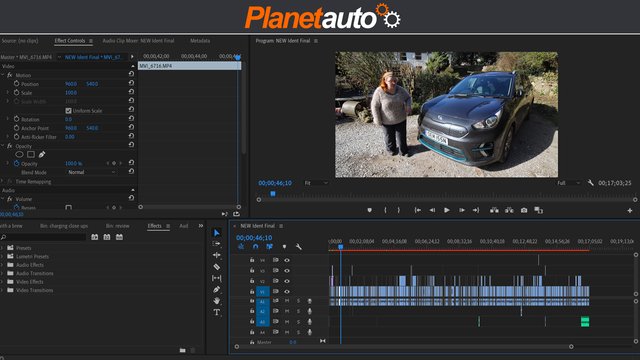 The first thing we needed to do was remove any excess talking general gibbering or irrelevancy next removing duplicates now this isn't particularly easy as you could say keyless entry walking round the outside however it also applies to the practicality when climbing into the vehicle, the idea is to leave it in so it helps the viewer, we opted to removing it from practicality.
The next idea was to shorten the intro sequence, now it's only around 12 to 14 seconds anyway, however could we get it down to say five seconds well yes, make it faster, one tagline straight into the actual introduction of the hosts.
We then started looking at the review in detail as duplicates had already been removed it was more the matter of does that bit really need to be there.
We reorganised the order e.g. we brought the charging information for the EV to the exterior as opposed to being in its own separate section this made the review flow far better.
We also saw a way of shortening the transition sequences this in turn making them snappier we sped up the overlay for example exterior and styling by 300% this in turn meant we could reduce the clips that underlay saving another four or five seconds, it's quite remarkable to think we ended of saving around seven minutes overall with this strategy.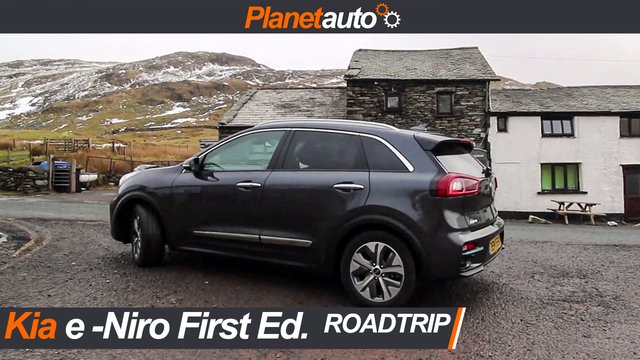 After all these amendments, they brought it down to around 18 minutes saving around 5 to 6 minutes. This brought the review down to around 19 minutes now this was better, still not enough though and not 15.
The next job was to clean up what was already there meaning any gaps in dialogue or if a clip that was on the timeline could be overlaid on existing dialogue this process likely saved is between 30 and 40 seconds after this was complete we managed to get it down to 17 minutes and that's where we stand.
The key is to include all the pertinent information in a way that flows and invites the viewer to continue to watch and keep providing new information. We are not finished with this format yet.
As for the review with a brew gonna we started compiling that this evening, we have got an idea of how to format it.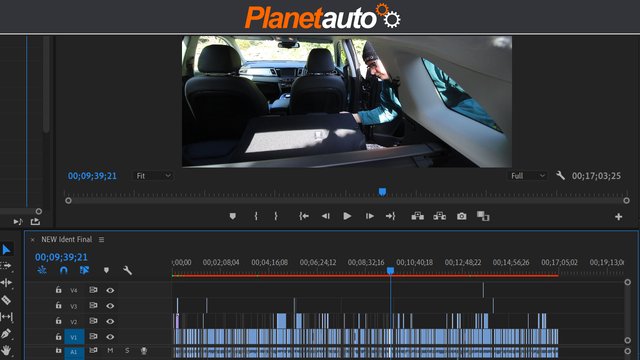 As this is completely new we had to have a complete rethink, it would be far easier with new cars as will be able to film it as if, therefore it's likely we will test the new format on either the Honda Civic on mums Peugeot 206 CC.
In the meanwhile we will create a rough cut using an existing review purely to get across the pertinent information and they have it the progression of the review format change.